Helping people buy and sell homes in Spain since 2005
Starting in a small back office in Barcelona, we now operate in more than 27 different locations throughout Spain and by 2022, thanks to the new Lucas Fox Affiliate Programme, that figure is expected to reach more than 50.
Lucas Fox's dynamic team consists of more than 160 experienced, multilingual sales and rentals agents, support staff and marketing specialists. Our professionalism, integrity, in-depth market knowledge and high levels of customer service set Lucas Fox apart from other luxury real estate agents in Spain, giving both buyers and sellers peace of mind that they are working with the very best in the industry.
Lucas Fox is one of Spain's fastest-growing real estate agencies thanks to our exceptional marketing as well as word-of-mouth and repeat business.
Each of our offices is run by people who love what they do and know the market inside out. This passion is infectious for both buyers and sellers.
Buyers
Lucas Fox has an unrivalled portfolio of luxury residential homes for sale in Spain's major cities – Madrid, Barcelona and Valencia – as well as in the most desirable second-home destinations such as the Costa del Sol, the Costa Brava, the Costa Blanca, the Barcelona coastline and the Balearics. Our focus is always on quality.
We ensure that every home we list on our websites reaches the standards expected from our savvy and discerning buyers. Thanks to our vast network, we are able to source some of Spain's best homes whether it be an investment property, a primary residence, a New Development or something truly exclusive.
Our growing network of offices is connected via our cutting-edge software, making it easier to match the right home with the right buyer. Our agents and support staff will guide you through every step of the buying process as well as offering legal and mortgage advice as well as up-to-date market information.
Sellers
Lucas Fox is Spain's leader in home sales to international clients. We understand that selling a house or an apartment is a complex business and that each home is unique and benefits from a tailored marketing service. Over 65% of our buyers are from outside of Spain, with the majority from the UK, France, Scandinavia, Belgium, the US, the Middle East, Russia and China. We have a growing national and international database of active buyers looking to purchase property in all our regions – from city centre boltholes and designer penthouses to coastal villas and rural castles.
We use innovative marketing techniques to ensure that sellers' properties are showcased at their very best. Our 10 language sites have Page One Google ranking and receive almost 2 million website visits every year and our press coverage is unrivalled – Lucas Fox's homes regularly appear in upmarket publications such as The Wall Street Journal, The New York Times, the Financial Times, Forbes, La Vanguardia, El Mundo and El País. Our founders and regional directors have become the 'go-to' spokespeople for property journalists looking for analysis and commentary on the Spanish property market.
We use innovative marketing techniques to ensure that sellers' properties are showcased at their very best.
Successful creative marketing strategies
We are extremely proud that our successful creative marketing strategies have secured two successive accolades for Best Real Estate Marketing at the International Property Awards.
If you'd like to find out more information about how we can help you buy or sell your home in Spain, then please contact one of our local offices.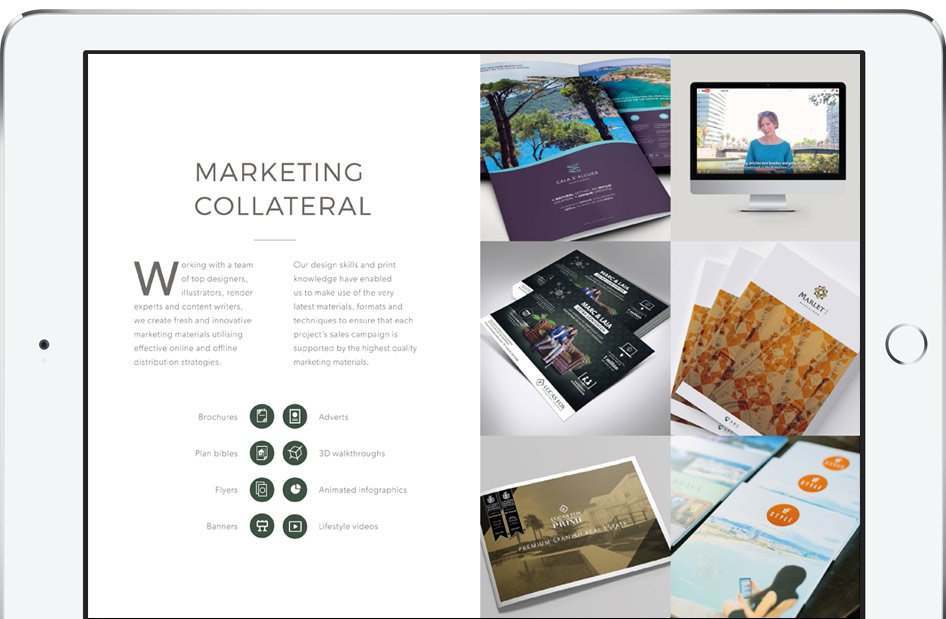 Contact Lucas Fox International Properties today about our Residential Sales services
Complete the enquiry form and our team will contact you shortly.
Find out what your property could be worth with a free valuation request from a member of our experienced property advisory team.
Free property valuation