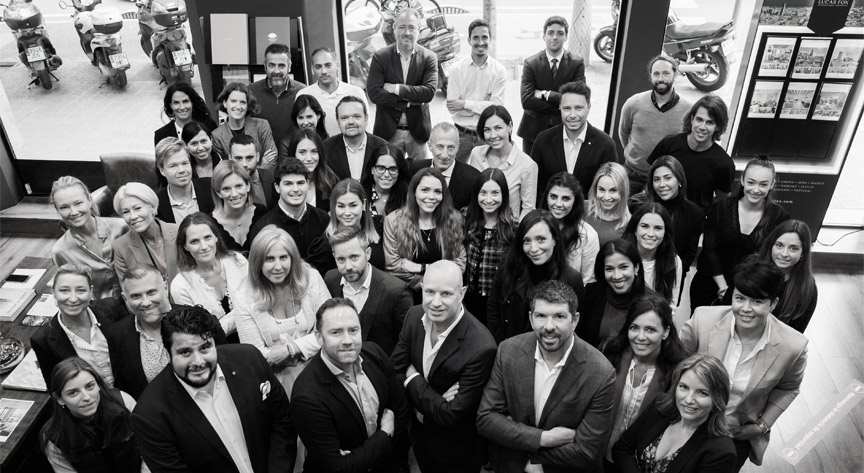 Work with us
The most important qualifications to work for Lucas Fox International Properties are enthusiasm, energy, integrity, a positive attitude, and an aptitude for languages. We can teach you the rest. And once we have established the most suitable role for you, we ensure that you receive detailed training and support.
We want to hear from you
You will find all open positions listed on our company blog.
Job applications are welcomed from all backgrounds and levels of qualification - school leavers, graduates and second-jobbers.
For general enquiries, you may also contact us by email at recruitment@lucasfox.com with a short covering letter stating where you would like to work and explaining why you believe that you think that you could be a valuable part of the Lucas Fox team, along with a current CV.
We know the importance of our employees to our business and believe in matching the right people to the right roles and working with them to reach their full potential.
Contact Lucas Fox International Properties today to find out more about joining our team of dedicated property professionals
For any general questions about joining our team, please complete the short form and our HR team will contact you shortly.