Alexander Vaughan
Founding Partner, Lucas Fox
Alexander has lived in Barcelona since 2005 when he founded Lucas Fox. He is a qualified lawyer and has worked for city firms in London, including Freshfields and Farrer & Co. Alexander oversees the ongoing management of the business, the company's development nationally and internationally as well as the Group's marketing activities. Alexander still works with an international client base of high net worth private clients and speaks English, Spanish and French.
Stijn Teeuwen
Founding Partner, Lucas Fox
Stijn has been living in Spain since 2002 and co-founded Lucas Fox in 2005. He trained as a lawyer and went on to found start-ups in the Netherlands and different areas of the Spanish coast. He specialises in high value commercial and residential property and his main roles at Lucas Fox are the financial management of the company, its growth via the franchise model and its digital transformation. Stijn speaks Dutch, English, Spanish and German.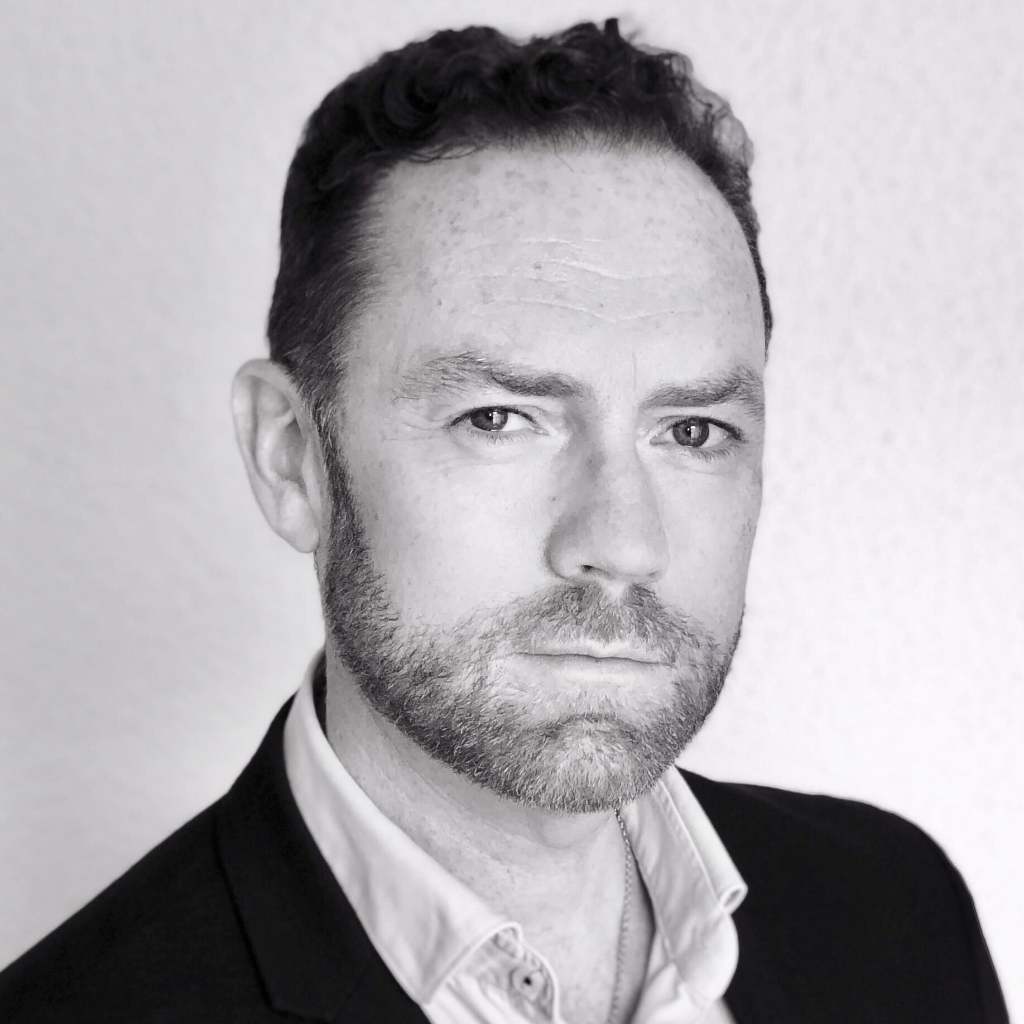 Rod Jamieson
Partner and Managing Director Barcelona & Madrid
Rod has 15 years' experience in the luxury real estate market on the Mediterranean. Born in the UK, Rod moved to Canada when he was 16 where he completed a degree in Marketing and went on to work in Retail Management for several years. Prior to moving to Spain at the end of 2009 he lived in Cannes on the French Riviera for 7 years where he managed a team of sales agents in an international estate agency. Rod joined Lucas Fox as Director of the Madrid office where his role includes developing a residential and commercial property portfolio for international investors as well as managing a successful team of professionals. In 2016 he was promoted to Head of Sales & Operations for both Barcelona and Madrid. Rod speaks English, Spanish and French.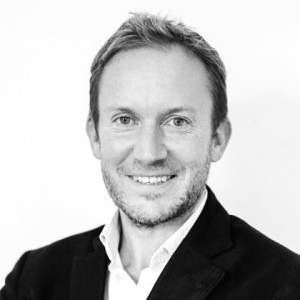 Tom Maidment
Partner, Costa Brava & Maresme
Tom is a Partner of Lucas Fox's Costa Brava & Maresme businesses. Since joining the company in 2007 he has developed Lucas Fox Costa Brava into one of the region's most successful real estate agencies and in recent years has secured some of the company's largest residential sales transactions. Tom recently became Partner of the Maresme Coast business and has overseen the opening of the first Lucas Fox Property Lounge in the region. Prior to joining Lucas Fox Tom worked for 12 years in the Sports Marketing industry in London, managing high profile sponsorship, marketing and PR campaigns for global brands. Tom speaks English, Spanish and French.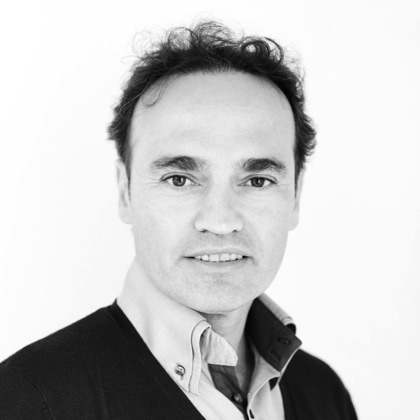 Juan Luis Herrero
Partner, Valencia
Born in Valencia, Juan Luis has a degree in Economics and a Masters in Commercial Management and Marketing and has worked in the real estate sector in different roles for 23 years. He worked for Gefesa collaborating in the development of important avant-garde real estate projects in the Valencian Community, as well as being a Parquesol representative. He joined Lucas Fox at the start of 2014, where his main role consists of promoting the Valencian lifestyle to international clients. Juan Luis speaks French, Spanish and Valencian.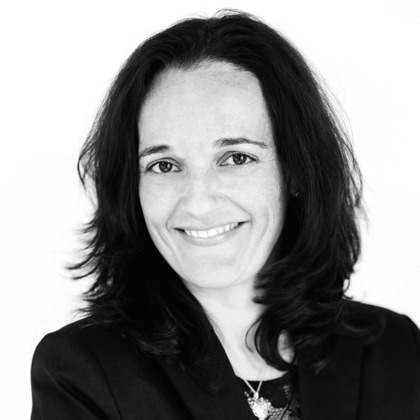 Estefanía Roig
Partner, Valencia
Estefanía worked for 12 years as a local development agent managing and evaluating European training and employment projects aimed at career guidance, entrepreneurship, business strategy and commerce. In 2013, her enthusiasm and professional interest led her to the next stepping stone in her career, managing a luxury real estate portfolio of Valencia frontline properties. She joined Lucas Fox in early 2014, attracted by its excellent international team and client-centric focus. Her main purpose is to introduce international clients to the Valencian lifestyle. Estefanía speaks Spanish, Valencian and English.