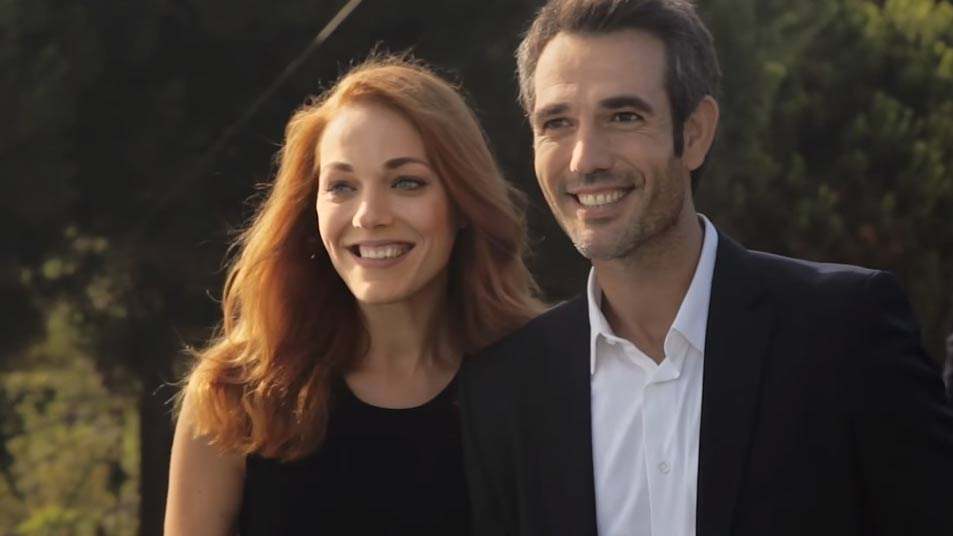 We understand the finer details of the Spanish luxury real estate market
We can advise you on why one area has a great potential to retain long-term property value, while similar properties in a neighbouring district are a riskier choice. We can help you shortlist a selection of villas and exclusive homes that meet your exact requirements for business, leisure and family lifestyles.
Our Vision
Lucas Fox is a full-service real estate agency offering high quality residential homes and a comprehensive range of property services to national and international clients. We are a multilingual team with a fresh, innovative approach to the real estate industry, offering unrivalled knowledge of the Spanish property sector, locations and lifestyle.
The company's 160+ directors and multilingual employees bring a dynamic and diverse range of experience and expertise to the business, chosen for their professionalism, integrity and in-depth knowledge of the market. Lucas Fox currently represents many of the sellers of Spain's most exclusive homes in some of its most desirable regions and cities.
The company was founded in 2005 by Alexander Vaughan and Stijn Teeuwen who capitalised on the increasing demand from international buyers for properties in key Spanish locations. It is now a leading player in the Spanish real estate sector, catering for both national and foreign clients.
Lucas Fox currently operates in 30 different locations throughout Spain and more than 30 new office openings are planned by 2021, thanks to the new Lucas Fox Affiliate Programme.
At Lucas Fox, we have a highly professional international team that is experienced in helping our clients match their lifestyle and business requirements with the right properties from our carefully selected portfolio. Our personalized service sets us apart from our competition and helps our clients make the best use of their valuable time when searching for properties.
Our core values
Since its inception, Lucas Fox has helped redefine the perception of the Spanish real estate industry by adhering to five core values.
Quality
The caliber of our portfolio of properties, our services, our people and marketing material sets us apart from the rest.
Service
Lucas Fox extends far beyond what traditional Spanish real agencies offer, including:
Residential sales
Residential lettings
New Developments
Property management
Investment consultancy
Golden Visa
Bespoke marketing
Lucas Fox Prime
Network
Our 30 offices across Spain and global network of partnerships as well as our interactive online networks are essential to the growth of our business.
Professionalism
Exceptional customer service, a client-centric approach and highly qualified staff have contributed to a level of competence and professionalism unparalleled within the Spanish residential sector.
Innovation
Remarkable properties require extraordinary marketing. Our award-winning in-house design, digital and creative team embrace the very latest technology on the market and continue to break new boundaries.
In 2016 Lucas Fox was awarded Best Real Estate Agency, Spain, and in both 2016 and 2017 it was awarded Best Real Estate Marketing, Spain, at the European Property Awards.
We are very proud of the superb selection of properties that we offer and the resulting success of all the Lucas Fox offices.
Contact Lucas Fox International Properties today for more information about our company or our products and services
Complete the short form and our team will contact you shortly.
Find out what your property could be worth with a free valuation request from a member of our experienced property advisory team.
Free property valuation