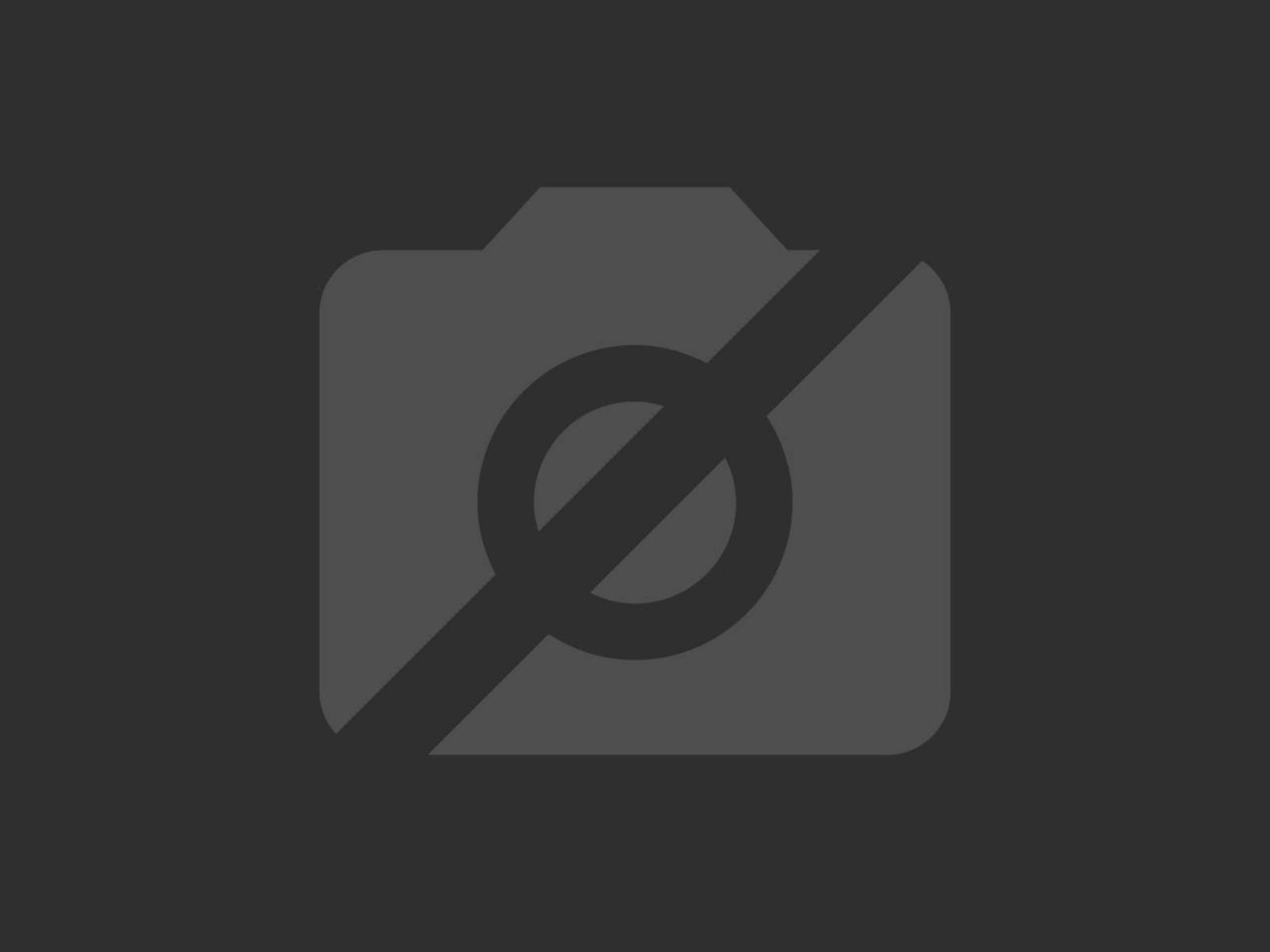 Gandía
Lucas Fox Valencia
Calle Hernán Cortés 28
46004 Valencia
Spain
Properties for sale and rent in Gandía
The Gandía real estate market still offers many opportunities for investment with some very competitively priced properties located inland and requiring renovation. Buying a Gandía property to renovate and let for short-term rentals is a potentially lucrative project, given the demand for holiday properties in the area. Building plots are available for self-build projects and there are also many luxury villas and townhouses for sale in Gandía as well as beachfront apartments, penthouses and duplexes both for sale and rent.
High-end villas with private pools are found scattered around the neighbourhoods on the outskirts of Gandía, often with stunning views of the sea and the surrounding countryside. There are also many contemporary apartment blocks offering ideal lock-up-and-go properties with communal facilities such as swimming pools, rooftop terraces, children's play areas and private underground car parks.
The principal neighbourhoods of Gandía are Beniopa, Benipeixcar, Centre Històric, Corea, Raval, Santa Anna, Marxuquera, Roís de Corella-Hospital i Adjacents, Grau-Venècia-Rafalcaïd, Plaça El·líptica-República Argentina and Platja. Although Gandía is popular among those looking for a holiday property or second home by the sea, many live here permanently and the town offers all of the services one may need all year round.
Our team at Lucas Fox will be happy to help you find the right neighbourhood for your personal preferences and requirements. Feel free to browse our web or contact a member of our team for further assistance.
Gandía – An overview
Gandía is a town found on the Costa del Azahar, within the Valencian Community, 65 km south of Valencia City and 110 km north of Alicante. The city of Valencia can be reached in just 45 minutes by train.
With a population of more than 200,000, Gandía is today a thriving coastal town with an active tourism industry and a booming real estate market. It is roughly divided into two main zones; the beach area and the town itself. Those looking to buy a property in Gandía for holiday purposes tend to head to the beach area, where the majority of bars and nightclubs are concentrated. The town of Gandía however, has a more authentic, day-to-day life feel about it and is conveniently separated from the beach by approximately 2 km.
The population of Gandía is still largely Spanish; although it is clearly a town that is open to tourism and the international community living here permanently are well provided for with international schools dotted around the neighbouring towns.
With a Mediterranean-subtropical climate, Gandía enjoys mild winters and long, hot summers with an enviable annual average temperature of 18ºc. The gorgeous sandy beaches and traditional Spanish feel of the town make it an excellent choice for those seeking to distance themselves from the throngs of foreign tourists further south on the coast.
Behind this coastal town, and offering a beautiful backdrop, are the peaks of La Drova, surrounded by extensive orange groves and almond plantations that blossom beautifully in February. In the surroundings it is possible to practice golf, a variety of water sports, tennis, mountain biking and hiking. If you are seeking a high quality of life in a sunny beach town with many leisure and outdoor sports options, buying a home in Gandía is definitely worth considering.
Find out what your property could be worth with a free valuation request from a member of our experienced property advisory team.
Free property valuation