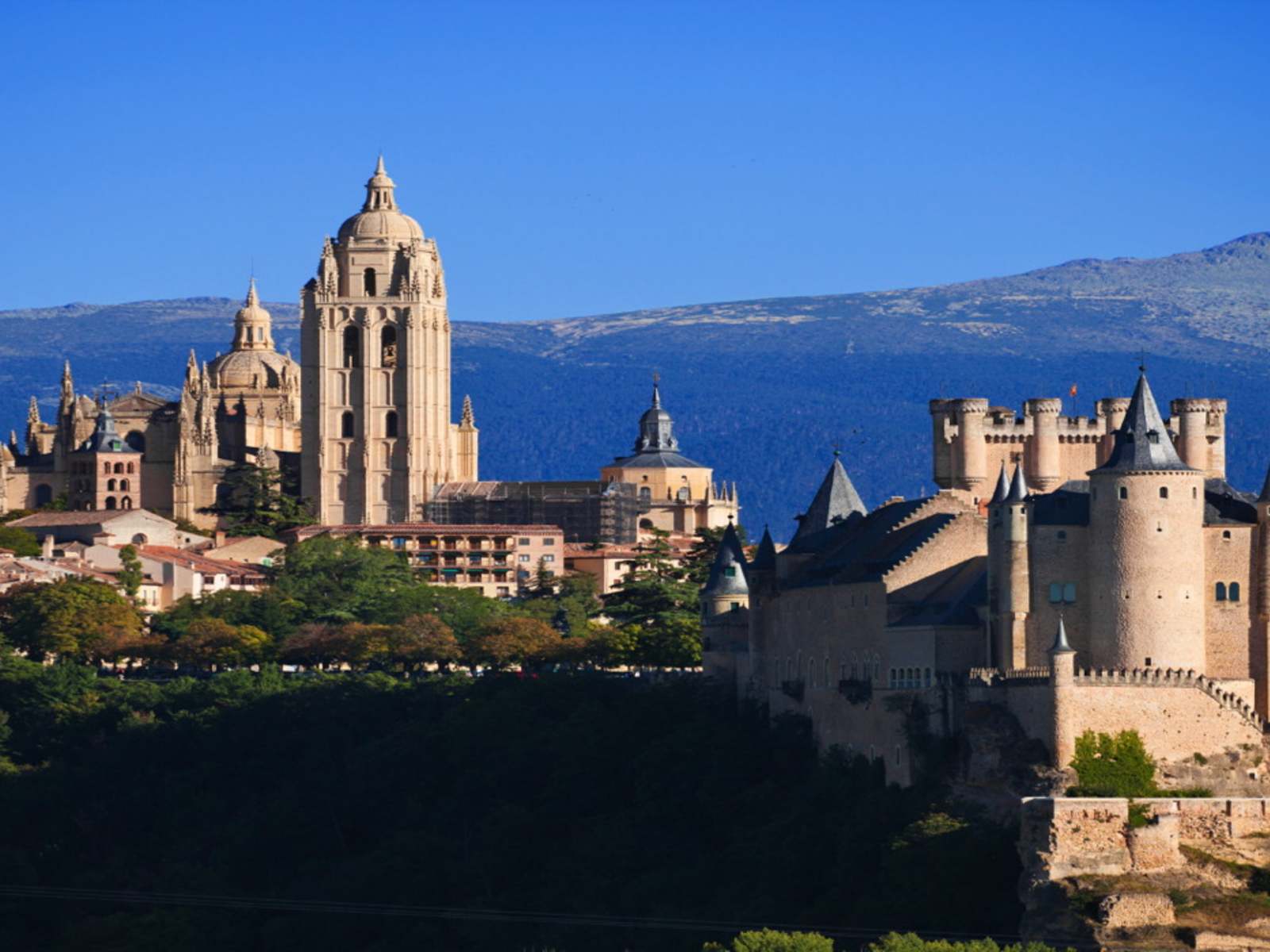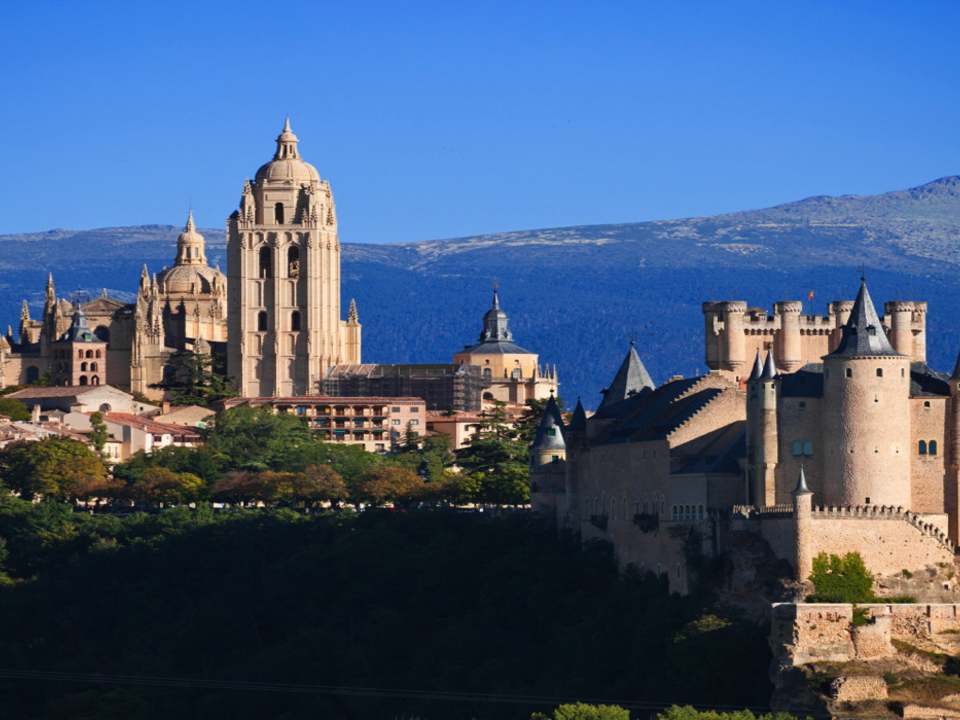 Lucas Fox offers an exceptional range of Spanish real estate for sale and rent in the most desirable areas of Spain, from luxury city centre penthouses to magnificent country estates, and from spectacular coastal villas to historic castles.
Properties and villas for sale in Spain
Spain's diverse geography, excellent year-round climate, fascinating culture, renowned gastronomy and attractive property prices make it one of the most popular countries in the world to invest in real estate and enjoy a unique lifestyle.
Lucas Fox is a specialist real estate agency with over 10 years experience in Spanish real estate, offering exceptional properties for sale and rent and a full range of property services to national and international clients.
Lucas Fox boasts an extensive portfolio of prime Spanish real estate in the most sought-after areas of Spain, including Barcelona, the Costa Brava, Girona, Ibiza, Madrid, Mallorca, Marbella, the Maresme Coast, Costa Blanca, Sitges and Valencia. We specialise in the finest homes for sale, ranging from luxury family homes, villas with sea views, properties next to golf courses and New Developments in exclusive locations to charming townhouses and beautiful contemporary villas.
Spain is a country of just under 50 million people with a strong global influence and a rich culture enjoyed by visitors and residents alike. It has endured a tempestuous past, but since democracy was restored in 1976 it has enjoyed comparative stability.
Mainland Spain is mountainous but has a world-renowned beautiful coastline and a varied climate that includes dry, warm summers, the southeast's extended dry season, and the cooler, wetter oceanic climate of the northern quarter. The Balearic Islands also form part of Spain, with its four main islands of Mallorca, Menorca, Ibiza and Formentera.
Tourism is crucial to the Spanish economy. In 2015, Spain welcomed more than 68 million tourists to the country, visiting diverse destinations from the Costa Brava to Asturias and Galicia, from cultural gems like the Alhambra in Andalucía to theme parks such as PortAventura, and from the beautiful Balearic Islands to cosmopolitan cities such as Madrid, Barcelona, Valencia and San Sebastián.
Festivals are a central part of life in Spain. Like the country itself there is something for all tastes, with religious celebrations, the global musical phenomenon of Sónar and just about everything in between. Cuisine is another cornerstone of Spanish life, with world-class restaurants, a dedication to seafood and an enviable menu of local wine, cava, sangria, sherry and of course cerveza.
View other featured locations within Spain.
Lucas Fox offers an extensive portfolio of Spain real estate covering the key locations of interest.
For more information about our locations, please contact our head office.
Lucas Fox Head Office
Pau Claris 108, pral.
08009 Barcelona
Spain
tel. (+34) 933 562 989
fax (+34) 933 041 848
info@lucasfox.com
Find out what your property could be worth with a free valuation request from a member of our experienced property advisory team.
Free property valuation