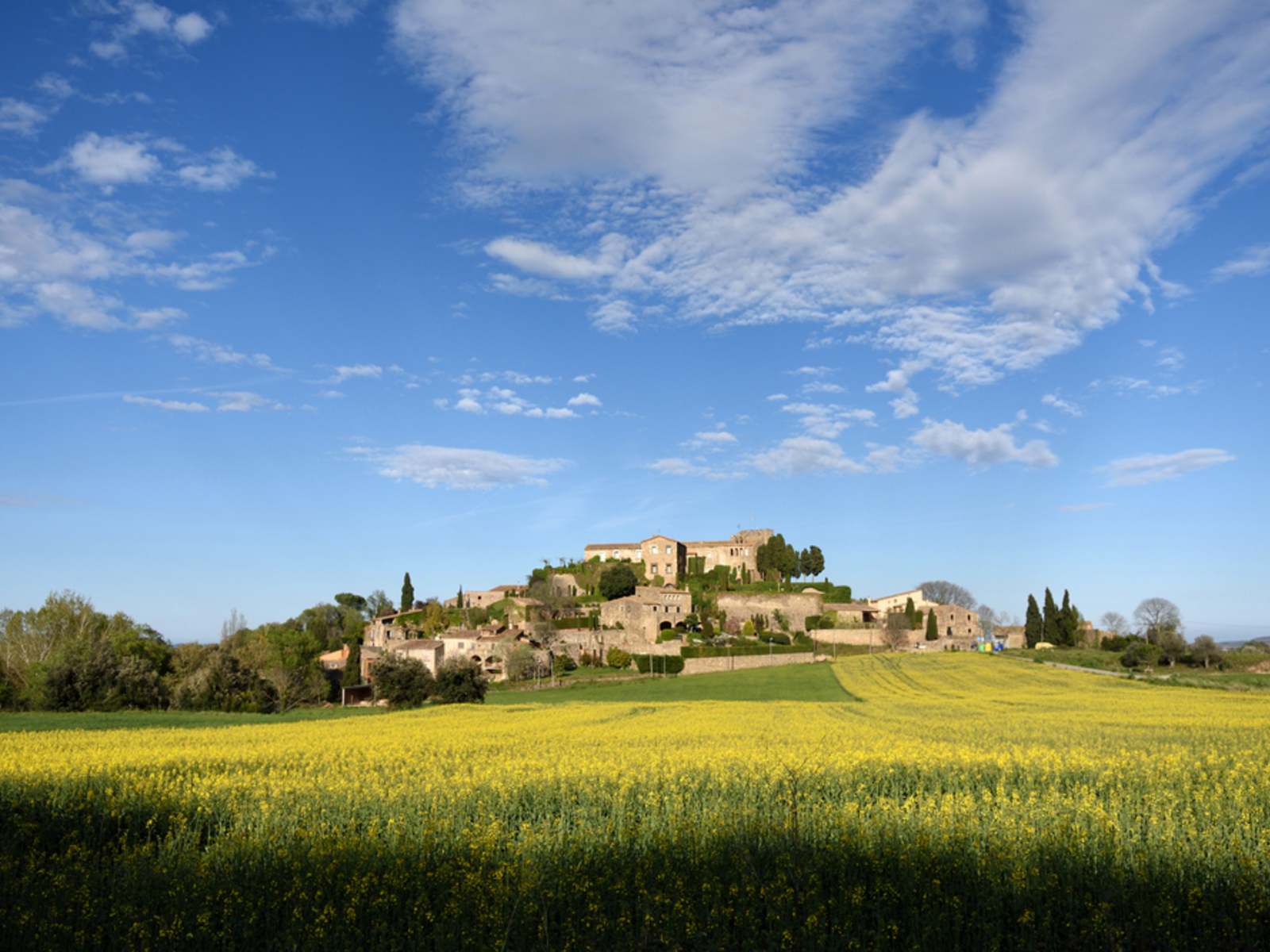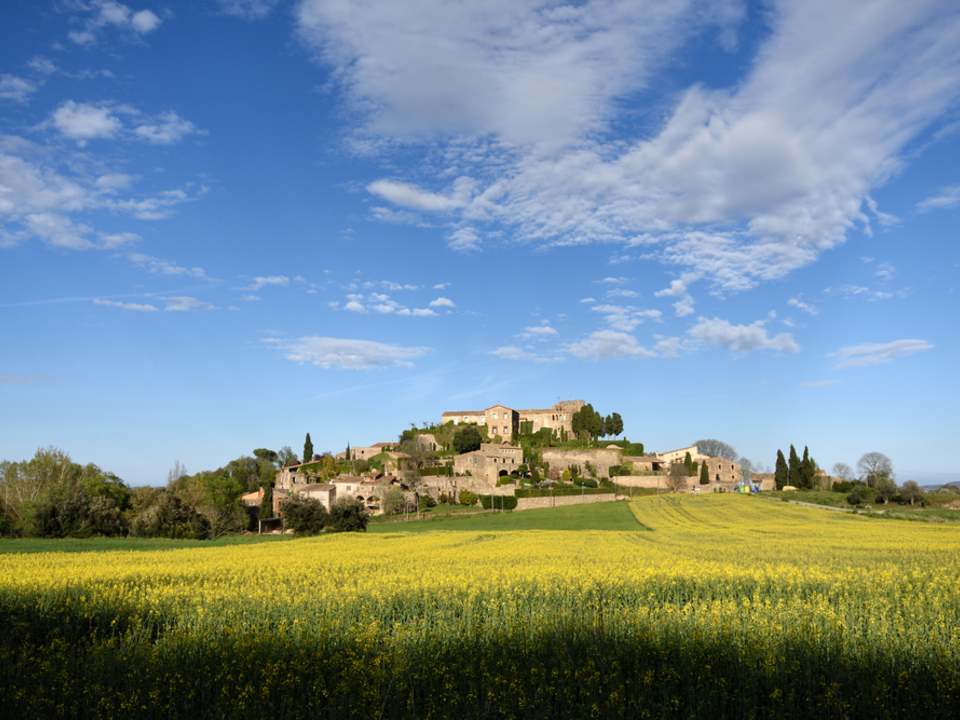 Houses and country estates for sale in Girona
Lucas Fox offices
Country houses for sale and rent in Girona
Lucas Fox operates its Girona sales from the Costa Brava office. A wide selection of Girona real estate for sale throughout the province is offered, the majority being within a 40 minute drive of the capital, the lovely medieval city of Girona.
Girona properties for sale range from large country estates, boutique hotels and restored Catalan stone houses and castles to charming stone townhouses, building plots and ruins. Key areas include the regions of Baix Empordà, Alt Empordà, El Gironès (including Girona City and the surrounding areas), Pla de l'Estany and La Garrotxa.
The Girona province is nestled in the northeastern tip of Spain. Sandwiched between France, Barcelona and the Mediterranean, Girona is strategically located for beach holidays, trips to the Pyrenees and easy access to France. Girona experiences cool winters and hot summers with rainfall spread evenly throughout the year, making the natural surroundings greener than its southern counterparts.
View other featured locations within Girona.
Lucas Fox offers an extensive portfolio of Girona real estate covering the key locations of interest.
For more information about our locations, please contact our head office.
Calle Forgas i Elias 6
17255 Begur
Spain
tel +34 872 22 32 62
fax +34 933 041 848
info@lucasfox.com
Find out what your property could be worth with a free valuation request from a member of our experienced property advisory team.
Free property valuation