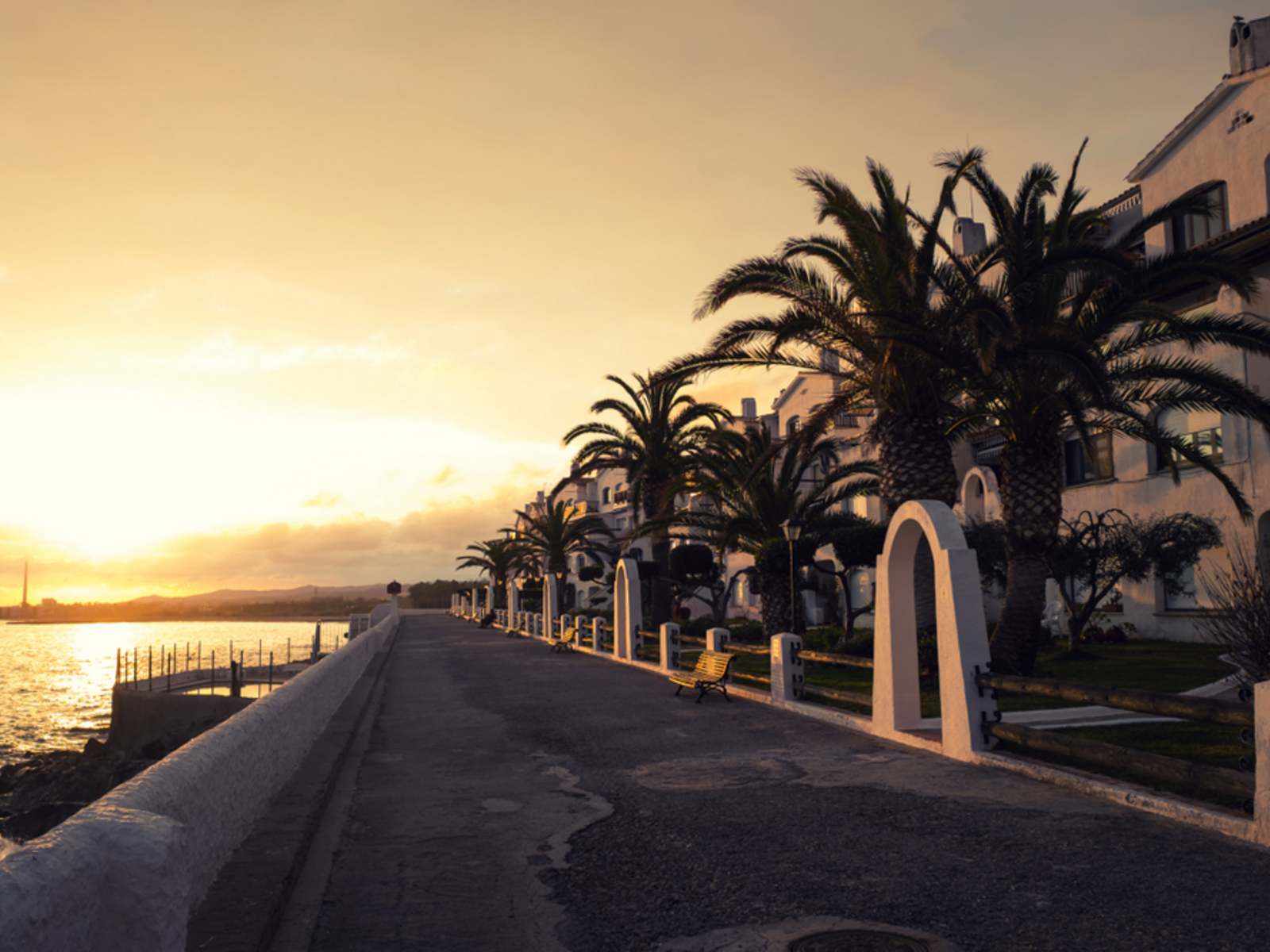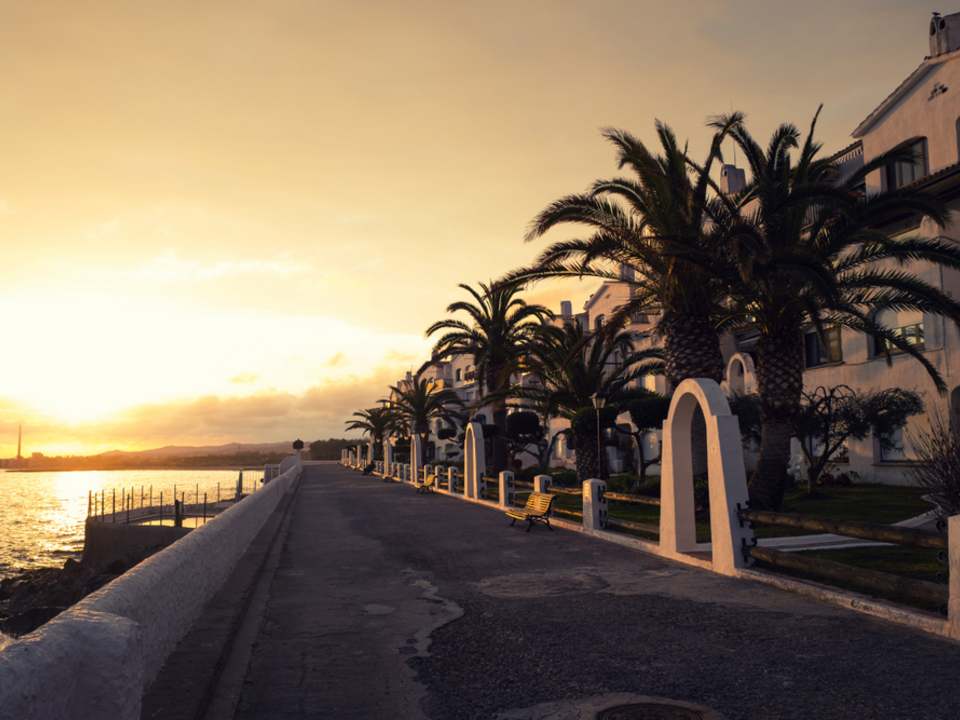 Apartments and houses for sale in Vilanova i la Geltrú
Lucas Fox Vilanova
Rambla de la Pau, 56
08800 Vilanova i la Geltrú
Spain
Houses and apartments for sale in Vilanova i la Geltrú, Sitges
Lucas Fox offers an extensive selection of Vilanova i la Geltrú real estate for sale, ranging from charming townhouses and beautiful family homes to stunning contemporary houses and renovation projects.
40 minutes south of Barcelona and 6 minutes from Sitges is Vilanova i la Geltrú, the capital of the Costa de Garraf with a growing population of approximately 66,000 inhabitants.
This gently bustling little town offers a more peaceful, authentic alternative to the neighbouring resorts of the Costa Daurada and Sitges and visitors are often pleasantly surprised by the beautiful beaches, attractive town square, tree-lined Rambla and excellent seafood restaurants available here.
Everyday life is a pleasure in this quintessentially Mediterranean seaside town. Vilanova i la Geltrú's wonderful art deco market stocks up with fresh produce every day, with Iberian ham, olives, wine and a huge variety of seafood being the local specialities, while Rambla Principal and the surrounding streets are the places to go for a spot of shopping or watching the world go by on one of the many café terraces.
The wide, flat beaches at Vilanova i la Geltrú are very family-friendly with their soft white sand and clean shallow waters. Beach bars open during the summer months and there are plenty of opportunities for water sports, sailing and fishing in the picturesque little coves dotted along the coast.
The town boasts a lively calendar of local festivities and traditional celebrations all year round where locals and international residents mingle in the streets to enjoy music, dancing and fireworks.
Leisure options are abundant in Vilanova and its surroundings. The famous Penedès vineyards offer wine tasting sessions and guided tours. A short drive away from the town of Vilanova, we find a reputable golf course and the Garraf Natural Park provides many wonderful places for walks, picnics and generally enjoying the great outdoors.
There are many places of historical interest to visit too, including numerous galleries and museums as well as Roman and Iberian archaeological sites and many monumental buildings such as the Museu Romantic and the Baroque bell tower.
Both Barcelona and Reus airports are within easy reach of Vilanova and the main train line between Tarragona and Barcelona stops at Vilanova i la Geltrú station. There is a regular airport shuttle service from Vilanova to Barcelona airport as well as train links via El Prat de Llobregat.
Vilanova i la Geltrú is ideal for anyone looking to buy a property somewhere relaxed but within easy reach of exciting town options. It offers an attractive seafront and town centre and is surrounded by beautiful scenic countryside and hills, yet is just a short drive from Sitges and Barcelona.
Find out what your property could be worth with a free valuation request from a member of our experienced property advisory team.
Free property valuation