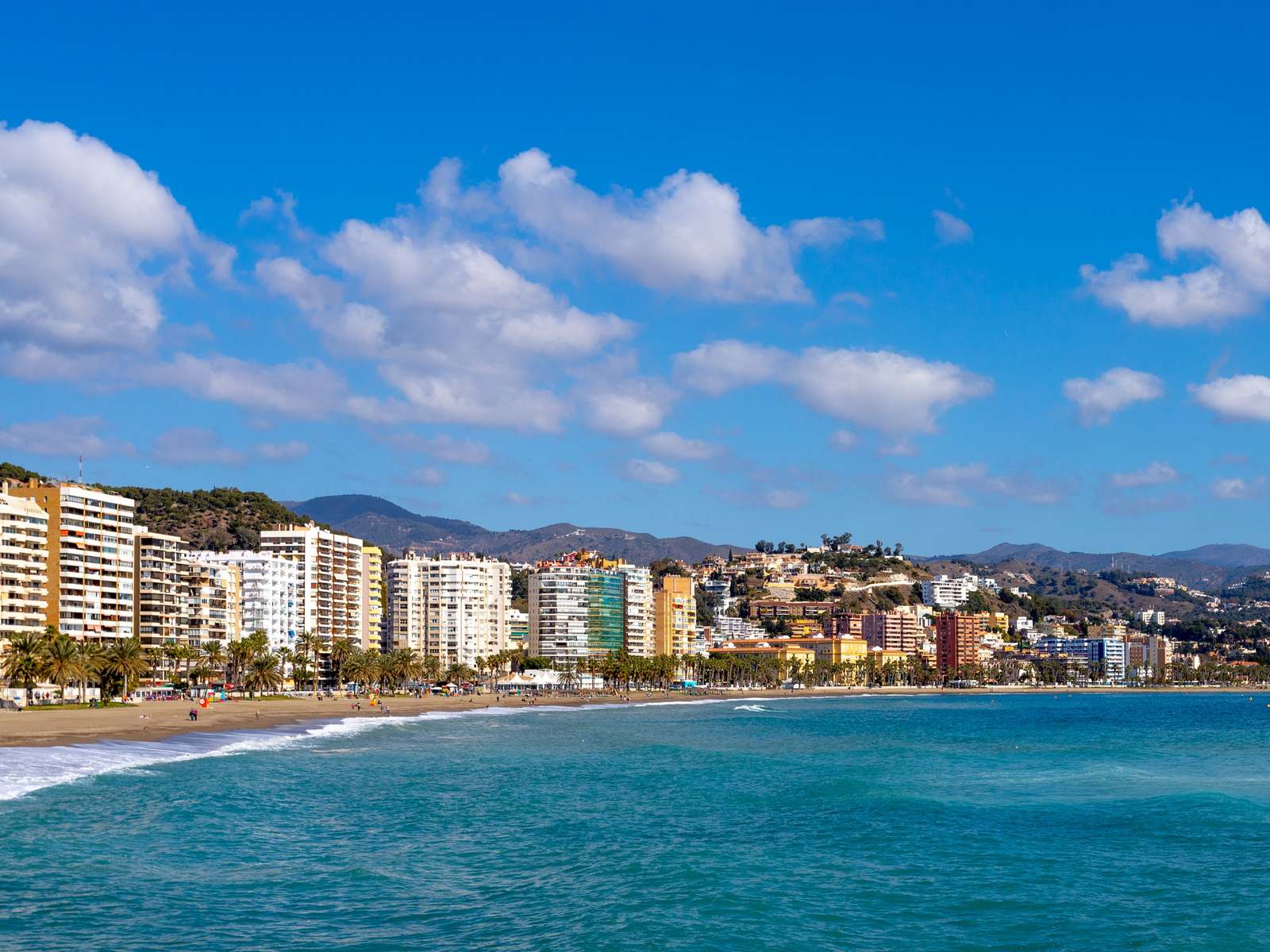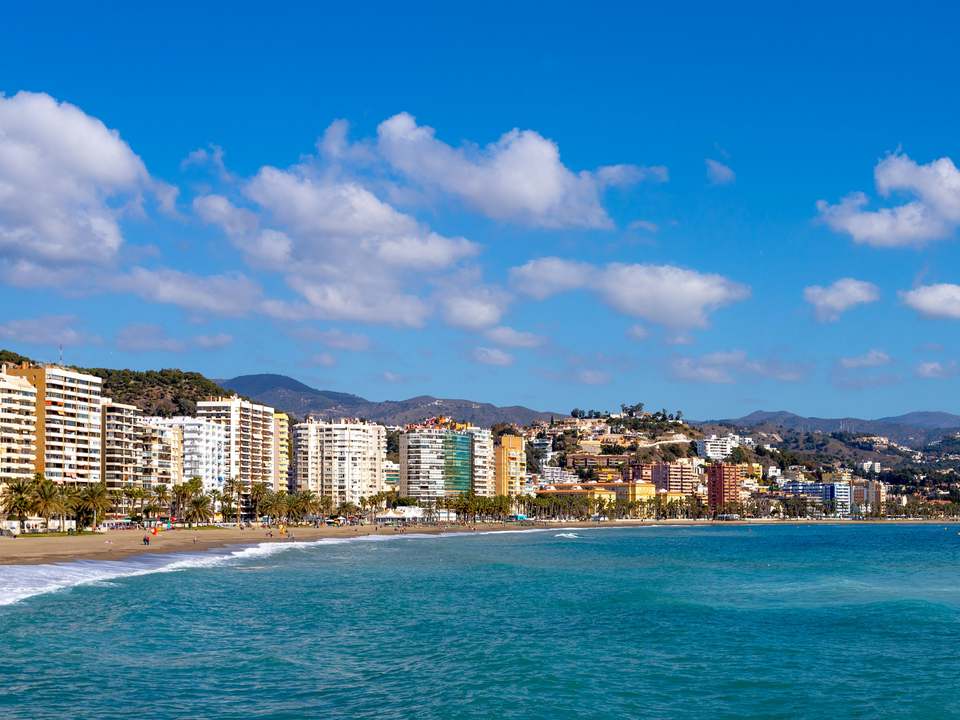 Apartments, houses and villas for sale in Málaga East
Lucas Fox Málaga
Paseo Marítimo Pablo Ruiz Picasso, 5
29016 Málaga
Spain
Málaga Este
Málaga Este is a residential area of Málaga City with more than 5 km of beaches and seafront restaurants. It is close to the city centre and the best local and international schools. Lucas Fox offer premium real estate in this sought-after area of Málaga.
With 5 kilometres of beaches, 2 marinas and a golf course, a range of reputable national and international schools, Málaga Este is a highly desirable area in which to acquire real estate. Traditionally an upper-class holiday destination, Malaga Este is a residential area of the city with an affluent population residing in stately homes in Limonar, El Cerrado de Calderon or Pinares de San Anton, and the old fishing quarters in Pedregalejo or El Palo, famous for local cuisine, served in charming little restaurants facing the sea.
The birthplace of Picasso, Málaga has always been a hotbed of art and creativity and continues to offer so much in the way of culture, with no less than 30 museums and galleries in the city alone. With important cultural heritage, combined with an enviable climate, world famous beaches and delicious local cuisine, it is easy to see the attraction to this important Andalusian city and capital of the Costa del Sol.
A cosmopolitan place with an important international airport, an active port and a highly modern train station, Málaga is well connected to other European cities and boasts modern infrastructure against a backdrop of history and stunning natural landscapes.
Our properties in Málaga Este
We offer the best apartments near the seafront promenade and also exclusive villas with gardens and private pools which are ideally located for golf and sailing enthusiasts.
Apartments, townhouses and semi-detached homes and villas with 2, 3 or 4 bedrooms are in the highest demand in popular areas such as Limonar and El Cerrado de Calderon due to the convenient proximity to the city centre, the beach and schools. Other popular areas include Pedregalejo, Pinares de San Anton and El Candado.
Our client profile typically includes local buyers in search of an ideal family home, national buyers that are relocating or seeking a second property by the sea and international buyers looking to invest in real estate in the area or acquire a holiday home. The number of property purchases by foreign clients has risen notably in Málaga in the last 3 years, and the city is now attracting interest from both individual buyers and foreign investors.
At Lucas Fox we are delighted to offer the best real estate for sale and rent in Málaga Este, in the most sought-after locations. Browse through our online catalogue of exclusive Málaga Este homes for sale with views and proximity to the historic centre of the city and contact our friendly team of experienced real estate professionals at our Málaga office today for help and advice on where to begin your property search. Our multilingual team can assist you in navigating the local property market and always offer an efficient, transparent service, taking each individual client's requirements and lifestyle into account at all times.
Find out what your property could be worth with a free valuation request from a member of our experienced property advisory team.
Free property valuation