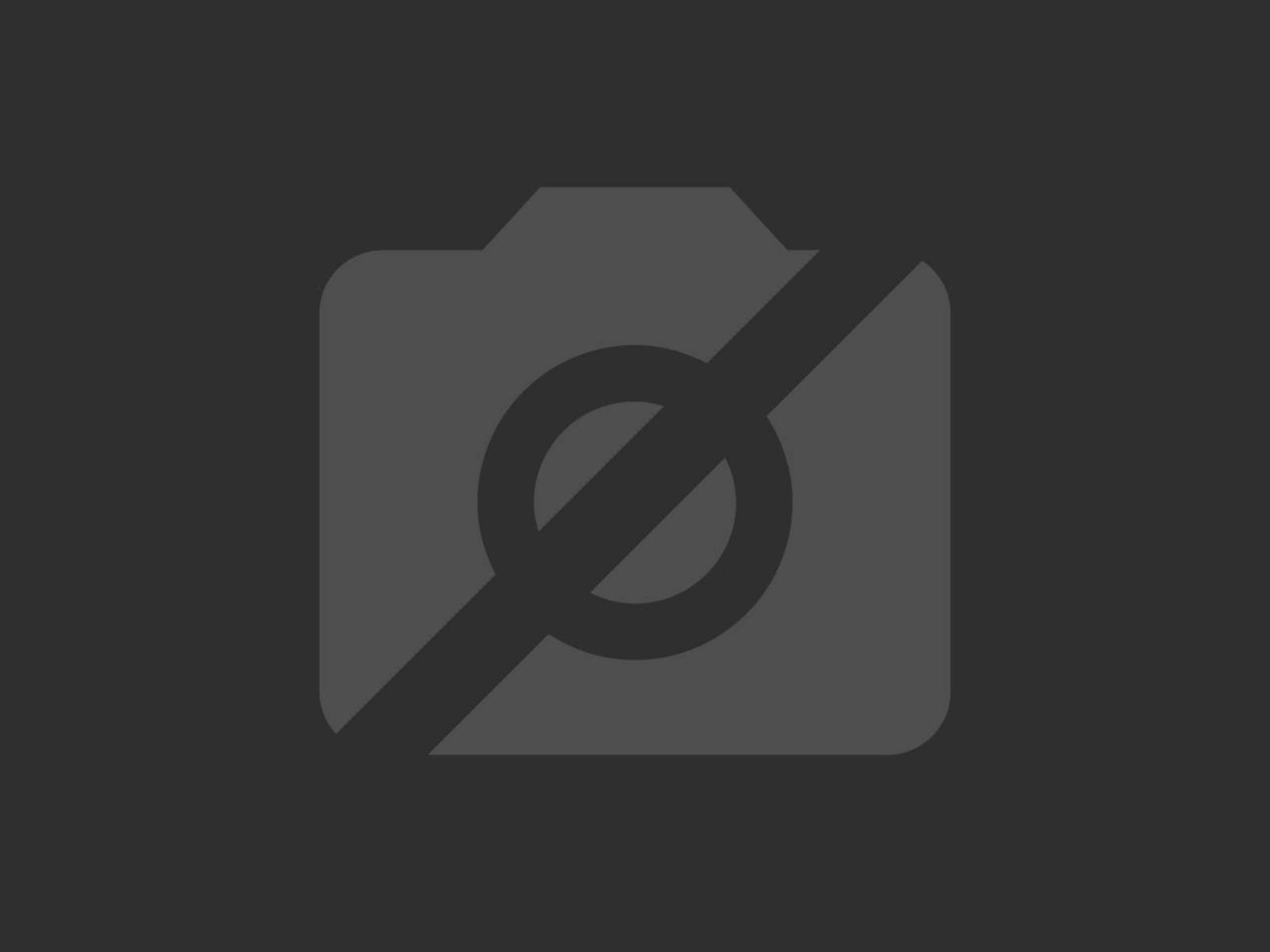 Apartments, houses and plots for sale and rent in Lleida
Lucas Fox Barcelona
Pau Claris 108, pral.
08009 Barcelona
Spain
Properties for sale and rent in Lleida
Within our catalogue of properties to buy and rent in Lleida you will find apartments, luxury villas, townhouses, plots and ruins in privileged locations within the province and its capital city.
Whether you are looking for a comfortable apartment near one of the ski stations or national parks to use as a pied-a-terre or rental investment or a luxurious villa with private land for wonderful family holidays or year-round living, our sales team have what you need.
Lleida is also an ideal location for those seeking a historic or rural property to renovate and make their own. We have a variety of charming country homes, both renovated and in original condition, with attractive traditional features such as stone walls and vaulted ceilings in idyllic natural settings with privileged private outdoor space and views.
There are many apartments, duplexes and penthouses for sale in the towns of Lleida as well as townhouses and semi-detached properties; many of which are new build and modern inside but with beautiful traditional-style façades, helping them to blend in with picturesque surroundings.
At Lucas Fox we will guide you through the Lleida real estate market and help you choose the ideal property from our extensive portfolio of exclusive properties for sale and rent.
Lleida – An overview of the area
Lucas Fox presents a varied selection of real estate in Lleida, one of the 4 provinces that make up the region of Catalonia in north-eastern Spain. Not far from Zaragoza and bordering Andorra and France to the north, Lleida is a wonderful region, brimming with history, art and nature, yet still relatively unknown to visitors to Spain and so still particularly unspoilt and traditional. It is an interior region with a capital city, also called Lleida, which has a long, rich history that makes it a very interesting place to visit. Another important town in the province in La Seu d'Urgell. Properties for sale in the province of Lleida include apartments in these urban hubs as well as larger properties in the countryside.
Just over an hour inland from Tarragona, Iberians, Romans and Moors have made their homes in this region at different points in the past and have all left something behind in the way of architecture to remind us of them. The province is home to some very impressive Romanesque churches in the Vall de Boi, UNESCO World Heritage sites and stunning natural landscapes such as the Aigüestortes y Estany de Sant Maurici National Park. The incredible nature reserves here are a Pyrenean oasis of lakes, hills and waterfalls and the ideal place for wildlife observation and hiking. Fans of adventure sports and particularly snow sports flock to the province of Lleida for all that it offers, including over 11 different ski resorts. There are many holiday apartments available in the areas surrounding the ski stations, both for sale and rent.
In recent years Lleida has become better known as a tourist destination among visitors to the country; this is largely due to improved communications such as the opening of the Lleida-Alguaire airport and the high speed train service between Barcelona and Lleida and Madrid. In terms of road connections, Lleida enjoys a strategic location between Barcelona, Madrid and Toulouse, among other major cities, surrounded by an excellent network of motorways.
The climate in Lleida is pleasant, with mild winters and hot, dry summers and it is a great destination for family holidays, combining hikes in the beautiful natural parks with shopping in Lleida capital and a spot of art, history and culture at one of the many museums and cultural events on offer throughout the year such as the Jaume Morera Art Museum and the Latin American cinema festival held every January.
Local cuisine is also a highlight with rich, filling traditional dishes being served in rustic-style eateries across the province and star ingredients being the denomination of origin Lleida peaches, pears, olive oil, cheese and wine.
Find out what your property could be worth with a free valuation request from a member of our experienced property advisory team.
Free property valuation