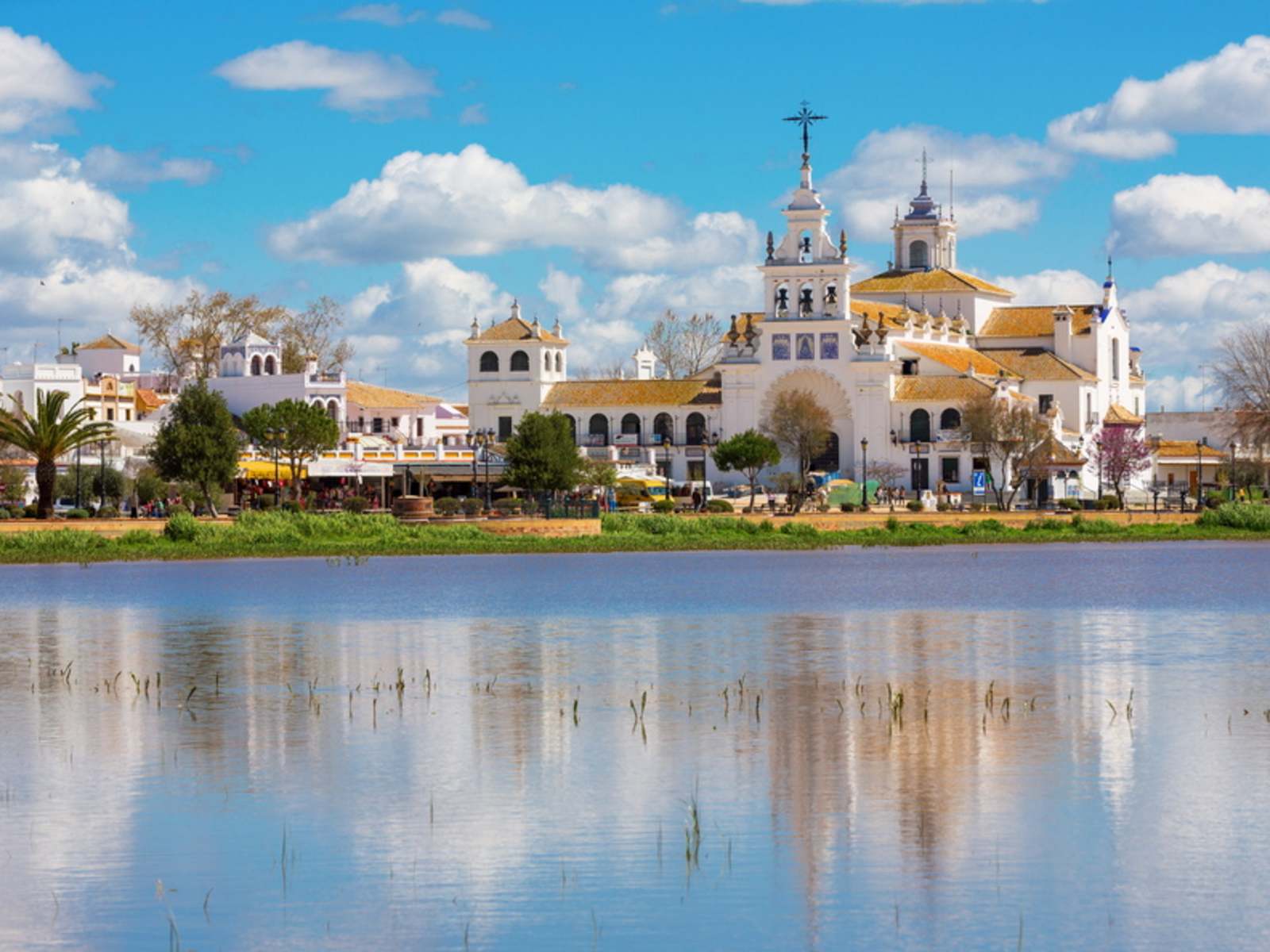 Apartments, houses and villas for sale & rent in Huelva
Lucas Fox Marbella
Urb. La Alzambra, Local 2
29660 Nueva Andalucia, Marbella
Spain
Properties for sale and rent in Huelva
Located in south-western Spain, within the autonomous region of Andalucia, the province of Huelva, crowned by its capital city by the same name, is situated on the Gulf of Cádiz, bordering Cádiz, Seville and Portugal. Enjoying a subtropical-Mediterranean climate and boasting some of the most beautiful beaches on the Andalusian coast, such as Isla Cristina, Matalascañas and Punta Umbria, Huelva is a sunbather's paradise. This area boasts an enviable climate with temperatures often over 30 degrees in the summer and rarely below 7 degrees at any time of year.
Often overlooked by tourists, Huelva has a lot to offer in terms of natural beauty, history and cuisine. The capital city, with its pedestrianised old town, is most famous for being the place where Christopher Columbus embarked on his voyage to the Americas. Yet, long before Columbus, the Phoenicians, Greeks, Romans and the Moors all passed through the city and left their indelible mark on it in the form of stunning architecture that has stood the test of time.
Beyond the industrial sprawl of the capital city we find places of great interest such as the Doñana National Park, a World Heritage Site with a protected area of 543km² and an ecosystem which is unique in Europe.
So much of this province is covered by protected National Park that Huelva real estate appeals particularly to those looking for an unspoiled, rural area, a far cry from the usual bustle associated with the more famous coastal resorts. It is ideal for anyone looking to buy a property somewhere with a sunny climate and all the charm of the Andalusian lifestyle, yet in an area relatively unscathed by foreign tourism.
Huelva is also well known for its excellent local cuisine. Local produce includes ham and sausages, fish, shellfish and strawberries; all of which are available in abundance at any local market. Huelva also produces some excellent wines with its own Denomination of Origin - Condado de Huelva.
Huelva is well connected to other major towns by the N435 and A-49 roads, among others. Seville and Faro airports are within an hour and a quarter's drive of the capital and both offer good international connections. Huelva can also be reached directly by train from Seville and Madrid.
Huelva property prices are considerably lower than those in the more exploited resorts nearby in the Algarve and the Costa del Sol and at Lucas Fox we have an extensive property portfolio featuring the best houses, villas and apartments in the Huelva area.
Please contact the Lucas Fox sales team for more information regarding Huelva real estate.
Find out what your property could be worth with a free valuation request from a member of our experienced property advisory team.
Free property valuation