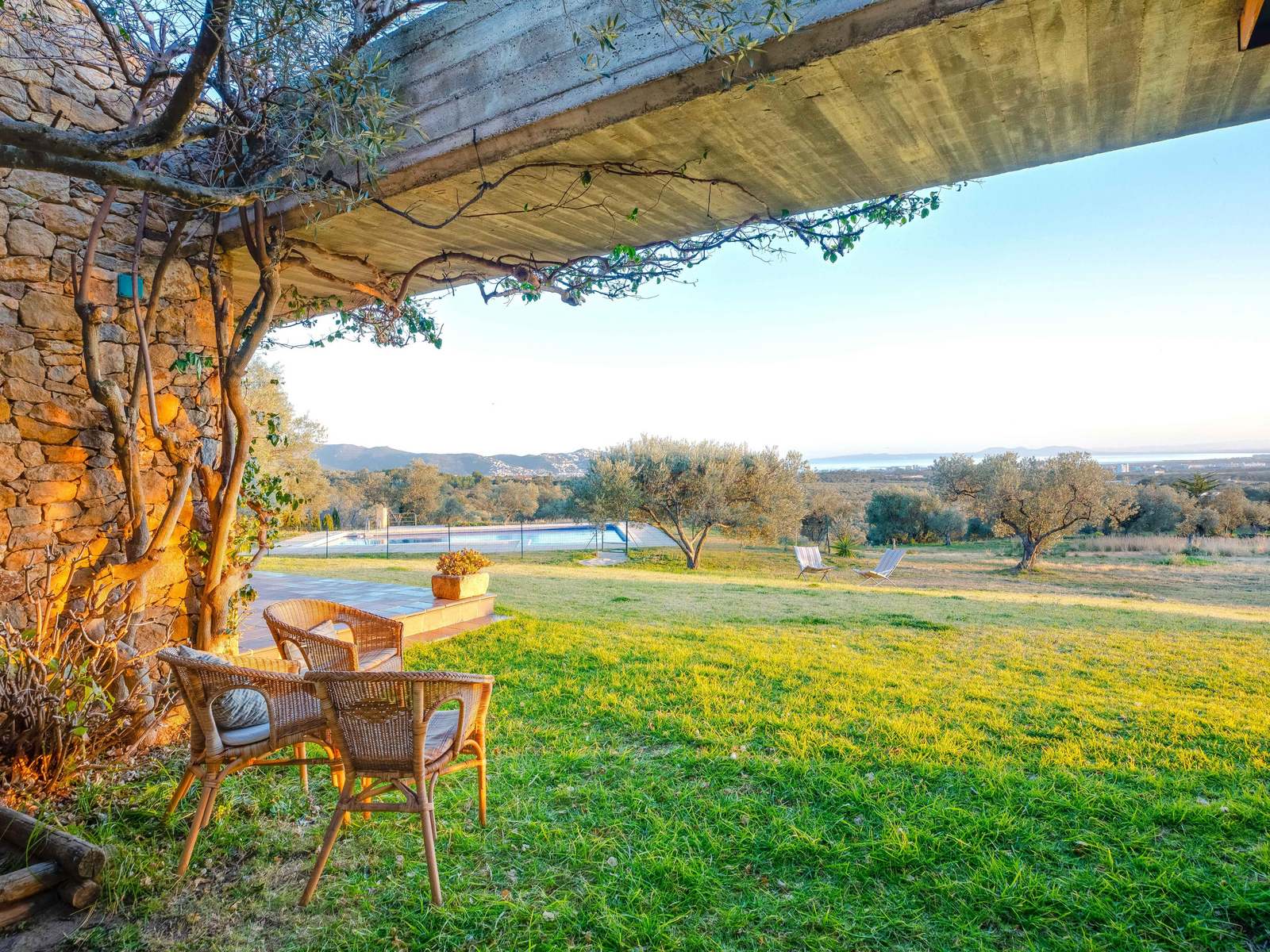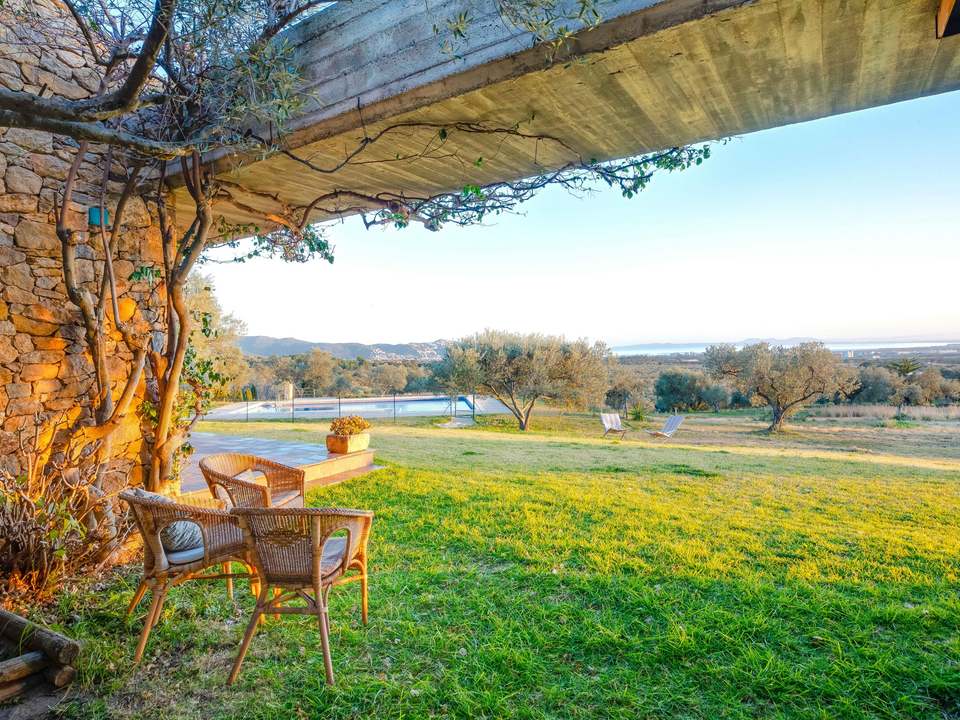 Apartments and houses for sale in Palau, Girona City
Lucas Fox Girona
Pujada de la Catedral 10, 1er 3a
17004 Girona
Spain
Palau
Peaceful and secure, close to reputable schools and walking distance to Girona City centre, Palau is an excellent choice for families looking to buy a home. At Lucas Fox we offer a selection of exclusive real estate in Palau including wonderful spacious villas with gardens, pools and beautiful views of the hills.
Quiet and safe, with a distinctly residential atmosphere and yet located just 15 minutes' walk from the centre of Girona City, Palau offers the best of both worlds. Here residents can enjoy all that this beautiful city has to offer in terms of restaurants, shops and culture and return home to a haven of peace and tranquillity at the end of the day. The neighbourhood enjoys views of the surrounding hills which provides a feeling of wellbeing and contact with nature that is rarely found so close to a city centre.
Our clients usually choose Palau as an ideal area for permanent relocation, often from a city centre apartment, when seeking a more spacious home to accommodate a growing family. The proximity to reputable schools is also an important factor in drawing property buyers to this area. In the vicinity we find prestigious international schools such as the Montessori School or the Saint George School, and sports centres such as the Girona Tennis club.
Our properties in Palau
Our portfolio of Palau properties for sale covers the residential area of Palau, Torres de Palau II and Fornells Park. All three are equally sought after, depending on whether the client prioritises a view of the surrounding landscape or proximity to schools.
Real estate for sale in Palau typically includes free-standing villas with gardens, swimming pools and views. Our villas for sale in Palau are among the finest on the market, always with high-end finishes and located on the very best streets. Typical features of these homes include high-end kitchens, air conditioning, home automation systems, generous plots and interiors suitable for a very comfortable family lifestyle.
Buyers, sellers, landlords, tenants and investors exploring the Girona property market can rely on the knowledge and expertise of our international team of real estate professionals to help them with all property requirements. At Lucas Fox we strive for complete client satisfaction and excellence throughout every phase of the rental or sale process, finding exceptional properties in exclusive locations that best suit our discerning clients' lifestyles. Whether seeking a large family home or a smaller property for second residence purposes or investment, you will find what you are looking for in our selection of real estate.
For further information regarding Palau property for sale or rent, please contact our office where our friendly multi-national team of real estate specialists will be delighted to assist you in finding your ideal home in this great neighbourhood. Our real estate agents have in-depth knowledge of the property market in the Palau area and are experts in identifying the perfect property to match each individual client's lifestyle and preferences.
Find out what your property could be worth with a free valuation request from a member of our experienced property advisory team.
Free property valuation