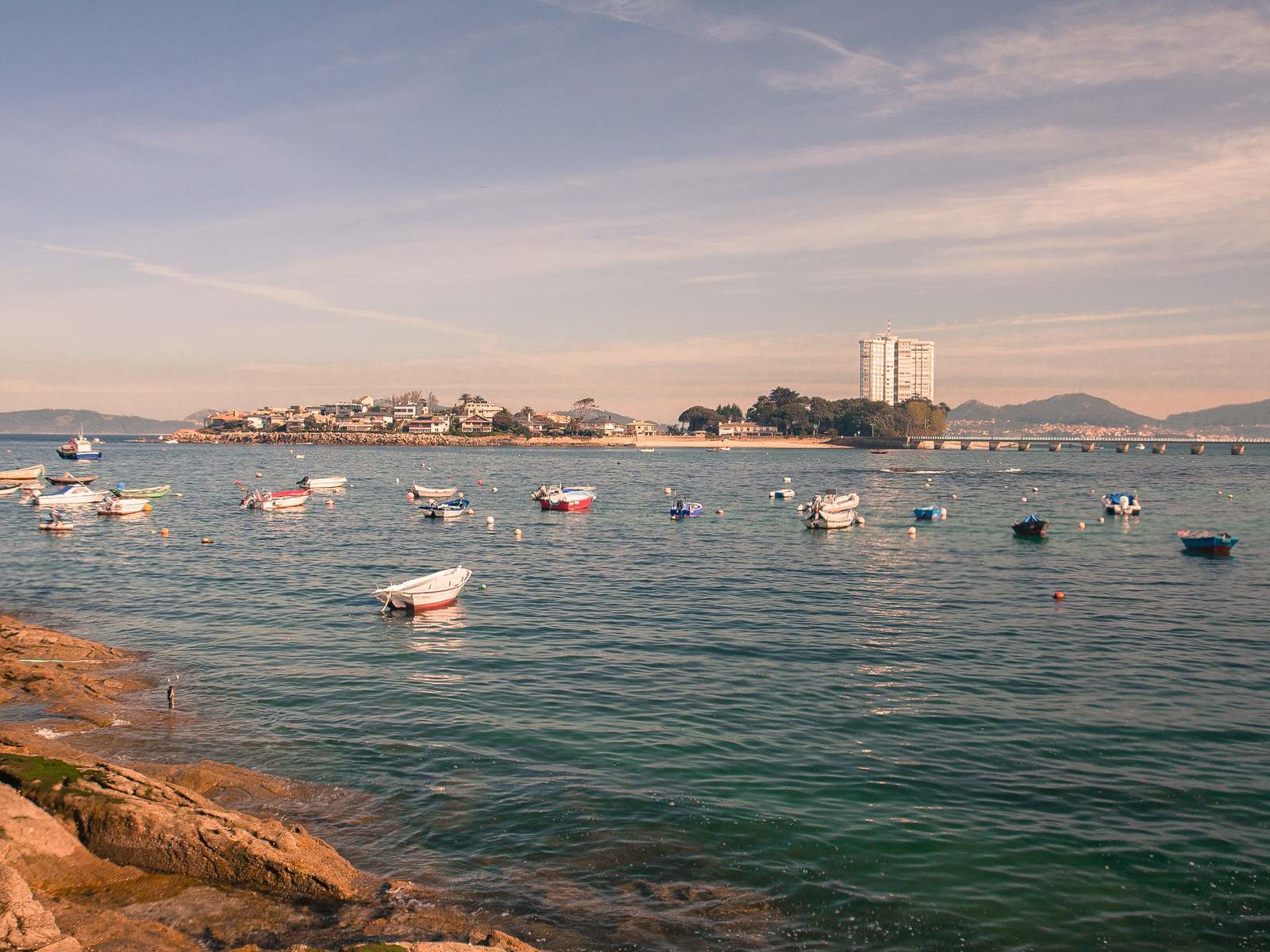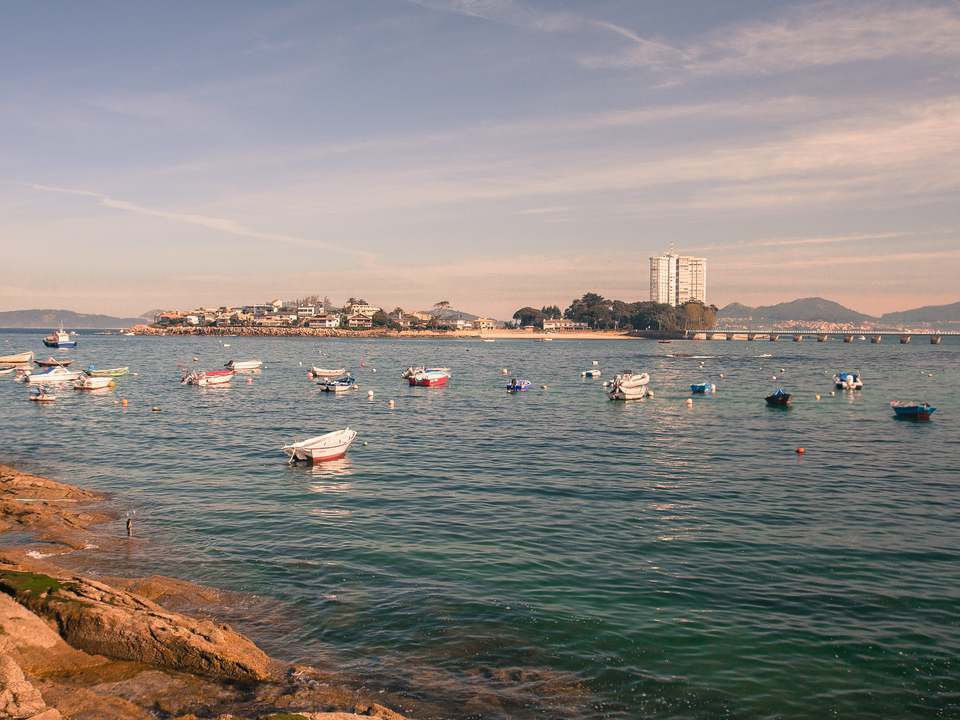 Apartments, houses and villas for sale and rent in Vigo
Lucas Fox Vigo
Calle Velazquez Moreno 17, Planta 2
36202 Vigo
Spain
Vigo
Vigo is the largest city in Galicia, located on the Atlantic coast in the north west corner of Spain just above the border with Portugal. It is the southernmost of the Rías Baixas, an area of four distinct river inlets that share a rich marine life and one of the most beautiful landscapes in Spain.
Built on a hill fort and Roman settlement, Vigo has a fascinating history. It's easy to see why it has flourished here between the sea and a spectacular rugged backdrop. The city used to be a secret, but more and more people are discovering its long underappreciated charms and potential as a great place to live.
Vigo has all the benefits of a vibrant urban centre with an estuary location that underpins a rich culinary tradition. More and more international residents are enjoying the area's world-renowned emphasis on river fishing and seafood, with a particular enthusiasm for oysters.
There are plenty of opportunities to explore outside the city, including taking a ferry to the Cíes Islands, part of the Atlantic Islands of Galicia National Park and home to some crystal clear waters and bright white sandy beaches. In fact, Prai das Rodas is often voted one of the finest beaches in Europe.
Stay on the mainland and there's plenty to enjoy by exploring along the coast and up into the dramatic hills. This area is often compared to Scotland because it is lush, dramatic and wild but also achingly beautiful. Those who choose to set up home here are constantly rewarded by a perfect blend of tradition, beautiful scenery and an endless choice of great restaurants and wineries.
The city itself has plenty of green spaces, and is surrounded by beautiful forest parks that offer a wealth of outdoor sports such as hiking, biking and climbing as well as enjoying fantastic views of the beaches - it is said there are nearly 50 beaches to choose from - where you can relax and recover from your exertions or grab a board and hit the surf.
Vigo also has very well established basketball, football and sailing clubs, with the Real Club Nautico de Vigo founded in 1906. The local language of Gallego is spoken along with Castellano Spanish, which is widely encountered throughout Spain.
It's easy to see why this is such an attractive option for international residents, with the region's three airports airport serving most European hubs and budget airlines bringing the city closer. An AVE station is planned to give the city direct connection to the fast rail network for easy access to the rest of Spain.
Vigo's Atlantic and maritime climate brings rain in winter, but compared to other Galician towns both winters and summers are milder thanks to the shelter provided by mountain and the Cíes Islands out in the bay. In fact, summers can compare to any part of Spain and the highest temperature recorded is 39.7ºC (103ºF).
The town has sleek new buildings but also a charming and vibrant old town. Both offer a wide range of properties, while charming stone cottages dot the countryside and offer a more sedate pace of life.
Find out what your property could be worth with a free valuation request from a member of our experienced property advisory team.
Free property valuation