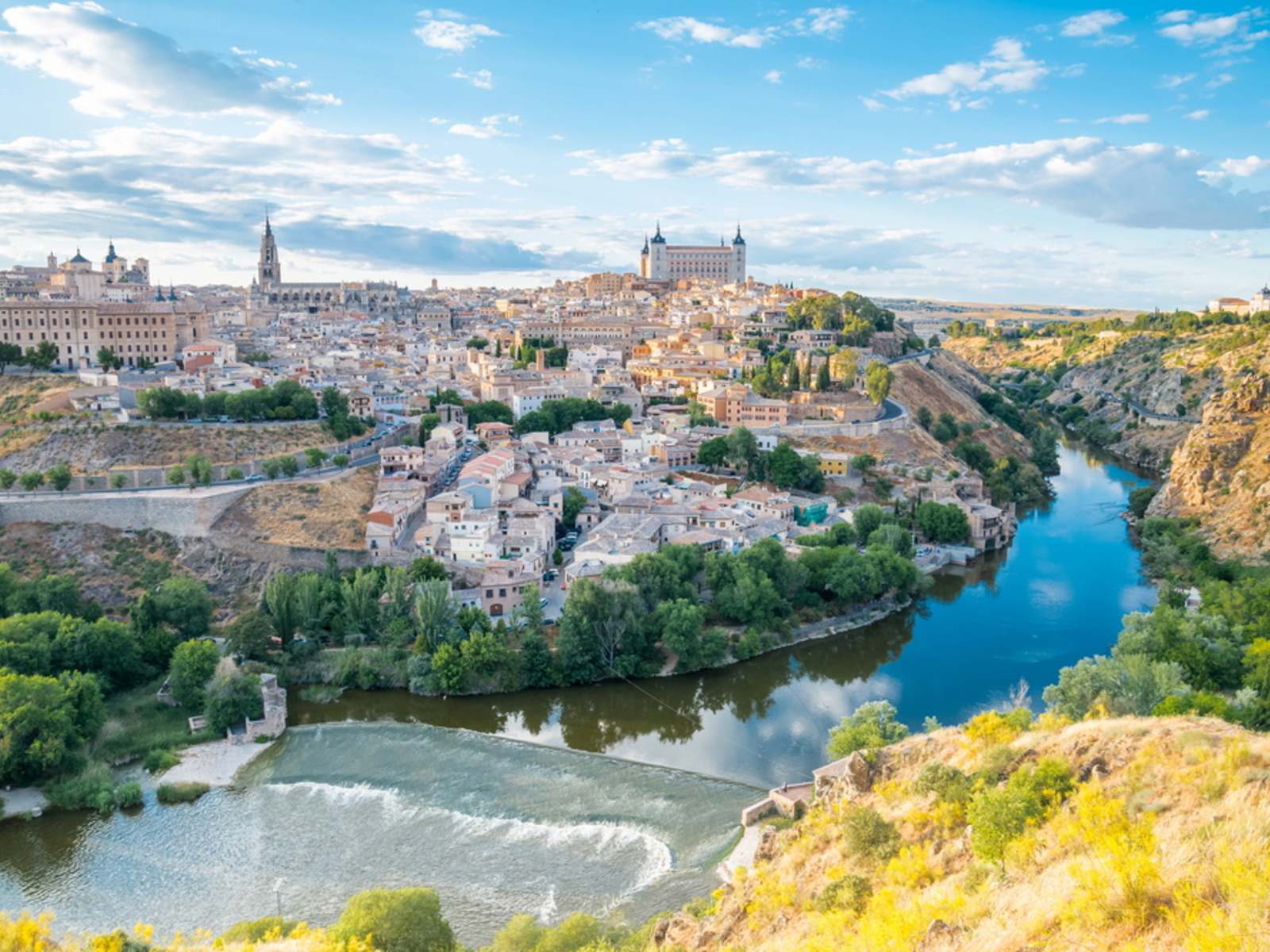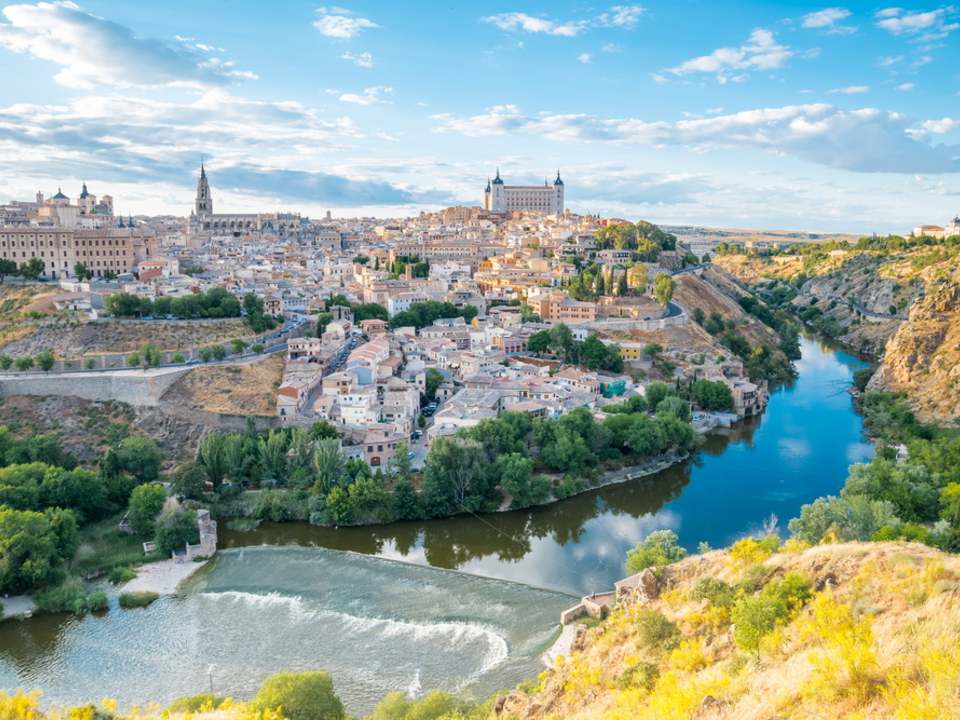 Apartments and houses for sale and rent in Toledo
Lucas Fox Barcelona
Pau Claris 108, pral.
08009 Barcelona
Spain
One of the most visited cities of Spain, Toledo is the former capital of the country and is now honoured as a World Heritage City. This majestic city steeped in history sits beside the stunning River Tajo and offers a wondrous view any which way you turn: from historic cobbled streets and the walled Old City with its monuments and buildings reflecting the pace of human history across the centuries to the surrounding countryside visible from the city's mountaintop location.
Toledo features medieval castles, gothic cathedrals, ornate palaces and a range of museums, tombs and churches.
With the high level of tourism to the region from visitors exploring the rich history preserved in the walled city and surrounds, a sophisticated and exquisite dining culture has emerged.
This has been well complemented by the local produce grown and hunted in the area. Local dishes are often based on Toledo's fortunate access to luscious meats, including lamb and partridge.
The local cuisine has arisen with both Moorish and Christian influences and has some dishes and cooking methods not often seen in other parts of Spain. Winters in Toledo are mild. The region enjoys hot summers with rain mostly concentrated in the winter and early spring months.
The area has motorway access to all regions of Spain and a high speed rail route to Madrid and beyond.
Find out what your property could be worth with a free valuation request from a member of our experienced property advisory team.
Free property valuation