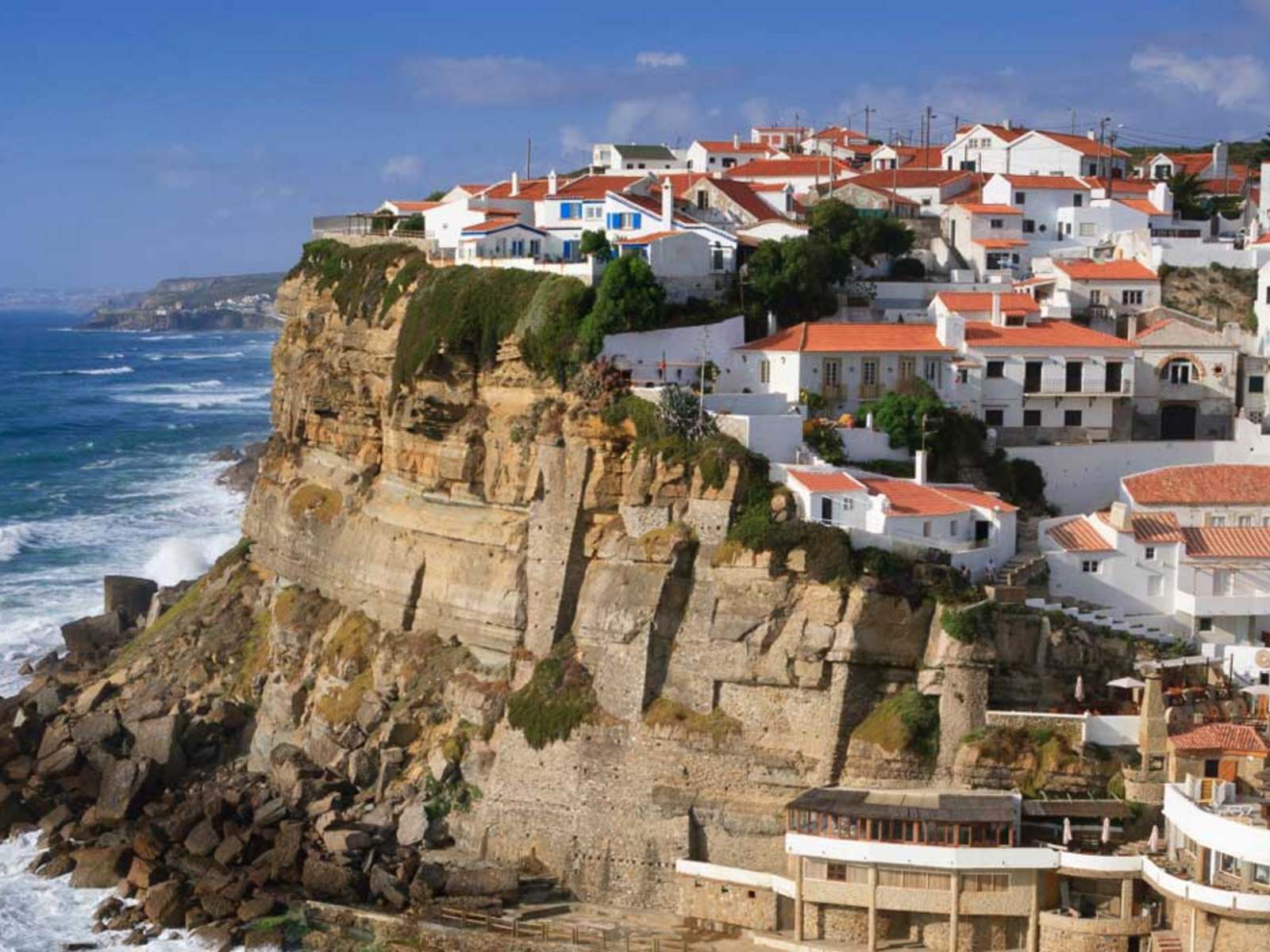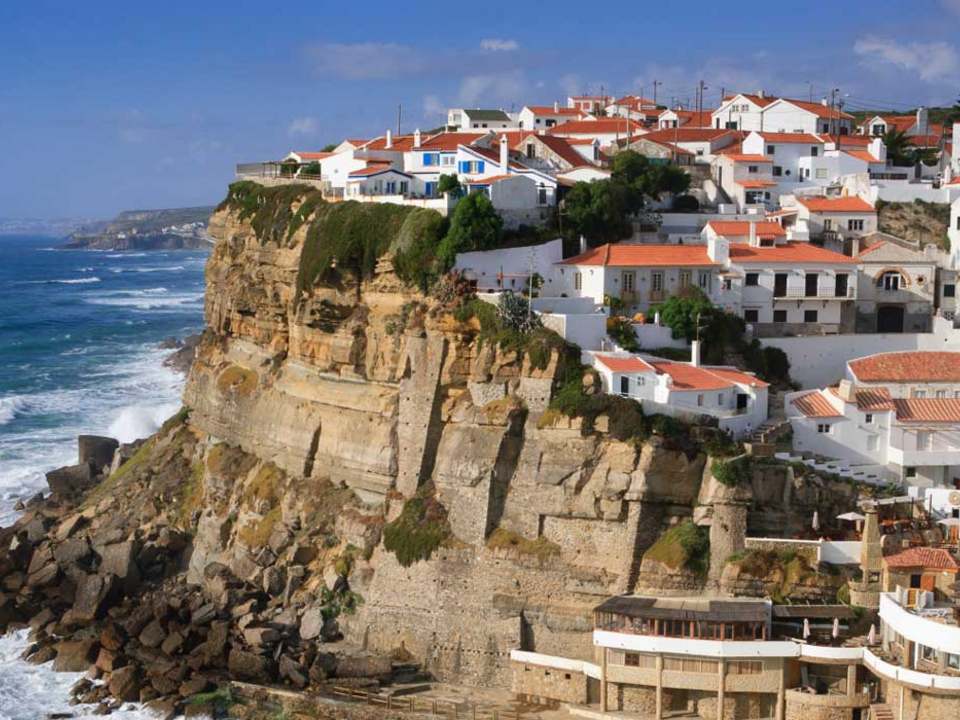 Apartments and villas for sale in Sintra & Silver Coast
Properties for sale in Sintra & Silver Coast, Portugal
Stretching from Porto to just north of Lisbon on the west coast of Portugal, the Costa de Prata (Silver Coast) is a gem of largely undiscovered beauty. It takes its name from the visual effect of the sun on the waves of the Atlantic Ocean.
The region boasts many picturesque towns and villages set amongst a stunning coastline with some of the best beaches in Europe, offering silver sands and crystal clear waters. As much of the region remains unspoilt by mass tourism it is not hard to find a deserted beach even in the height of the season.
Sintra is set in the rolling hills and peaks of the Sintra mountain range, 18 km inland, and is known for its exquisite natural and architectural sites. It is home to the iconic Pena National Palace, a UNESCO World Heritage site and one of the world's best examples of Romantic architecture from the 19th Century.
Sintra is situated high in the hills of a natural park with ancient forests and breathtaking views and has a great year round climate. In the surrounding countryside there is an abundance of Sintra real estate from castles and palaces for sale, to country houses (quintas), villas and country estates to buy, and charming village houses for sale. Sintra is close to some of the best beaches in Portugal with beautiful golden sand and rugged cliffs.
The Silver Coast is a region of Portugal that is popular amongst international property buyers and real estate investors who consider the area as a competitor to the Algarve. A number of high quality golf developments with houses and apartments for sale allow buyers to enjoy the world class golf courses and perfect playing climate.
Silver Coast real estate for sale includes new build houses, apartments and luxurious villas to buy, many situated overlooking or near golf courses and the beach. The Silver Coast offers a fantastic mix of holiday and investment property in the perfect location.
Please contact us to find out more about Sintra & Silver Coast properties to buy, sell or rent. We are also glad to offer general advice on purchasing a property in Sintra & Silver Coast.
Find out what your property could be worth with a free valuation request from a member of our experienced property advisory team.
Free property valuation