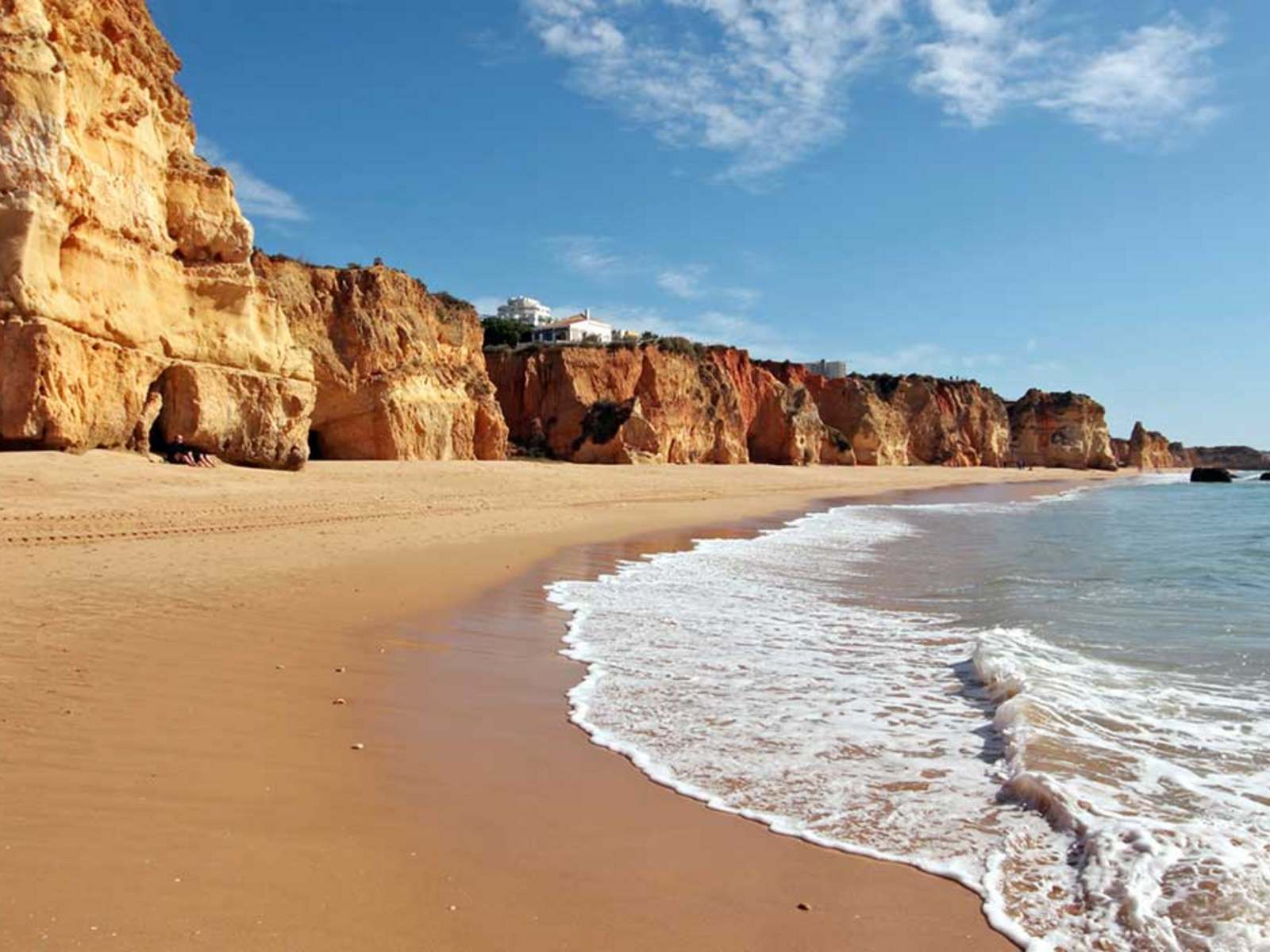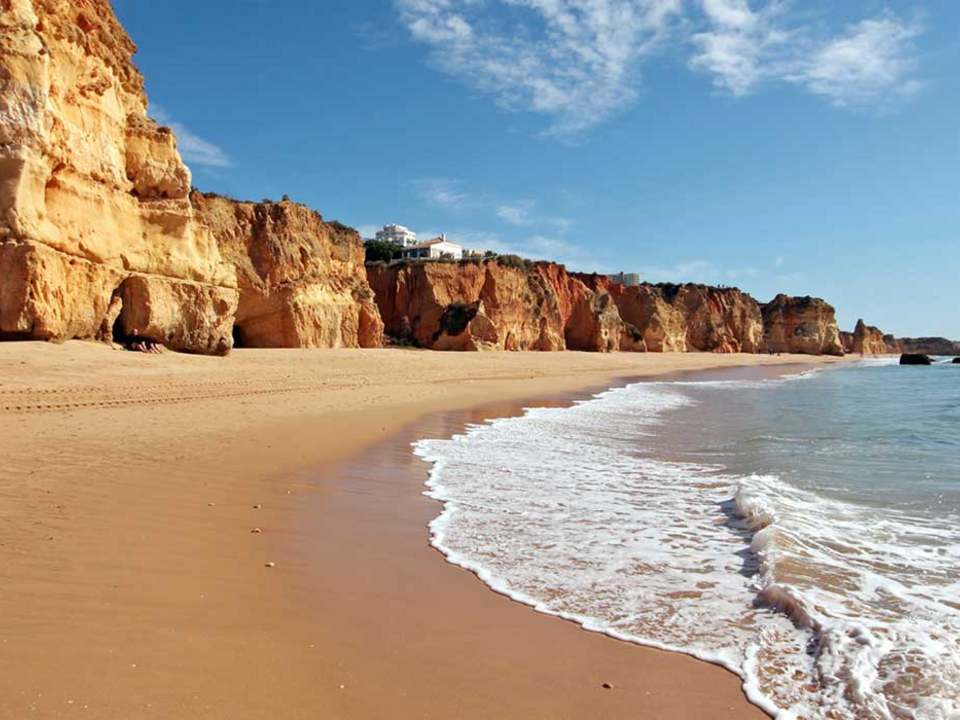 Luxury Real Estate
Villas and country houses for sale in Blue Coast, Portugal
South of the River Tagus, on the opposite bank from Lisbon, the Costa Azul (Blue Coast) stretches from the tip of Costa de Caparica all the way down to Sines, at the top of the Algarve.
The Blue Coast boasts some spectacular mountain ranges overlooking the Atlantic Ocean, thousands of hectares of protected natural habitat including the Serra da Arrabida Natural Park, and numerous enchanting freshwater lakes and lagoons in Sancha and Santo André.
The region offers some of the most beautiful parts of the Portuguese coastline as well as some charming small towns and villages including Sétubal, once considered to be the most important fishing harbour in Portugal.
One of the greatest highlights of the region is its cuisine. Stuffed stone bass, fish stews and fried eels are just some of the most famous specialities.
At Lucas Fox Portugal we pride ourselves on offering quality property for sale and rent in Portugal, a professional approach to real estate, and an exceptional level of service. Take a look at our charming properties on the Blue Coast.
Find out what your property could be worth with a free valuation request from a member of our experienced property advisory team.
Free property valuation