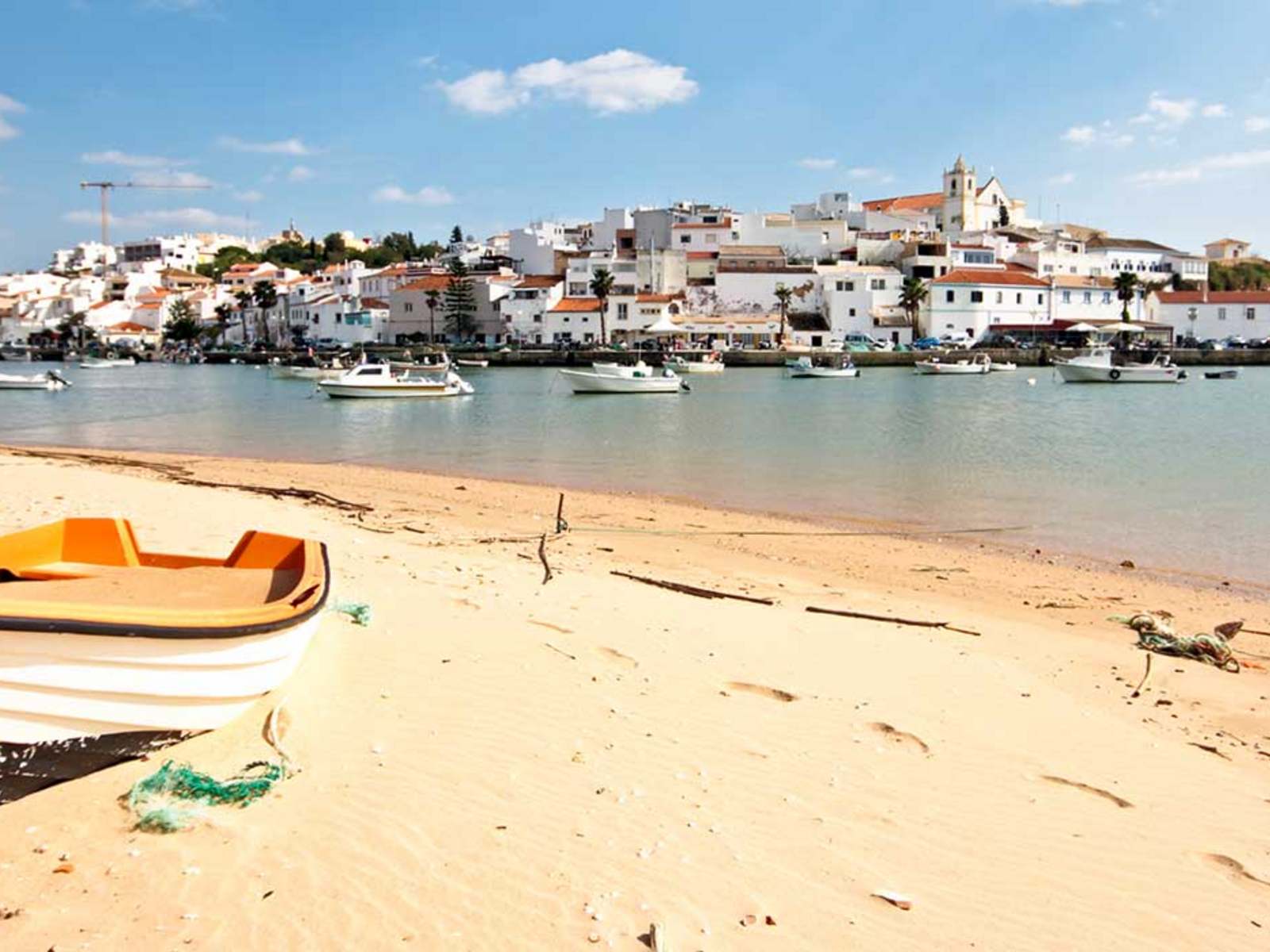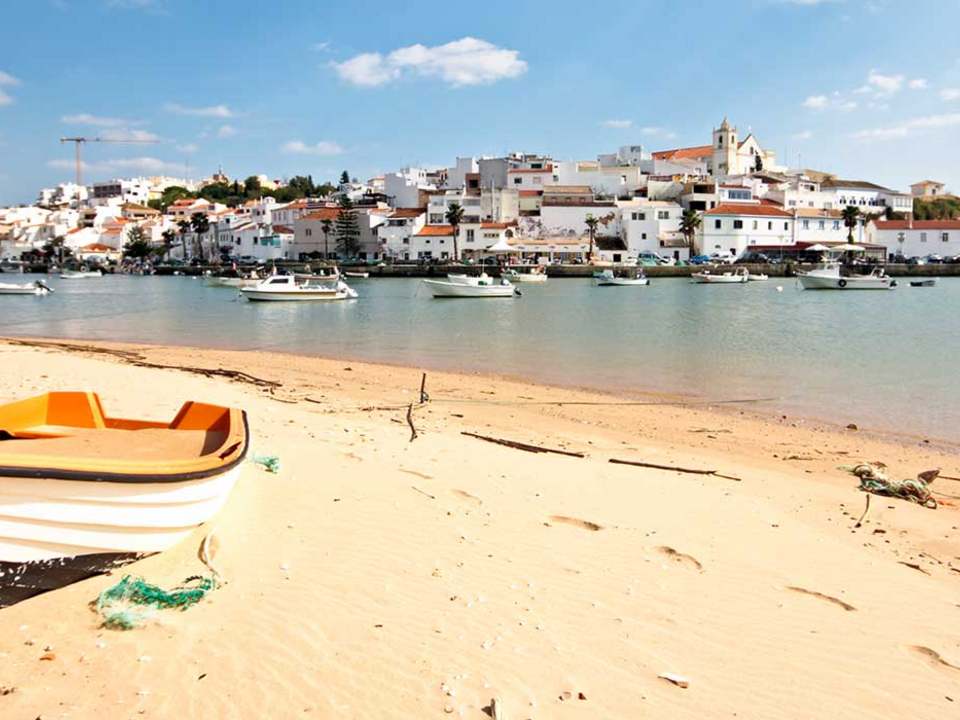 Apartments and villas for sale in Algarve, Portugal
Properties for sale in Algarve, Portugal
The Algarve is one of the most popular tourist and second home destinations in Europe, attracting over 7 million foreign visitors each year. With its spectacular sandy beaches, natural landscapes, historic heritage and delicious cuisine, the Algarve has something for everyone.
Spanning over 5,400 km sq, this is the southernmost region of mainland Portugal and extends just south of the Tagus valley to the southern coast of the Iberian Peninsula. The length of the coastline is approximately 155 km and is notable for its picturesque limestone caves.
Whilst the Algarve is primarily known for its stunning coastline, the relatively undeveloped inland region offers some outstanding hidden gems, a highlight being the Serra de Monchique, the highest mountain range in the south, with its cork and chestnut woods, remote villages and beautiful old spa in Caldes de Monchique.
The region is famous for its pottery and ceramics, particularly hand-painted pottery and azulejos (tiles).
The Algarve boasts a fantastic Mediterranean climate with temperatures reaching almost 40 degrees Celsius in the summer months. The winters are mild with the temperature rarely falling below zero.
Lucas Fox offers a wide range of Algarve property for sale. We are also specialists in assisting owners to sell their Algarve properties to local and international clients.
The Algarve property market has grown steadily since the early 1980s and is now one of the top destinations for people buying real estate in Portugal either as a holiday home or as a place to live permanently. This popularity has also seen a good return on property investment as Algarve property prices have increased year on year and this growth is predicted to continue.
The Algarve has excellent international access via its main airport Faro. From the airport there are excellent road links to the main coastal resorts with many being only 20 minutes away.
Lucas Fox specialises in luxury Algarve golf villas and beachside town houses for sale, high quality Algarve condominiums, penthouses, apartments and flats to buy, many of the properties are in golf course developments and with sea views.
Some of the most popular areas include Quinta do Lago, Vale do Lobo and Vilamoura. However as Algarve property has become more popular new areas have been developed including Carvoeiro, Lagos, Albufeira and Tavira.
Please contact us to find out more about Algarve properties to buy, sell or rent. We are also glad to offer general advice on purchasing a property in the Algarve.
Find out what your property could be worth with a free valuation request from a member of our experienced property advisory team.
Free property valuation