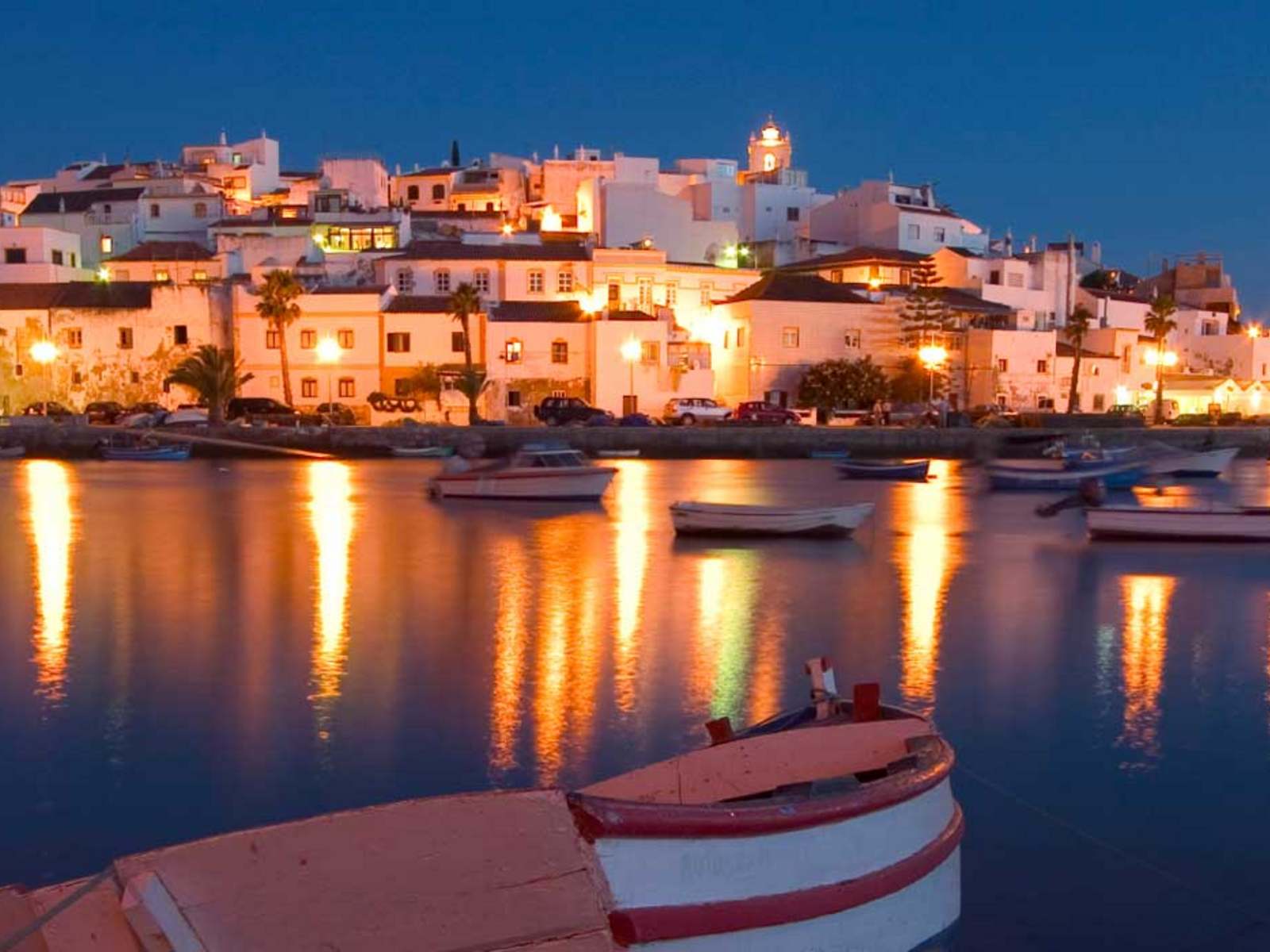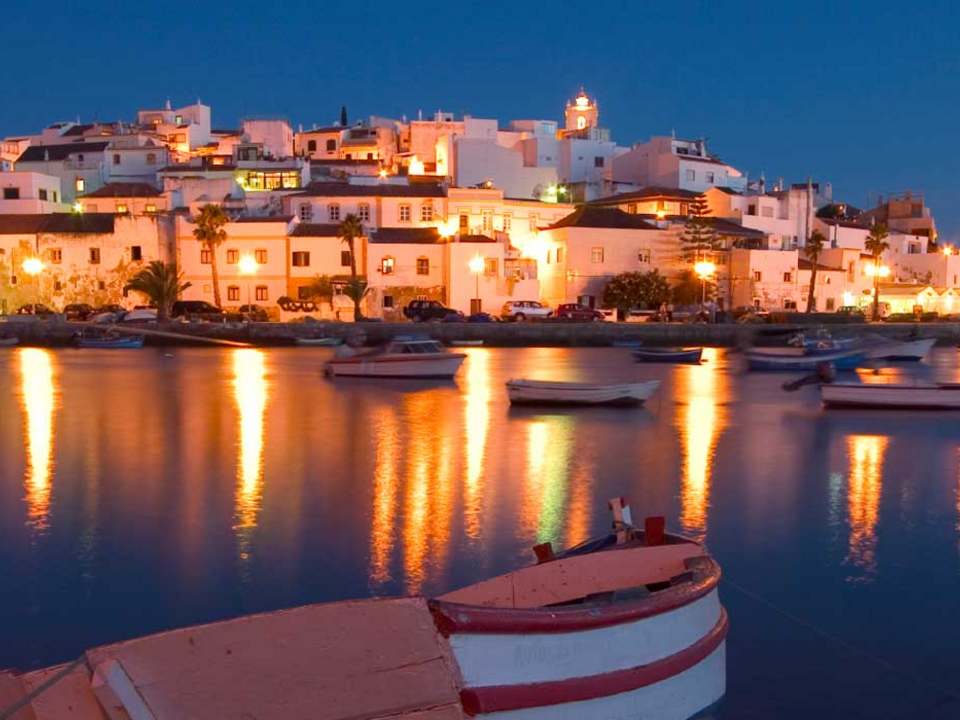 Apartments and villas for sale in Alentejo, Portugal
Villas and country houses for sale in Alentejo, Portugal
Alentejo is a region in Central Portugal covering a vast area, almost a third of the country. It is separated from the rest of Portugal by the River Tagus and extends south to the northern mountain ranges of the Algarve. The name derives from "Além-Tejo", meaning "Beyond the Tagus" or "Across the Tagus".
The sparsely populated plains of Alentejo are primarily agricultural, dominated by huge cork and olive plantations. However it also offers many unexpected gems – from impressive castles and remote walled towns to Roman ruins and golden Atlantic beaches. The charming city of Évora is one such surprise, and its Roman temple, medieval walls and cathedral are well established on the tourist trail.
There are two parts to the region, Alto Alentejo (Upper Alentejo) and Baixo Alentejo (Lower Alentejo). The upper region offers much to enjoy including the hilltop villages of Monsarez and Marvão, the impressive fortifications of Elvas, and the marble towns of Estremoz and Vila Visçosa where even the doorstops, pavements and cobble stones are made of fine stone from the local quarries. South of Évora, you will find the open rolling plains of Baixo Alentejo, where the highlight is the long Atlantic coastline.
This is considered one of hottest regions in Portugal, with a climate that is typically very dry for a large part of the year with summer temperatures reaching up to 40 degrees Celsius.
At Lucas Fox Portugal we pride ourselves on offering quality property for sale and rent in Portugal, a professional approach to real estate, and an exceptional level of service. Take a look at our range of tempting properties in the Alentejo area.
Find out what your property could be worth with a free valuation request from a member of our experienced property advisory team.
Free property valuation