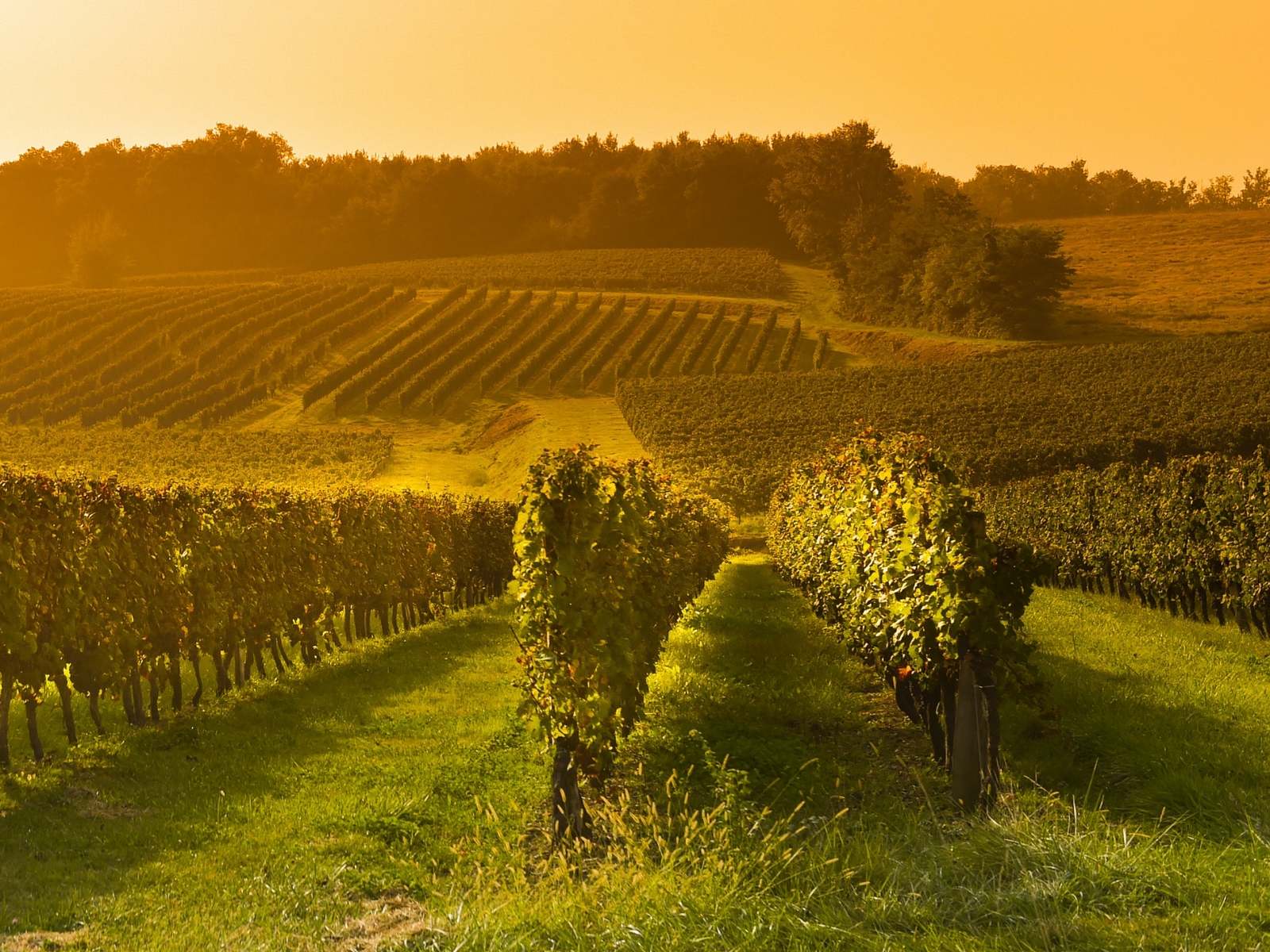 Vineyards and wine estates for sale in France
Lucasfox - Les Grands Domaines
Due to its great geographical diversity, France offers wine estates in an ideal environment: quality of life, beautiful coasts, lakes, impressive mountains and wines that satisfy the most demanding palates.
Compared to other Northern European countries, real estate in France remains affordable and there are many good investments to be made. Despite a stable property market, France continues to be increasingly popular, which means that in addition to offering excellent investment opportunities, wine-related businesses can bring significant benefits in the future.
LUCAS FOX | LES GRANDS DOMAINES advises investors on all aspects of wine estates and helps wine-loving clients to make their dreams come true.
We have a wide range of French wine estates for sale in some of the best areas of France. You can enjoy the glamour of the French Riviera such as Provence, the French Riviera (Côte d'Azur), St Tropez (Saint-Tropez) or Cannes; the natural beauty of Gascony, the Gers, Languedoc-Roussillon or the Dordogne; or live on an exclusive Mediterranean island such as Corsega.
The range of wine properties for sale in France is very diverse. We have exclusive wineries for sale, farms (maisons de maîtres), plots and vineyards for sale.
French property remains an excellent long-term property investment and is one of the most popular destinations in Europe for the purchase of vineyards, thanks to the excellent climate, the Mediterranean lifestyle and the magnificent connections with the continent and the rest of the world.
Please contact us for more information on buying and selling wine properties in France. We are also happy to advise you on buying a vineyard in France.
Find out what your property could be worth with a free valuation request from a member of our experienced property advisory team.
Free property valuation