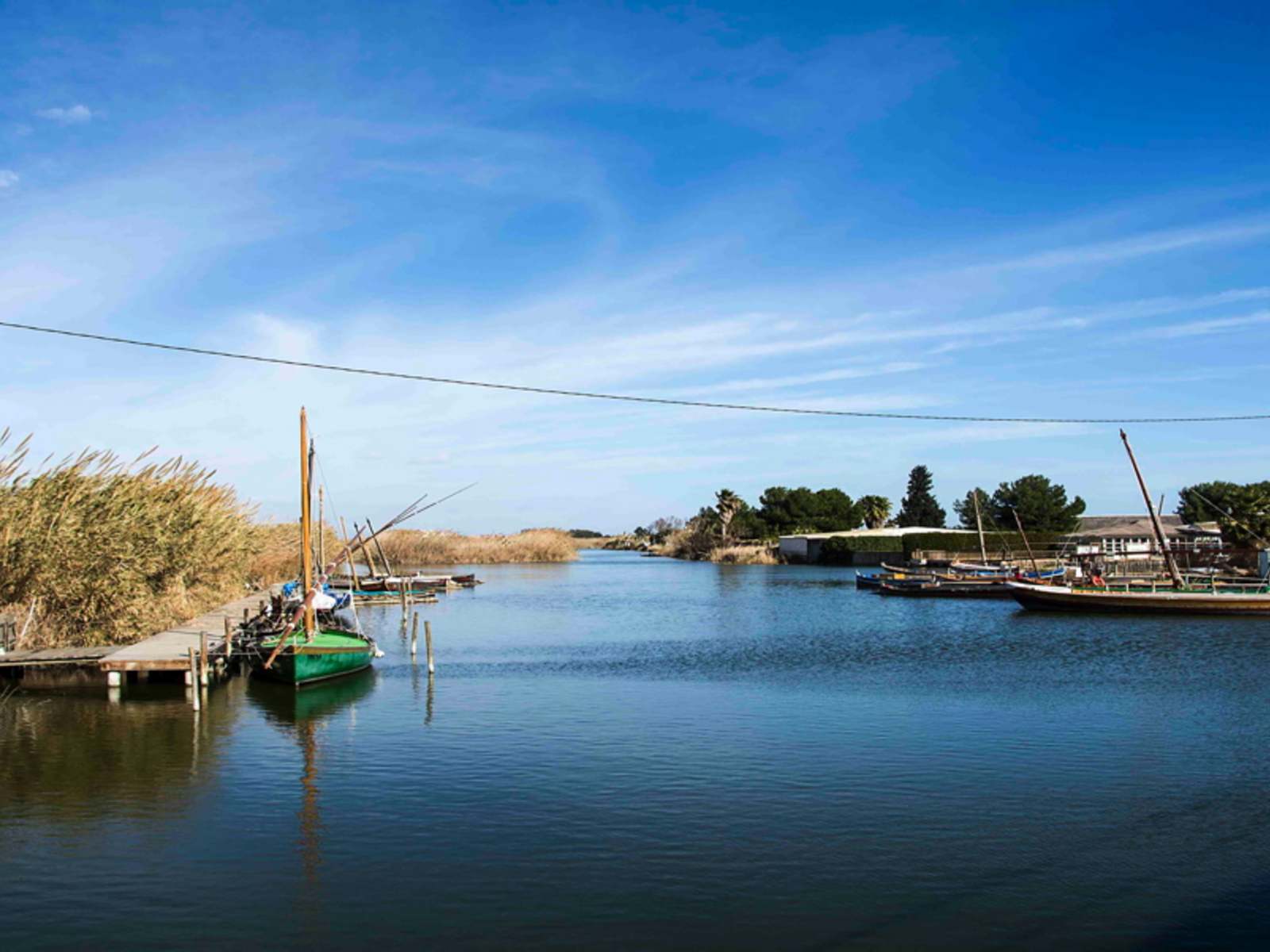 Huerta Sur Real Estate
Lucas Fox Valencia
Calle Hernán Cortés 28
46004 Valencia
Spain
Huerta Sur is located within the Province of Valencia, some 5-10km south of the centre of Valencia City. It is connected via motorway (5 minutes) and train to the centre of Valencia, making it a convenient area for buyers looking for more natural surroundings and lower rates as well as enjoying easy access to the city.
Catarroja is the largest town in the area and the total population of Huerta Sur was last estimated to be 163,200, spread throughout its 166 square-kilometre territory. The languages spoken here are Castellano and Valenciano. International buyers find Huerta Sur real estate convenient for its proximity to Valencia City, the international airport, the beach and the motorway.
One of the major attractions in this part of Valencia is the Albufera freshwater lagoon. The Albufera Natura Park, protected from the sea by a thin strip of land covered in sand dunes and pine forests, is home to a surprising range of flora and fauna. Albufera makes a great place for bird watching, to take a boat trip, to enjoy a delicious Paella or simply to watch the sunset over the water. The port in Silla, surrounded by rice paddies, is another charming and little known area of Huerta Sur.
Huerta Sur properties range from small town apartments to houses with private gardens as well as detached villas on larger plots. Huerta Sur real estate offers the chance to live in an area with all amenities and the possibility of living in a small town with a high quality of life.
Find out what your property could be worth with a free valuation request from a member of our experienced property advisory team.
Free property valuation