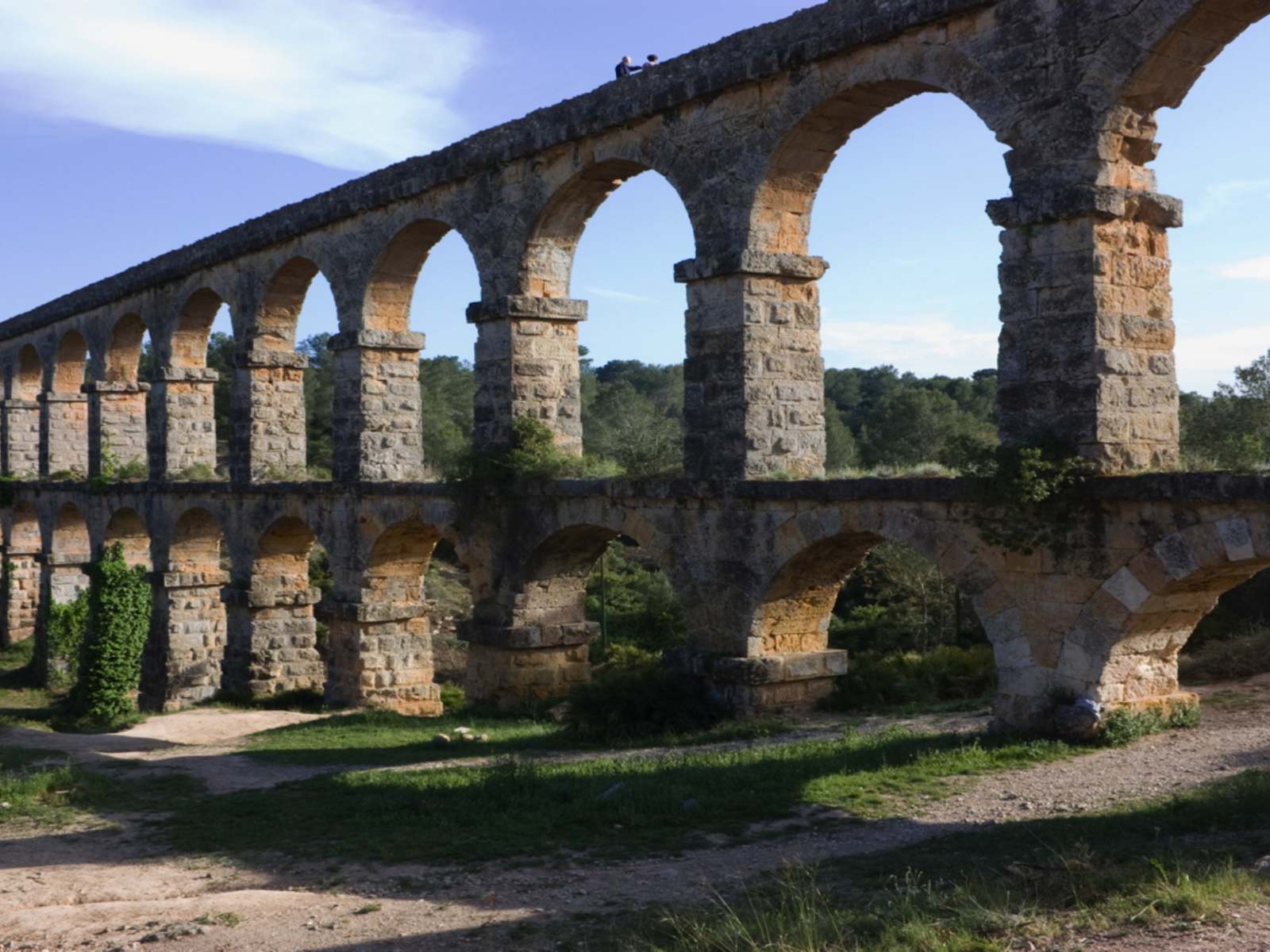 Luxury Real Estate
Lucas Fox Tarragona
Av. Marquès de Montoliu 4, Ed. Talassic
43002 Tarragona
Spain
Tivissa is a municipality in the Ribera d'Ebre region of Catalonia; just south of Tarragona. Tivissa, covering some 208 km2, is the name of the village and the area including the villages of La Serra d'Almos, in the foothills of the Montalt Mountains, and the hamlets of Llaberia and Darmos. This area is located some 30 minutes from Tarragona, 20 minutes from Reus and its airport, 20 minutes from the coast and 1 hour and 20 minutes from the vibrant, cosmopolitan city of Barcelona.
Surrounded by mountains and greenery, Tivissa is the ideal place to practice outdoor activities, such as trekking, mountain biking and climbing. What's more, the village of Castellet de Banyoles, in Tivissa is one of the most important Iberian sites in Catalonia, making this a great area for anyone with an interest in history. L'Ametlla de Mar and Miami Beach are a short drive away, as is Cambrils with its seafront promenade and nautical club. With so much to see and do in the area and the beautiful natural surroundings, Tivissa property is an attractive alternative to buying in the more crowded coastal areas of Catalonia
Tivissa real estate can range from apartments in local towns to village houses, plots of land and country estates. Many Tivissa properties are ideal for the buyer looking to invest in a country house at an excellent rate and renovate it to suit their taste and meet modern standards.
Find out what your property could be worth with a free valuation request from a member of our experienced property advisory team.
Free property valuation