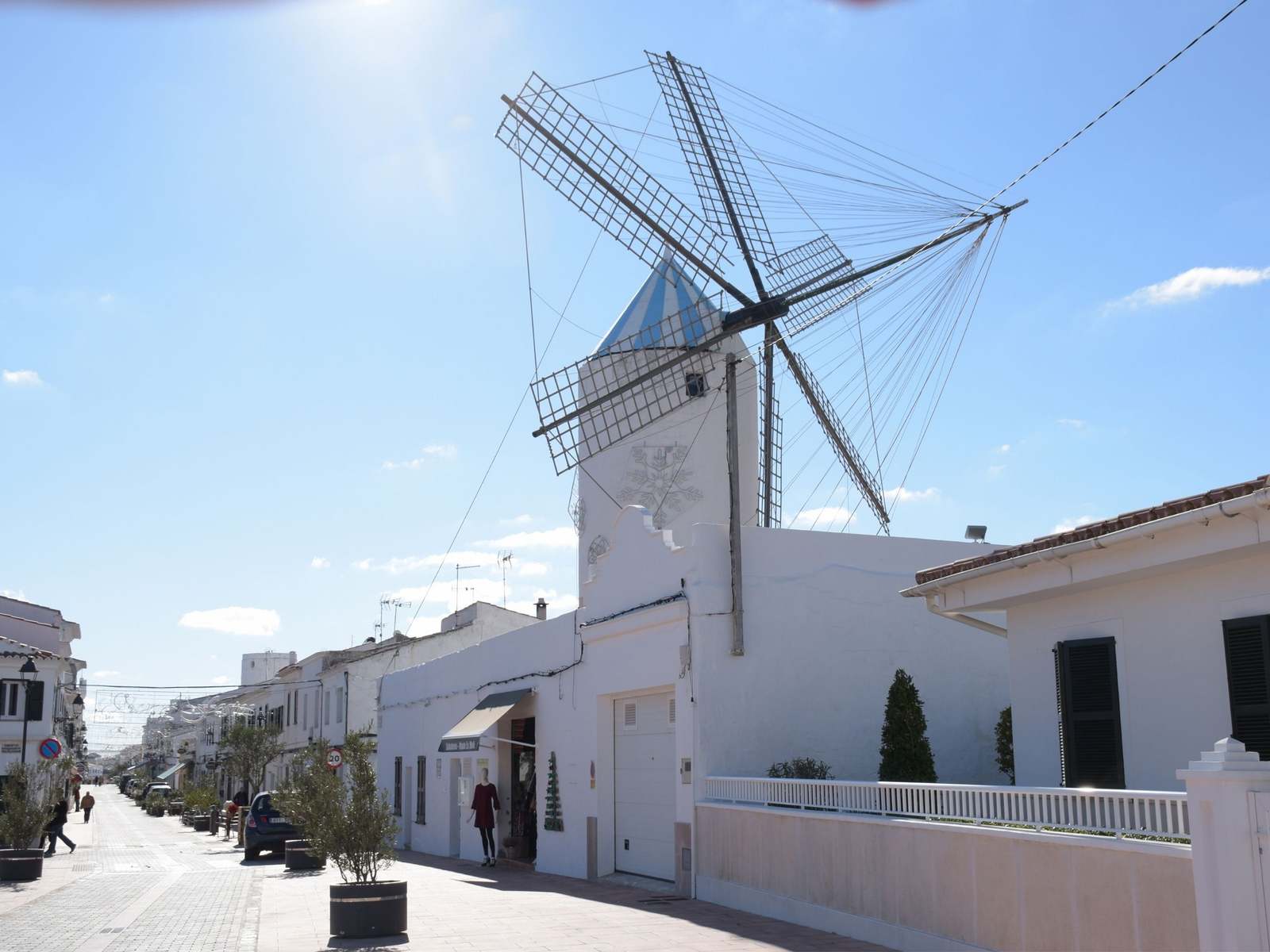 Luxury propery for sale and rent in Sant Lluis, Menorca
Lucas Fox Menorca
C. Roser, No. 13, Bajos
07760 Ciutadella de Menorca
Spain
Luxury villas for sale in Sant Lluís
Sant Lluís was founded by the French during their brief domination in Menorca. The main attraction to this peaceful white town is its idyllic beaches with transparent waters. Lucas Fox offers an excellent selection of properties for sale in Sant Lluís, including luxurious beachfront villas in tourist areas such as Binidalí, Binibeca, Cap d'en Font, Son Ganxo, etc., or country houses and rustic estates in areas such as Alcaufar, Torret and Binifadet.
Sant Lluís is a municipality of Menorca located in the eastern part of the island. Its rural environment preserves the essence of the traditional Menorcan landscape and its coastal area is made up of typical fishing villages and picture-postcard beaches.
This rustic location is of great value, with scattered farmhouses in areas such as Binifadet, Torret and Pou Nou, with many buildings with beautiful traditional island architecture. Charming coastal fishing villages such as Binibeca, Son Ganxo, Punta Prima and Binisafuller provide the perfect setting where you can taste fresh fish in one of the many excellent taverns overlooking the sea.
Magnificent luxury villas facing the sea in Binidalí or Torret de Baix are popular among property buyers looking for an outstanding holiday home or permanent residence in Menorca. Country houses and spectacular country estates of great value also come onto the market occasionally, offering the opportunity to acquire a home of historical interest, a renovation project or even a property for commercial purposes, such as a restaurant or boutique hotel business.
Clients mainly show an interest in this area for vacation and investment purposes, although it is also ideal for relocation as it is very close to the capital and the airport, making it very convenient for international clients.
Sant Lluís has managed to keep popular traditions alive and boasts a long-lived culinary tradition and some of the best restaurants in Menorca, as well as famous vineyards. The centre is home to markets and festivities in the summer with performances and art exhibitions of all kinds. Surrounded by beaches and coves of white sand and turquoise waters, Sant Lluís is a great base on the beautiful Balearic island of Menorca.
Find out what your property could be worth with a free valuation request from a member of our experienced property advisory team.
Free property valuation