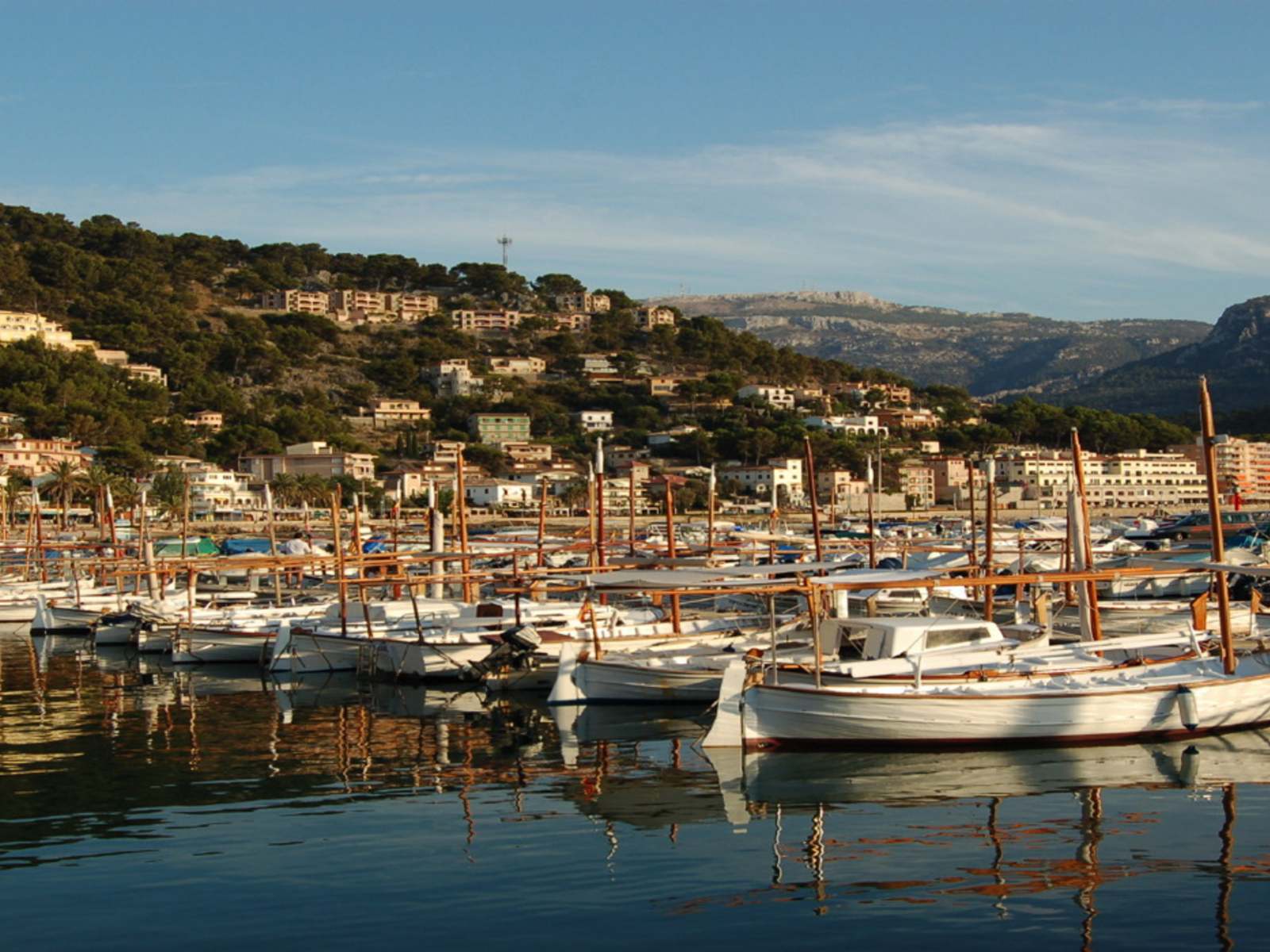 Luxury Real Estate
Sitting just above the port of Palma, on the edge of the city and to the west of Avenida Argentina, is the area of the city known as Santa Catalina. Santa Catalina has a bohemian feel to it and is well-known and loved for its spectacular undercover market, selling fresh produce and fish.
The fashionable restaurants, cafes and independent boutiques that pepper Santa Catalina have made it a popular place for international clients to buy properties. Although the townhouses available here may be slightly less grand than the luxury villas available in Old Palma, they are full of character and a special charm that many value highly.
In recent years this area has had a facelift and is now a popular area both with locals and tourists alike for its lively and cosmopolitan atmosphere.
Lucas Fox offers a first class selection of properties to buy and rent in Santa Catalina
Find out what your property could be worth with a free valuation request from a member of our experienced property advisory team.
Free property valuation