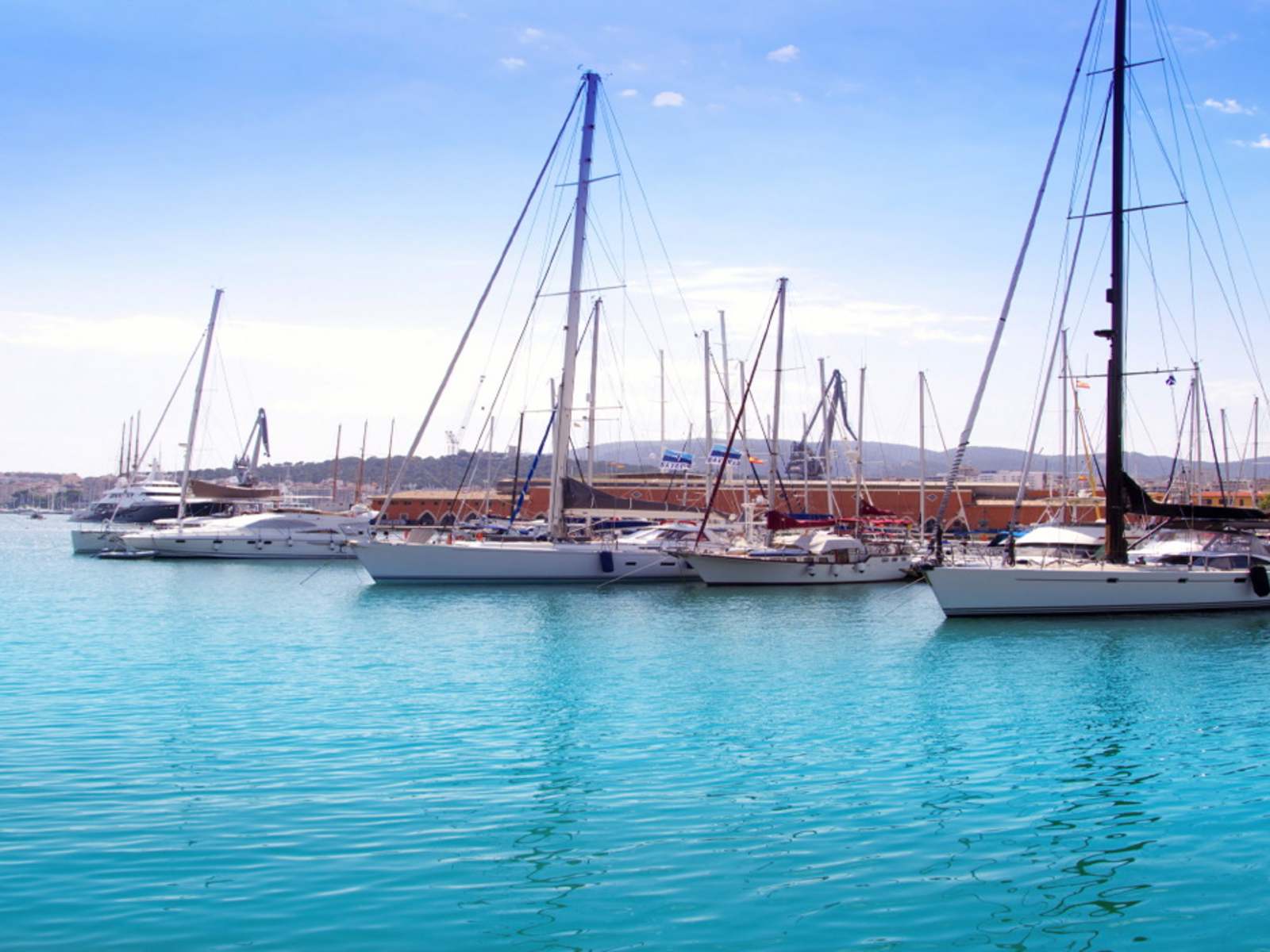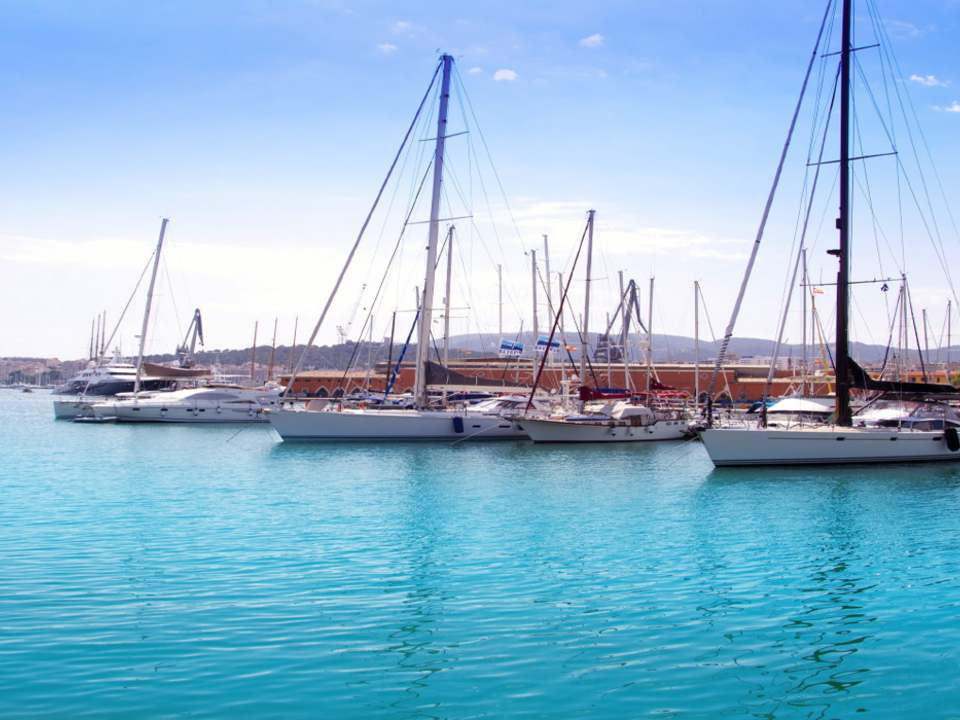 Lucas Fox offers a wide range of East Mallorca luxury real estate for sale, including traditional villas, exceptional seafront properties and large country estates.
Houses and apartments for sale in East Mallorca
Lucas Fox offers a full range of East Mallorca luxury real estate for sale, including apartments, penthouses, villas and country estates ideal for use as equestrian properties.
East Mallorca offers a private and idyllic lifestyle along one of the most preserved coastlands of the island.
East Mallorca includes many beautiful coastal villages, including Artà, Porto Cristo, Porto Colom, Manacor, Costa de los Pinos and Canyamel. These beachside villages are defined by their sandy, pristine beaches, breathtaking countryside and easy access to numerous leisure activities, ranging from golf and sailing to hiking and scuba diving.
Inland the landscape remains largely unaffected by tourism and is characterised by almond and olive tree groves and superb natural scenery. Here you will also find the tranquility you need for relaxed activities such as golf, horse riding or hiking.
Villas in Canyamel are highly sought-after due to its resort-like setting in an area that has been classified as an "area of special natural interest", as are properties in Porto Colom that are located in the heart of the wine-producing region of this Balearic island paradise.
Find out what your property could be worth with a free valuation request from a member of our experienced property advisory team.
Free property valuation