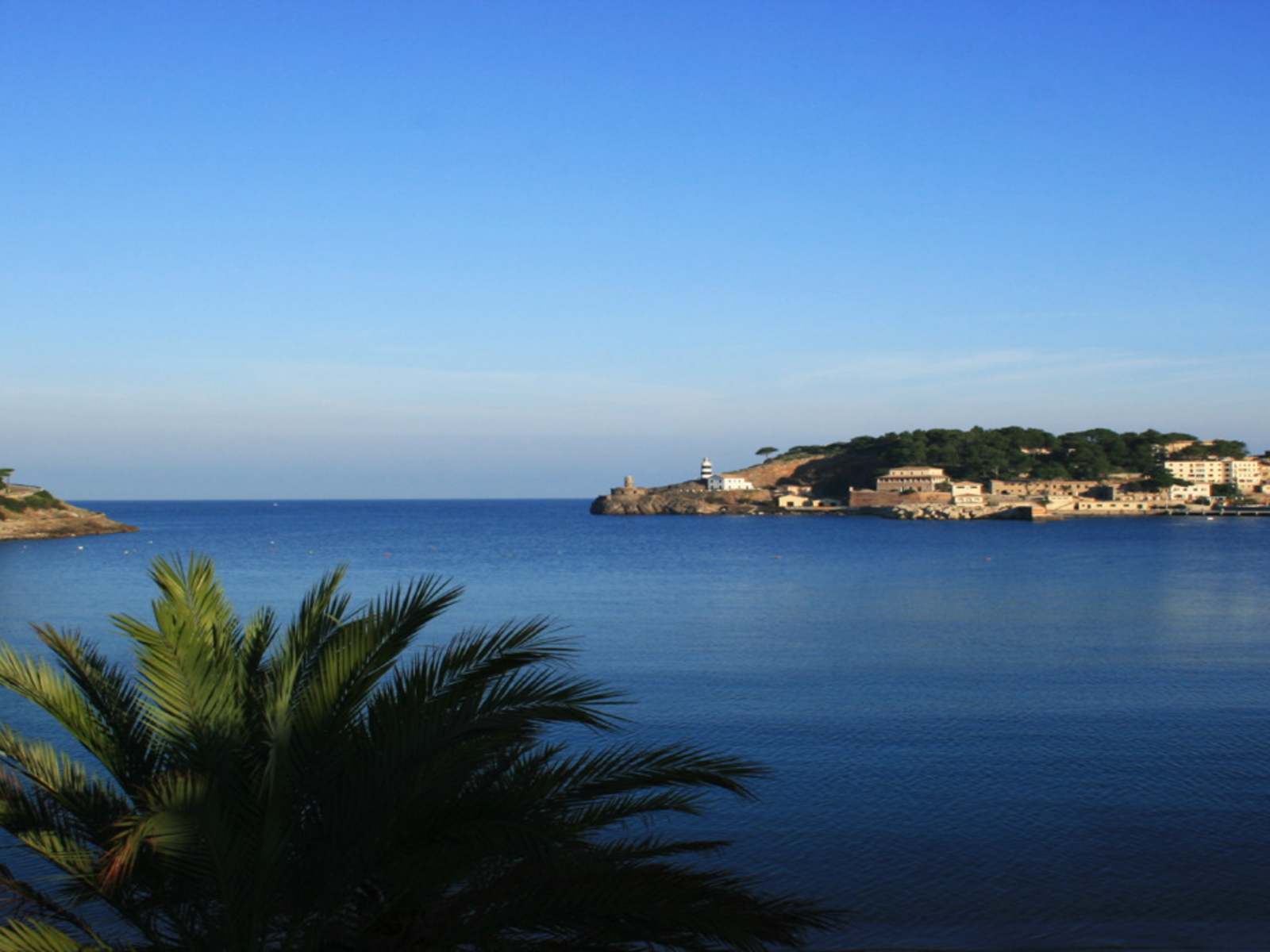 Luxury Real Estate
Bordered by the towns of Petra, Villafranca de Bonany, Porreres, Montuiri, Lloret de Vistalegre and Sineu, in the centre of Mallorca, lies the small, rural town of San Joan. This town officially dates back to 1300 and is known for its production of tomatoes, wheat and almonds – although pig farms and vineyards also dot the countryside surrounding the town. Although San Joan is a small town, it boasts a lively annual calendar of festivities and traditional, cultural events, such as the celebration of the patron saint's day on the 29th of August, the "dancing sun" festival to celebrate the summer solstice on the 24th of June, the "Bread and Fish" festival during lent and the sausage festival in October.
Places of interest in the area include the "Els Calderers" - an incredible country estate which opens its doors to the public to show visitors what traditional rural life was like in Mallorca in the 18th century. San Joan lies at the centre of the island of Mallorca and, therefore, makes a perfect base for visiting all of the beaches, towns and places of interest around the island and always offers a haven of tranquility to return home to at the end of the day.
Lucas Fox offers a range of luxury properties for sale and rent in and around San Joan.
Find out what your property could be worth with a free valuation request from a member of our experienced property advisory team.
Free property valuation