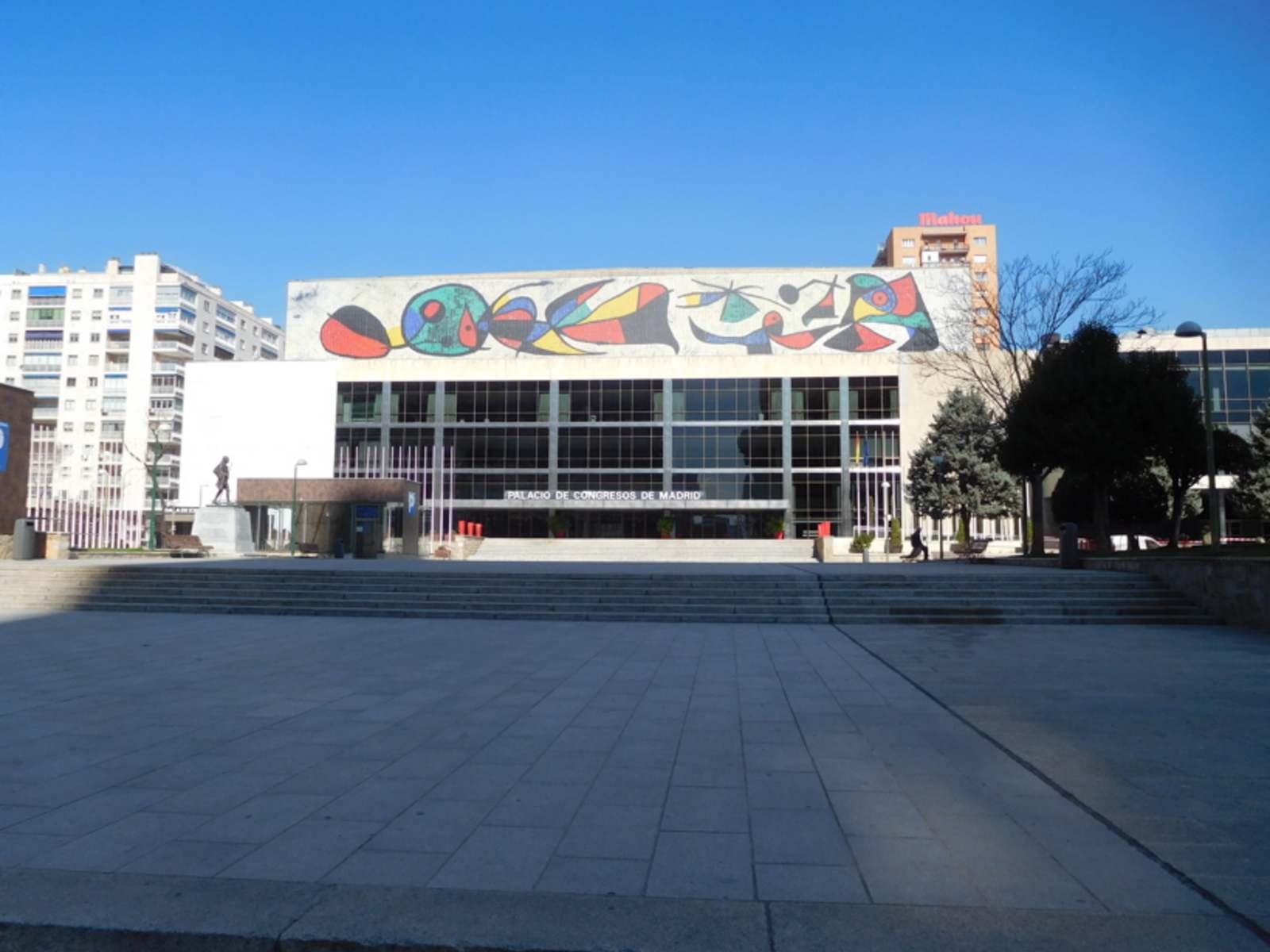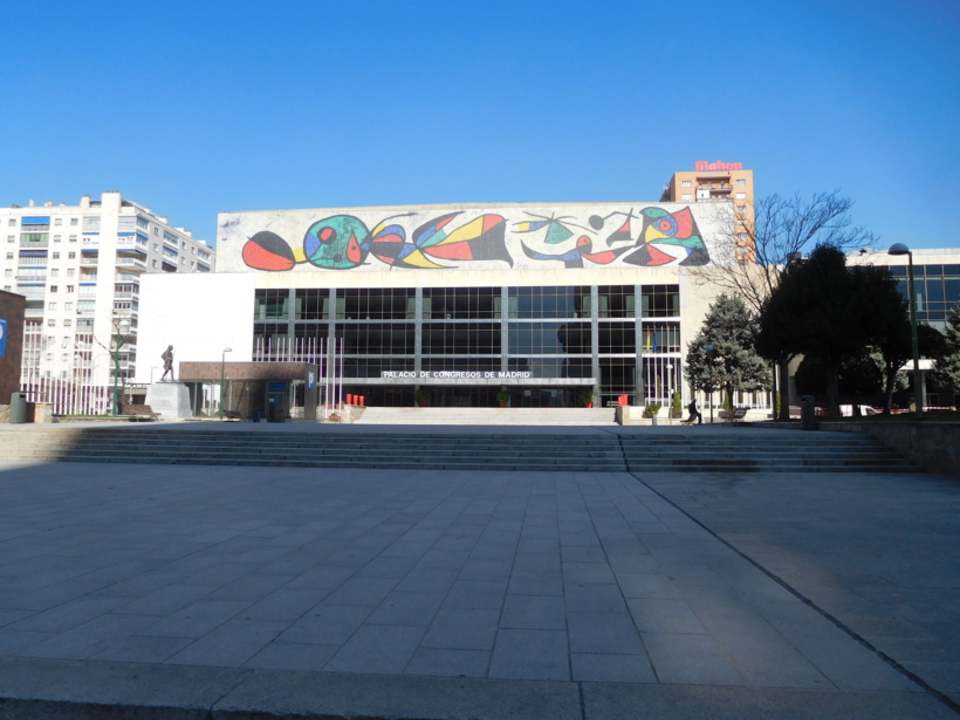 Apartments and lofts for sale in Tetuan, Madrid
Lucas Fox Madrid
Calle Bárbara de Braganza 8
28004 Madrid
Spain
One of the most exciting cities in Europe, Madrid is a cultural haven with a rich history boasting a fantastic selection of art museums and theatres, international restaurants, dazzling architecture and vibrant nightlife. The local madrileños and increasingly multicultural population in this energetic capital certainly know how to enjoy life, and once you've been drawn in you won't want to leave. Tetuán is a one of the most culturally diverse districts of Madrid with an eclectic atmosphere, just 20 minutes from the centre. Lucas Fox offers a range of luxury properties for rent or sale in and around Tetuán.
Tetuán owes its lively and colourful ambience to its growing international population and vast array of ethnic restaurants and shops. To relax, visit the nearby Canal Art Exhibition Centre, or take advantage of the large pool complex to cool off in the summer. With plenty of access to public transportation you can get into the centre in no time or explore the neighbouring barrios, each like tiny cities within the big city of Madrid. From the beautiful and tranquil Chamberi to the affluent Salamanca, you'll discover the many faces of Madrid within minutes on the metro or on foot. You'll enjoy an excellent view of the bustling streets from our apartments for sale or rent in stunning historic buildings, or beautifully designed modern houses and villas with spacious terraces where you could move your family into. With several international schools to choose from, the environment is ideal to raise children.
Visit the art galleries or stroll through delightful parks by day and by night, indulge in some opera or dance away at popular clubs. And of course, tuck into delicious tapas and wine while basking in the sun whenever you find the opportunity. Life is to be enjoyed in Madrid, and you won't regret your decision to live or invest in this unique city.
Find out what your property could be worth with a free valuation request from a member of our experienced property advisory team.
Free property valuation