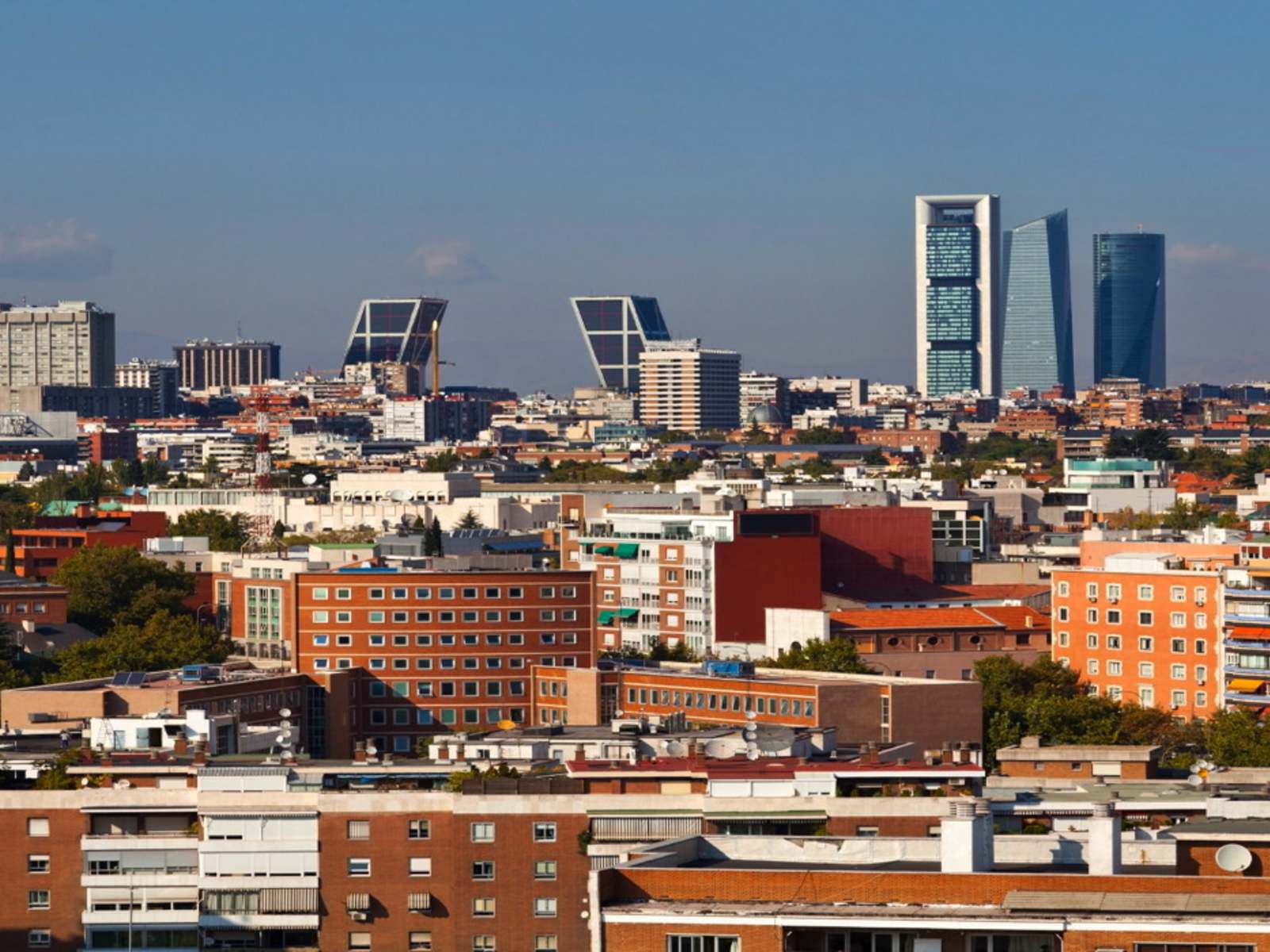 Niño Jesús Luxury Real Estate
Lucas Fox Madrid
Calle Bárbara de Braganza 8
28004 Madrid
Spain
The beautiful Retiro district, in the east of Madrid contains several, small neighbourhoods; one of these is the Niño Jesus neighbourhood. This area is characterized by its enviable proximity to the glorious Retiro Park with its endless pathways, leafy areas and water features. It is also located fairly close to the A-3 motorway, making it easily accessible by car, although it is also possible to reach it by public transport, thanks to the nearby bus and metro stops (Sainz de Baranda and Conde de Casal). This neighbourhood is bordered by attractive streets and avenues, such as Calle del Doce de Octubre, Calle de Antonio Arias and Calle del Alcalde Sainz de Baranda to the north, Calle del Doctor Esquerdo to the east, Avenida del Mediterráneo to the south and Avenida de Menéndez Pelayo to the west.
Lucas Fox have a varied catalogue of properties for rent and sale in the Niño Jesus area.
Find out what your property could be worth with a free valuation request from a member of our experienced property advisory team.
Free property valuation