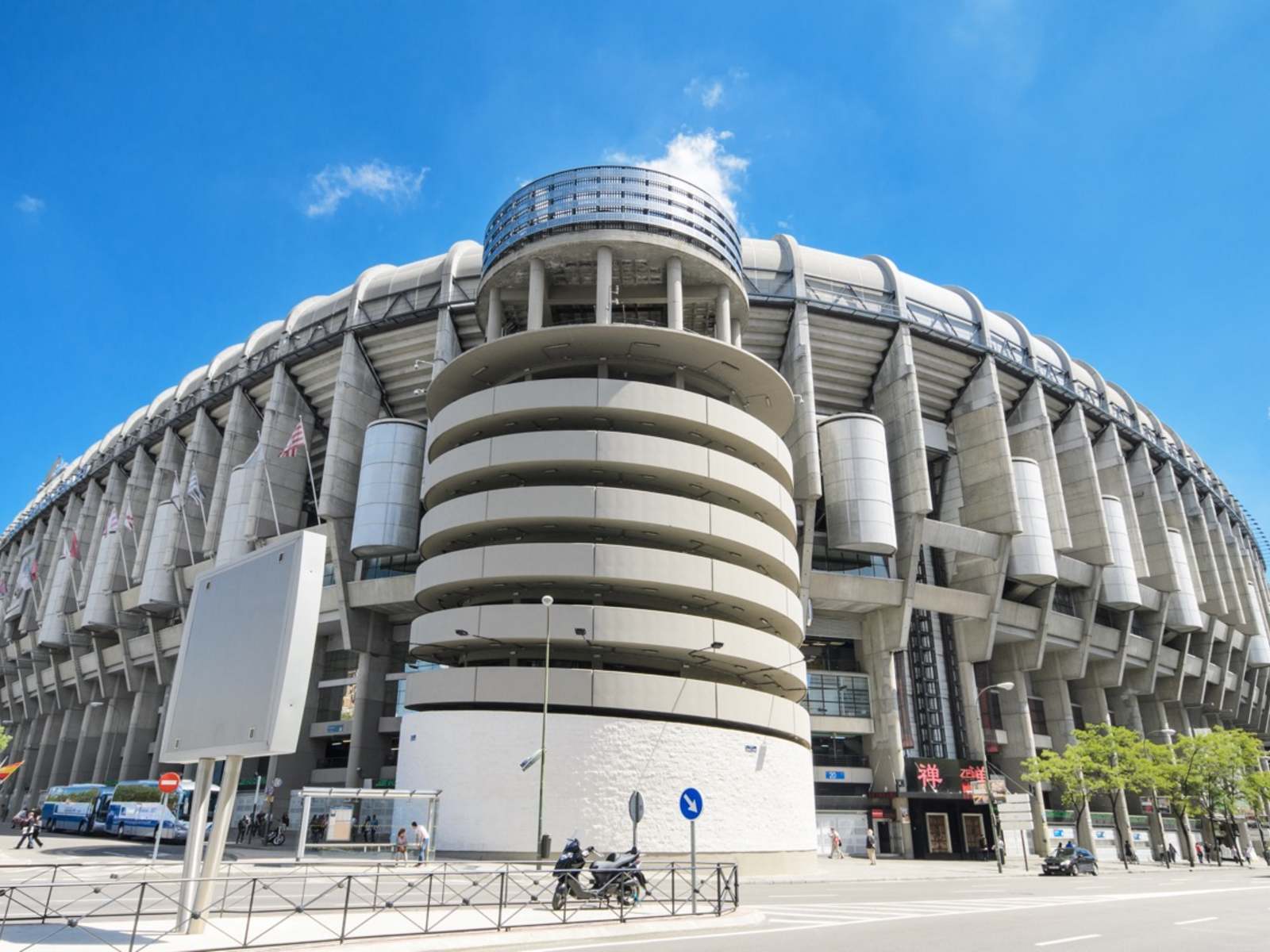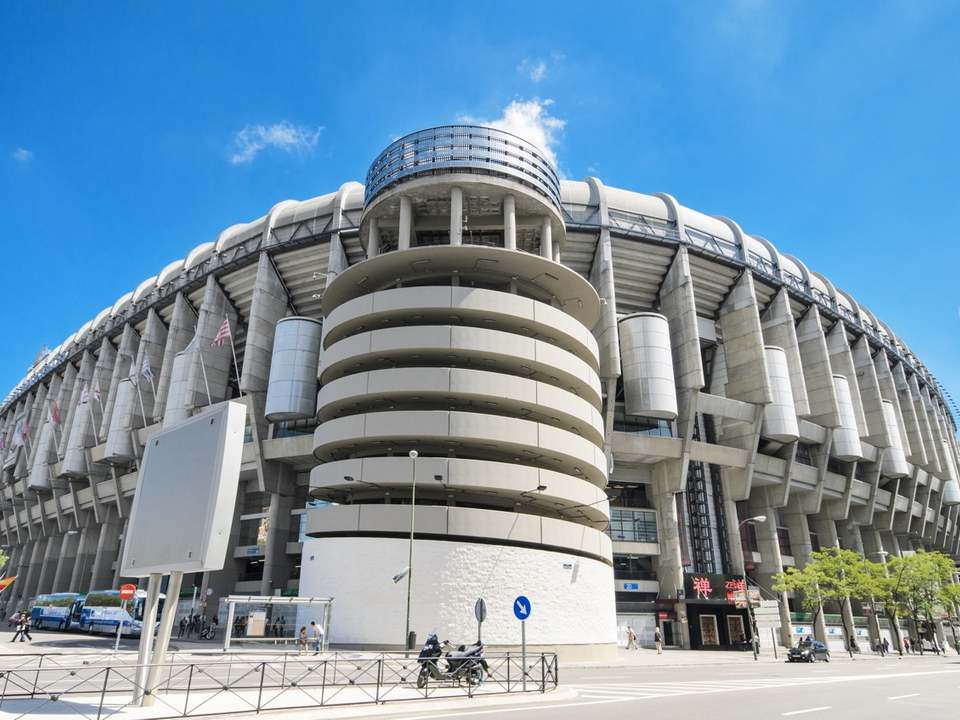 Lucas Fox offers a range of Hispanoamérica real estate for sale and rent, from impressive family homes to beautifully designed apartments with first class amenities.
Lucas Fox Madrid
Calle Bárbara de Braganza 8
28004 Madrid
Spain
Apartments for sale in Hispanoamérica, Madrid
Lucas Fox offers a range of Hispanoamérica real estate for sale and rent including stunning houses and stylish apartments.
Properties for sale and rent in Hispanoamérica offer the perfect opportunity to live in style and comfort, just a short distance from the centre of Madrid. Many Lucas Fox properties in this area include saunas, gyms and gardens, all you need to enjoy the ultimate luxurious lifestyle.
Hispanoamérica is an attractive neighbourhood found within the peaceful, residential Chamartín district of the city of Madrid, just north of the city centre. The Santiago Bernabéu Football Stadium, home of the world famous Real Madrid football club, is located in the south eastern tip of Hispanoamérica. The sports venue attracts football fans and tourists all year round, making rental properties in the area a tempting investment opportunity.
The area is also home to the Green Canal Park, which offers excellent sports and recreational facilities including a running track, football pitches, padel courts and a golf green.
There are numerous shops, restaurants and services throughout the neighbourhood so what you are looking for is never far from home. Hispanoamérica is perfect for those wishing to be close to the hustle and bustle of the city centre whilst enjoying a calmer, greener environment with a smaller community feel.
This part of the city boasts excellent transport links to the city centre and the Salamanca area, with various metro stations and bus stops conveniently located nearby. In addition the area is easily reachable by car due to the proximity of the M-30 motoway.
Find out what your property could be worth with a free valuation request from a member of our experienced property advisory team.
Free property valuation