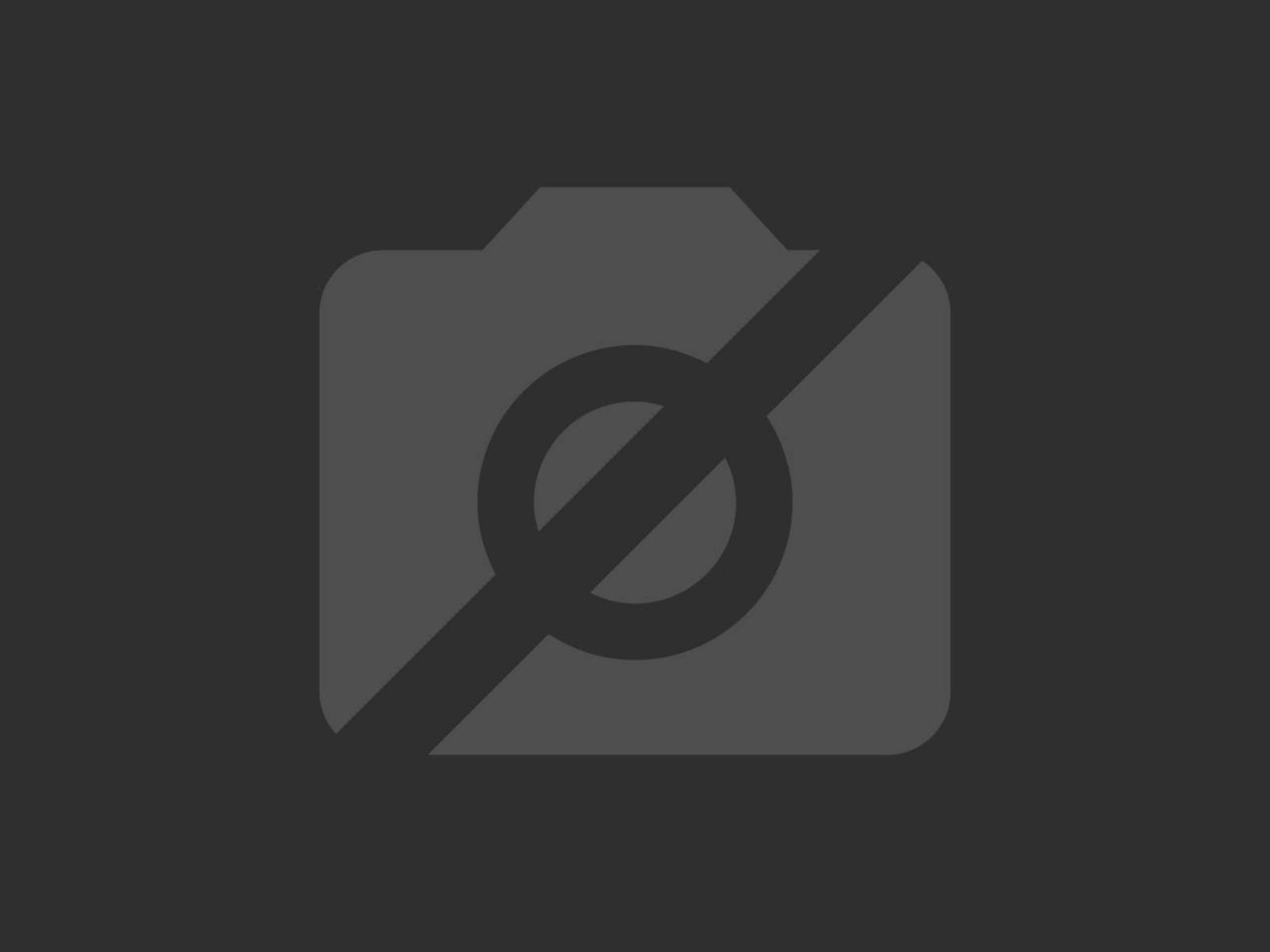 Lucas Fox offer a varied selection of premium real estate in Sant Pere Pescador, a charming Costa Brava town with a vast golden beach with excellent water sports conditions, picturesque protected marshland and an attractive old town centre.
Lucas Fox Costa Brava
Calle Forgas i Elias 6
17255 Begur
Spain
Sant Pere Pescador
Situated on the banks of the River Fluvià, between Roses and L'Escala, Sant Pere Pescador is one of the lesser known destinations on the Costa Brava and yet has so much to offer. The municipality boasts a 7 km stretch of golden beach with virgin dunes, crystal clear waters and ideal windsurfing and kite surfing conditions, which attracts many tourists during the high season. As well as tourism, Sant Pere also relies on agriculture to boost its economy and the town is surrounded by many orchards.
Another popular pastime in Sant Pere is bird-watching in the Aiguamolls de l'Emporda, a beautiful area of protected marshland which is home to an abundance of wildlife, including flamingos and storks. It is also a great spot for kayaking and sailing. Other activities on offer include several hiking and cycling routes along rural roads bordered by attractive cultivated fields around the natural park.
The nearest train station is 9km away, at Sant Miquel de Fluvià, and this is perhaps what stops the area from becoming overrun with tourists. It is easy enough to reach however by road and well connected with surrounding towns as well as within easy reach of the fascinating historical city of Girona and its airport.
Properties in Sant Pere Pescador
The population of Sant Pere Pescador (2,143) is mainly divided among the town centre and the residential hubs known as Bon Relax and Más Sopes, with international residents forming almost 30% of the population, although some only use their Sant Pere property for holiday purposes. With good local infrastructure including schools, medical centres, supermarkets and public transport, Sant Pere is perfectly suited to year-round living.
Lucas Fox offers a selection of Costa Brava real estate for sale in Sant Pere Pescador and the surrounding areas, including luxury villas, seafront estates, traditional townhouses and modern lock-up-and-go beach apartments. There are many building plots available to buy in the Sant Pere area for those who prefer build their own home. Another popular option is to acquire one of the traditional townhouses in Sant Pere and renovate it create a characterful blend of pretty period features and more modern elements. Investing in property for resale or holiday rental on the Costa Brava is guaranteed to be lucrative and low risk, given the ongoing popularity of the area for relocation and tourism.
If you are looking for a Sant Pere Pescador property for sale or rent, Lucas Fox specialise in luxury real estate in the area and have a wide range of properties to suit all budgets and tastes. Our professional, international team of estate agents will be happy to assist you in finding your dream home in Sant Pere Pescador. Enjoy browsing through the varied selection of properties in prime locations offered on our website or contact a member of our team for further information.
Find out what your property could be worth with a free valuation request from a member of our experienced property advisory team.
Free property valuation