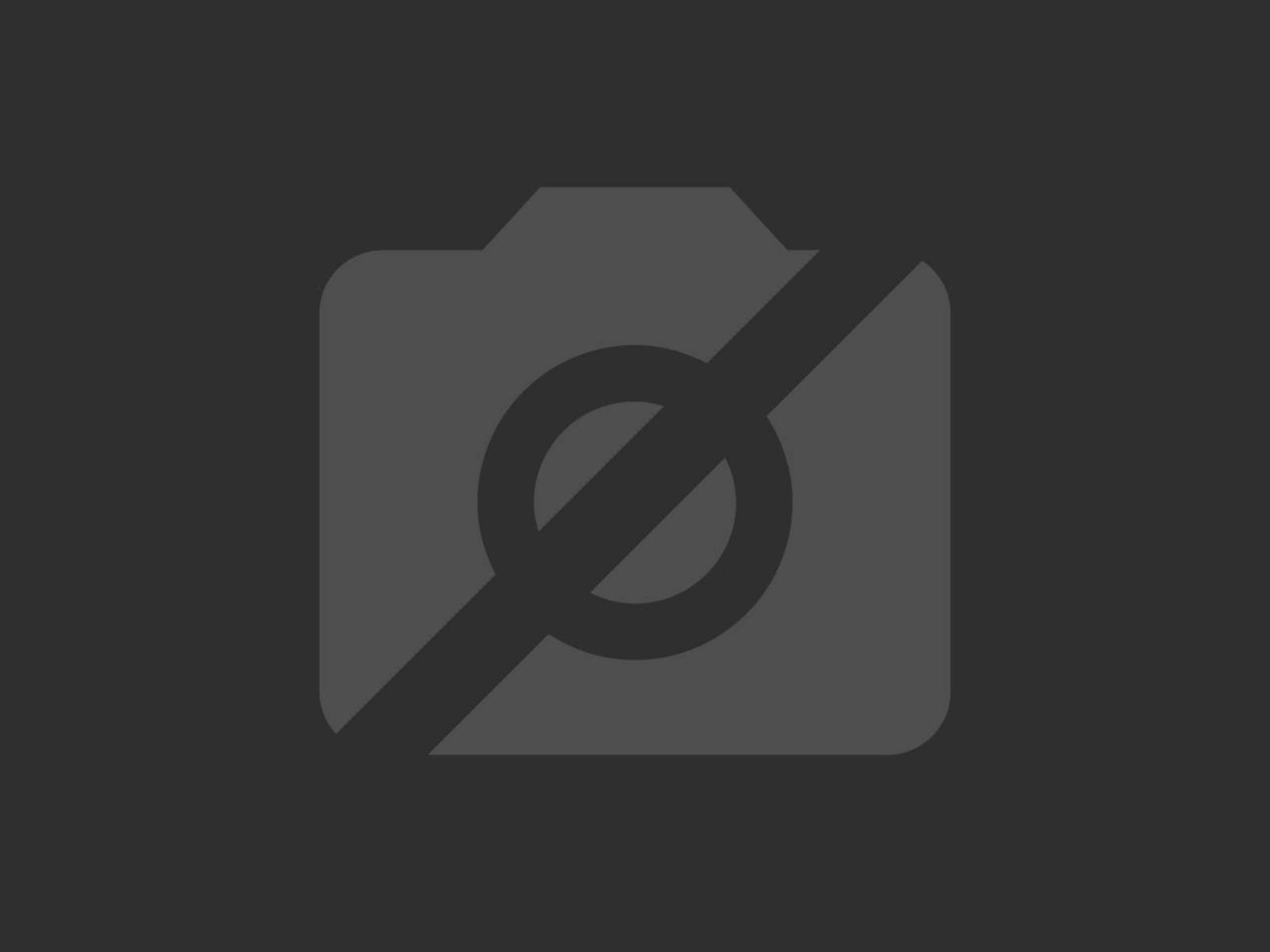 Lucas Fox offers an exclusive selection of prime real estate for sale in L'Escala, the jewel of the Empordà, including magnificent beachfront villas, building plots, detached country houses, contemporary family homes and holiday apartments.
Lucas Fox Costa Brava
Calle Forgas i Elias 6
17255 Begur
Spain
Properties in L'Escala
Lucas Fox offer property buyers and sellers excellent real estate services in L'Escala, with an impressive portfolio of seafront apartments, renovated townhouses and free-standing contemporary villas with private pools as well as more rustic style homes with plenty of traditional charm and no shortage of modern comforts.
There are many outstanding properties for sale in L'Escala, dotted along its stunning coastline and nestled in the privileged residential communities surrounded by cool pine forests. Many of these exclusive homes enjoy communal gardens, pools and tennis courts as well as the unforgettable and timeless vistas of the Empordà's varied landscapes. New seafront developments are limited by building regulations thankfully, protecting this unique stretch of coastline from the onslaught of mass tourism and safeguarding the future of the area.
If you are looking to buy a property in this delightful enclave on the Catalan Coast, we invite you to take a look at our select homes in the very best locations.
Lucas Fox have a great selection of premium properties in L'Escala to suit all requirements and budgets. Feel free to contact us so that our experienced professional estate agents can help you find the perfect property for you in L'Escala.
L'Escala
L'Escala real estate offers a prime Costa Brava location, strategically positioned in the Alt Empordà region of Catalonia, close to the French border and just minutes from the fascinating historic city of Girona and its airport.
Well loved for its enviable climate and natural beauty, L'Escala was first discovered by the Greeks. As a consequence, the area is simply brimming with history and important archaeological sites such as the ruins with Phoenician and Roman remains dating back as far as 580 BC found at Sant Martí d'Empuries. Sant Martí is connected to the main town of L'Escala via a coastal path that is delightful to cycle or stroll along, taking in the lovely views, linking the 2 historical centres in just a few minutes.
The area is home to a series of hidden coves and bays with fine golden sand and calm, shallow waters; making it the ideal destination for a dream-like family beach holiday by the Mediterranean Sea or for relocation to enjoy a healthy outdoors lifestyle all year round. Infrastructure in L'Escala is excellent, including local schools, buses, shops and medical services available 12 months a year. What's more, L'Escala has a multitude of excellent restaurants where you can try the delicious local cuisine and particularly the anchovies which the area is famed for.
Despite its proximity to Barcelona, Girona and the livelier areas of the Costa Brava, L'Escala has managed to maintain its authentic charm yet still provides plenty in the way of entertainment. From history to sunbathing on the beach, fine dining to scuba diving, it offers something for everyone.
Find out what your property could be worth with a free valuation request from a member of our experienced property advisory team.
Free property valuation