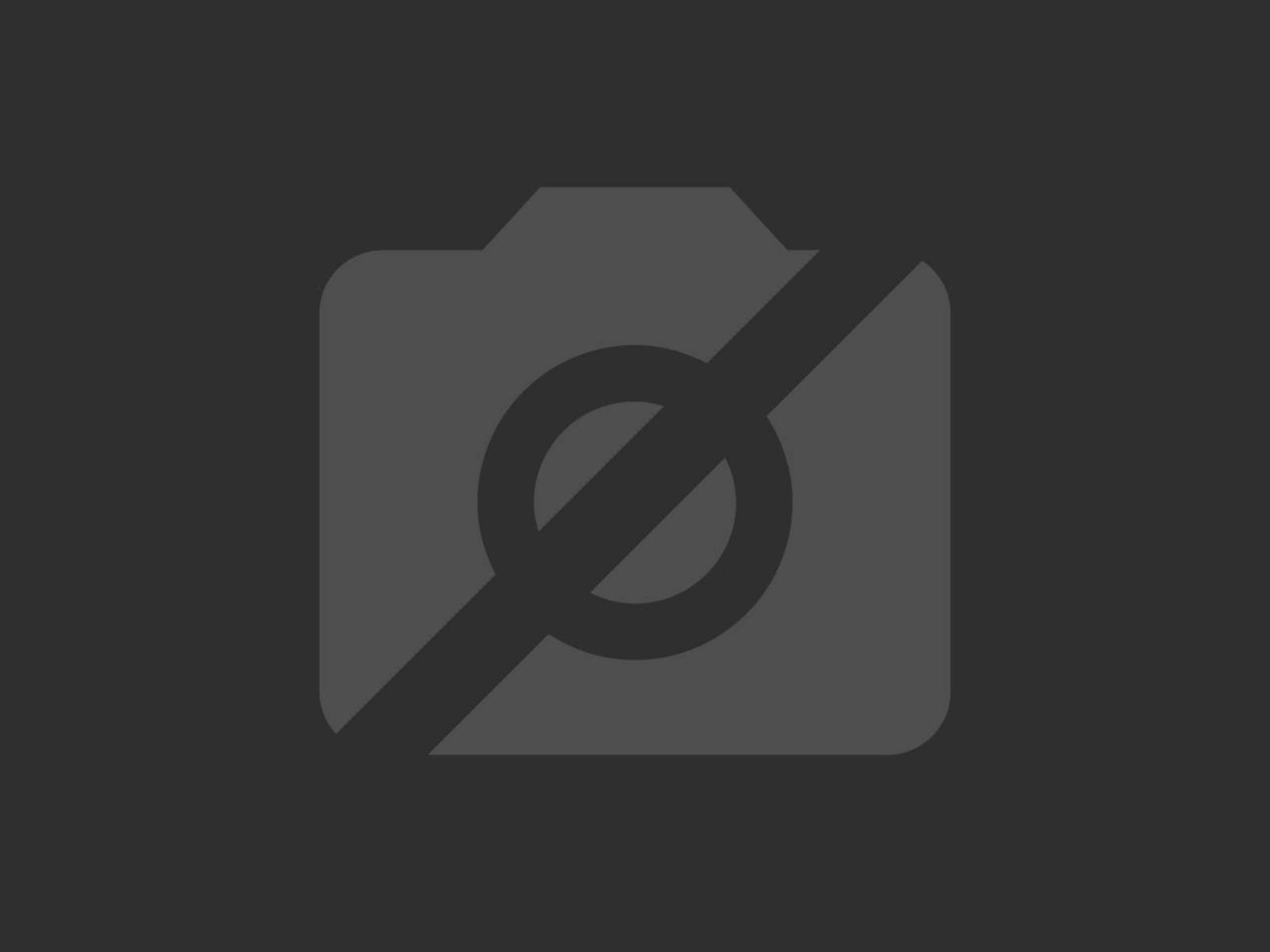 Pamplona
Lucas Fox Barcelona
Pau Claris 108, pral.
08009 Barcelona
Spain
Houses and apartments for sale in Pamplona
Lucas Fox presents an exclusive catalogue of homes for sale in Pamplona, one of the most interesting cities in the country. Pamplona is located to the north of the community of Navarra and very close to the French border and towns such as Vitoria and San Sebastian. With a Roman past that can still be noticed today, the city has managed to renew itself and adapt to new times without losing sight of its traditions and history. Today, Pamplona is a modern city with a distinct personality and a wide range of leisure options; a privileged enclave where you can enjoy a very good quality of life. The city also boasts important artistic heritage as it is a Roman city and a key part of the Camino de Santiago, with a beautiful historic centre and a long tradition of celebrations and festivals of great importance, like the San Fermines, the Carnival or film and music festivals.
The apartments and houses for sale in Pamplona with Lucas Fox are located in the most traditional neighbourhoods of the city, such as the Ensanche or Iturrama, a step away from the cobbled streets of the city centre and with all the necessary services within walking distance: hospitals, green areas, public and private schools, business centres, shops or historical monuments of great importance. They are also very close to the liveliest areas of the heart of Pamplona where you can taste the famous gastronomy of Navarre in traditional eateries, signature cuisine restaurants, grill houses or cider houses. In addition, these areas of the city are very well connected thanks to the extensive local public transport network.
Among our wide selection of properties for sale in Pamplona you will find luxurious apartments, penthouses or apartments that have been newly renovated with the finest materials and all the necessary comforts to establish your family residence. There are homes with spacious living rooms, large windows overlooking the city, dressing rooms, offices, kitchens equipped with cutting edge appliances, large terraces to enjoy in the months of good weather or communal areas with pool and gardens. We also have an extensive catalogue of houses for sale in Pamplona which includes chalets, townhouses or villas in residential areas offering maximum privacy or in the heart of the city, just a step away from the historic centre. They include designer gardens, porches, barbecue areas, swimming pools with chill out terraces, games rooms, large open plan rooms, bathrooms with jacuzzis, garages for several cars and storage rooms; ideal for a very comfortable family life in a prime location.
Do not hesitate to contact one of our real estate agents for assistance or for further information about these excellent investment opportunities in this amazing city. Whether as a second home or first residence, our properties for sale in Pamplona are unbeatable with high returns. Give us a call and allow the expert agents at Lucas Fox help you find the home of your dreams in this beautiful city.
Find out what your property could be worth with a free valuation request from a member of our experienced property advisory team.
Free property valuation