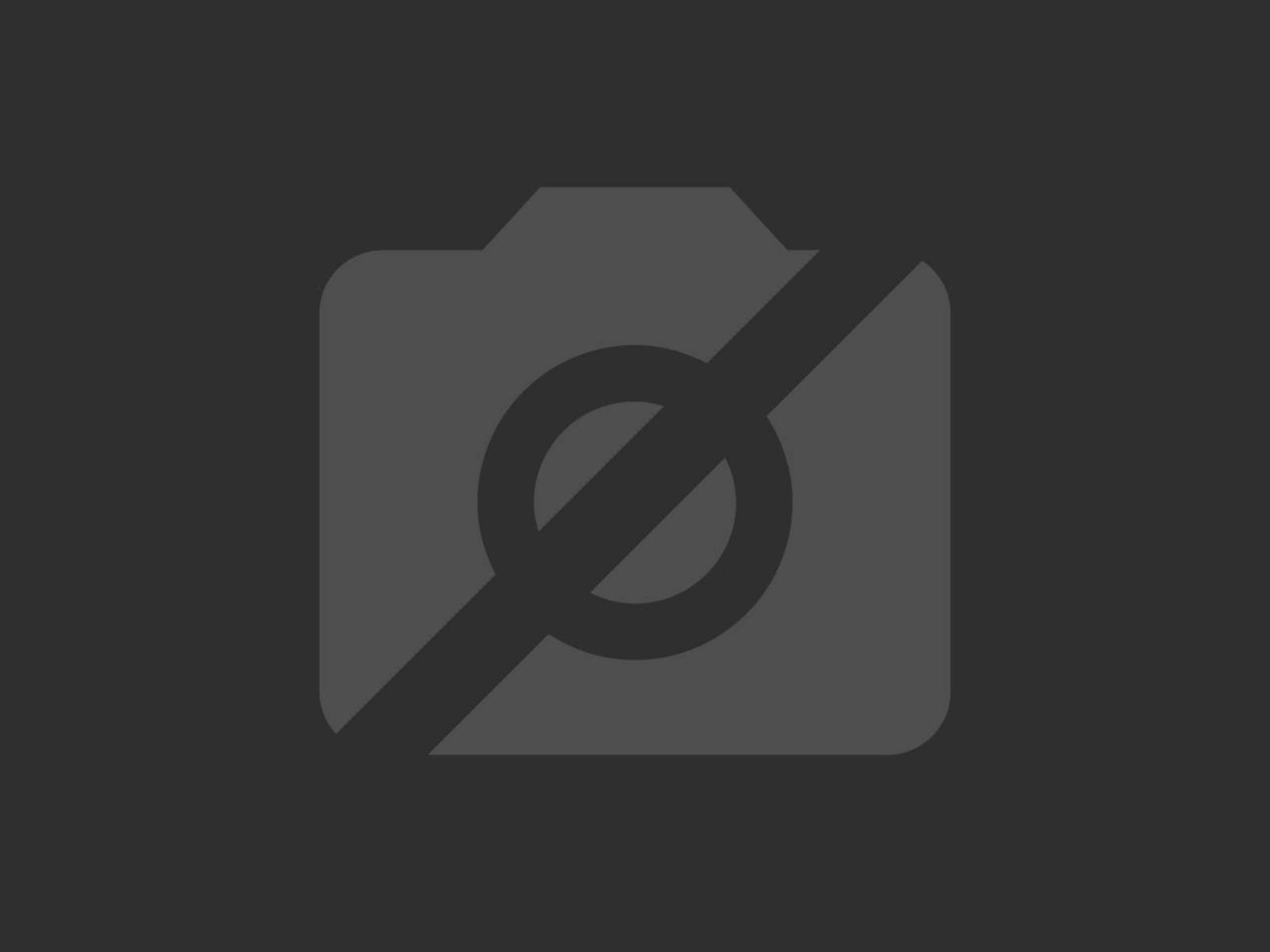 Bilbao
Lucas Fox Barcelona
Pau Claris 108, pral.
08009 Barcelona
Spain
Houses and apartments for sale in Bilbao
Lucas Fox presents a wide selection of homes for sale and rent in Bilbao, one of the cities in northern Spain with the greatest personality. The town of Bilbao has been recognized worldwide for its exceptional urban transformation, its avant-garde buildings and its dynamic cultural life. The artery of the city is the Ría de Bilbao river; it is a key element of inhabitants daily life and very important on a commercial and industrial level. The old town is the birthplace of the famous pintxos and Basque gastronomy, where tradition and modernity meet in the form of lively bars and shops of all kinds: a luxury for the senses.
The exclusive properties for sale in Bilbao by Lucas Fox are located in the most sought-after neighbourhoods of the city: in the old town or in the most exclusive residential neighbourhoods in the area. They are perfect as a second home, a permanent family residence or as a real estate investment in an area with many attractions. Bilbao is characterised by its capacity for reinvention, for its architectural and infrastructural projects and for the famous Bilbao gastronomy which is based on the products of the Ría, such as eels or cod. Also noteworthy icons of the city are the Guggenheim Museum, created by the architect Frank Gehry, and his "seven streets", which are a network of streets with numerous restaurants, shops and bars which constitutes the heart of the town and are peppered with palaces and historic buildings of great beauty.
Bilbao is a surprising city, full of secrets, interesting corners and a very well preserved heritage. In 1998, it signed the Aalborg Charter to become a sustainable city and its respect for the environment has fostered the creation of municipal policies that guarantee air quality, control of vehicle noise and monitor pollution levels in the city itself. This, together with its wide selection of public and private schools, its large number of hospitals and private clinics and its extensive shopping options, make Bilbao the ideal place to reside in the north of Spain. In addition, Bilbao is surrounded by a natural landscape of great beauty, with forests, mountains and steep coasts with incredible beaches and cliffs.
The apartments and houses for sale in Bilbao by Lucas Fox offer very bright, spacious rooms with the very best quality finishes. They have garages, storage rooms, designer gardens, indoor or outdoor pools, state-of-the-art kitchens and advanced home automation systems. Some of these properties include added extras such as jacuzzis, porches, communal areas or 24h private security systems. All of them are within walking distance of services such as schools, hospitals, shopping centres, supermarkets and green areas.
Buying a house or apartment in Bilbao will undoubtedly yield great returns thanks to the popularity of the city and its fantastic location. Do not hesitate to contact our real estate agents to find the home that best suits your needs. Enjoy the quality of life and the magic of Bilbao with our real estate options in this fascinating city.
Find out what your property could be worth with a free valuation request from a member of our experienced property advisory team.
Free property valuation