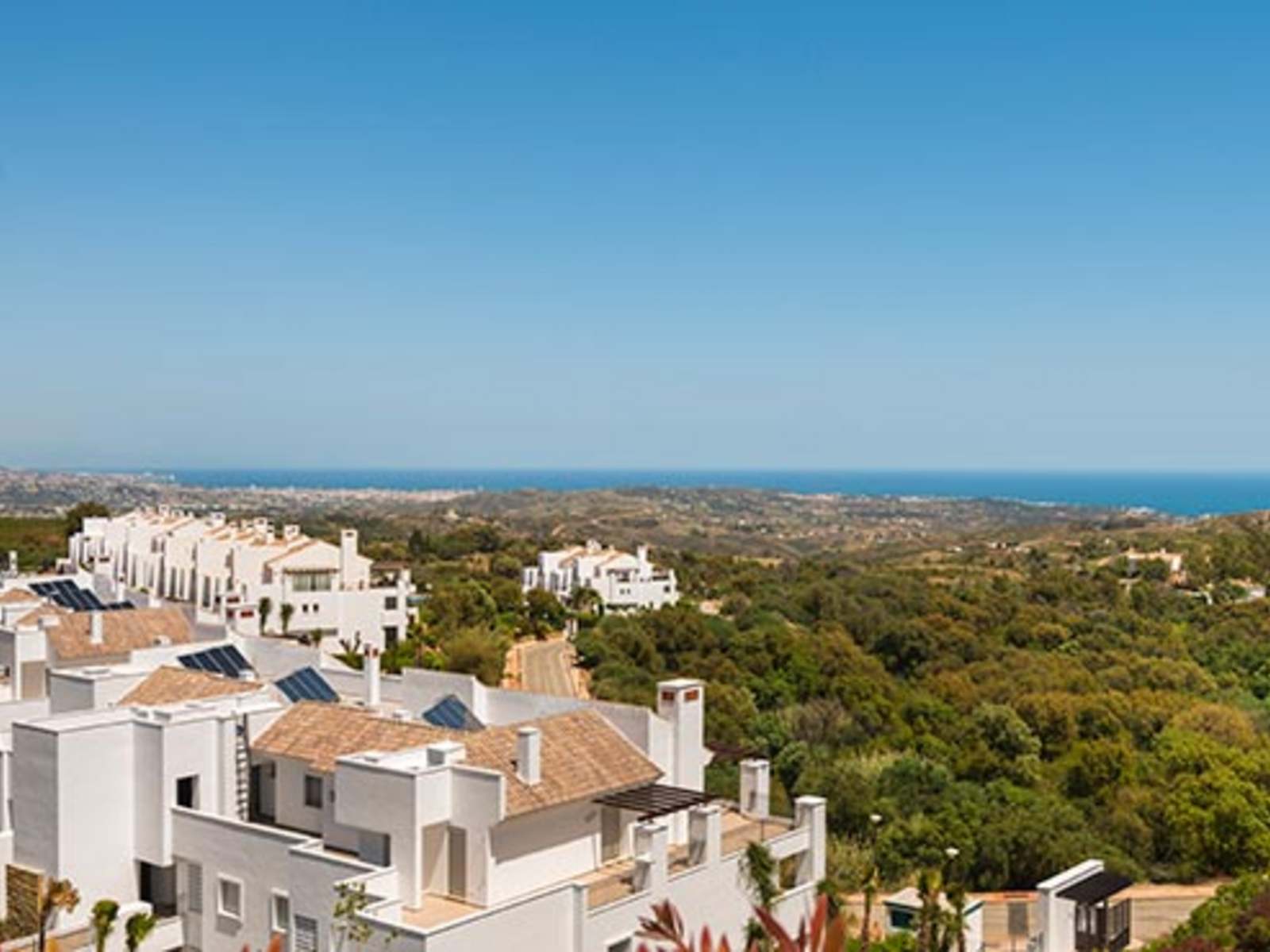 Houses and apartments for sale and rent in La Floresta, Barcelona
Lucas Fox Barcelona
Pau Claris 108, pral.
08009 Barcelona
Spain
Properties for sale in La Floresta
La Floresta is a neighbourhood of Sant Cugat del Vallès, in Barcelona's surroundings and encased in the wonderful Collesrola Natural Park, bordered by the neighbourhoods of Mira-sol, Valldoreix, Sant Cugat and Les Planes.
It provides fast access to Barcelona, via the Vallvidrera Tunnels and the Carretera de l'Arrabassada. What's more, the area is just a few minutes from the centre of Sant Cugat with all of its amenities and very well connected by public transport (FGC train and buses).
The town has a population of approximately 4,500 inhabitants and real estate for sale and rent in La Floresta varies greatly from impressive luxury villas and mansions to smaller more modest homes. The privileged green setting and excellent links to the city make this an ideal place to establish your family home.
La Floresta has an interesting history. It was born as a summer holiday destination for the Catalan bourgeoisie in the early twentieth century when the trains began circulating here and the mayor of Sant Cugat first gave permission to build homes in the area. Later on, in the 1970's, La Floresta became well known as a symbol of the hippy movement and Barcelona's bohemian community would flock to the neighbourhood in search of peace and nature.
By the 1990's however, there was more of a tendency to move to La Floresta permanently as the inauguration of the Vallvidrera tunnels made it a real option to live here and commute to the city on a daily basis. A great number of houses were built after this date to cater for the new found interest in the area as a permanent residential neighbourhood. One of the most emblematic buildings of La Floresta is undoubtedly the Casino which has borne witness to each phase of the area's history.
One of the major draws to La Floresta for our clients is the wonderful natural setting which local associations work hard to maintain clean and safe. There are ample opportunities for hiking, mountain biking and playing golf in the area. Another highlight is the family friendly atmosphere that reigns here and the easy access to excellent international schools such as the European International School and Agora, as well as the city and the coast, whilst enjoying a lovely forest environment.
Among the houses for sale in La Floresta are exclusive free-standing villas with contemporary architecture, stood on large plots with swimming pools and green views, as well as more traditional constructions which seek to blend in with the natural surroundings. Many of our homes for sale and rent in La Floresta have numerous bedrooms, play rooms for children, gyms and service quarters.
Clients may also choose from among a range of newly renovated homes in La Floresta as well as houses to renovate to the buyer's own specifications. Plots are also occasionally available in the area for self builds.
Its proximity to Barcelona ensures that properties in this area will always be in high demand and that investing in La Floresta real estate is a sound option.
If the idea of living close to nature in a neighbourhood with an interesting history appeals to you, take a few moments to browse through the exclusive properties on our web or contact our experienced agents to help you with your search for the ideal home in La Floresta.
Find out what your property could be worth with a free valuation request from a member of our experienced property advisory team.
Free property valuation