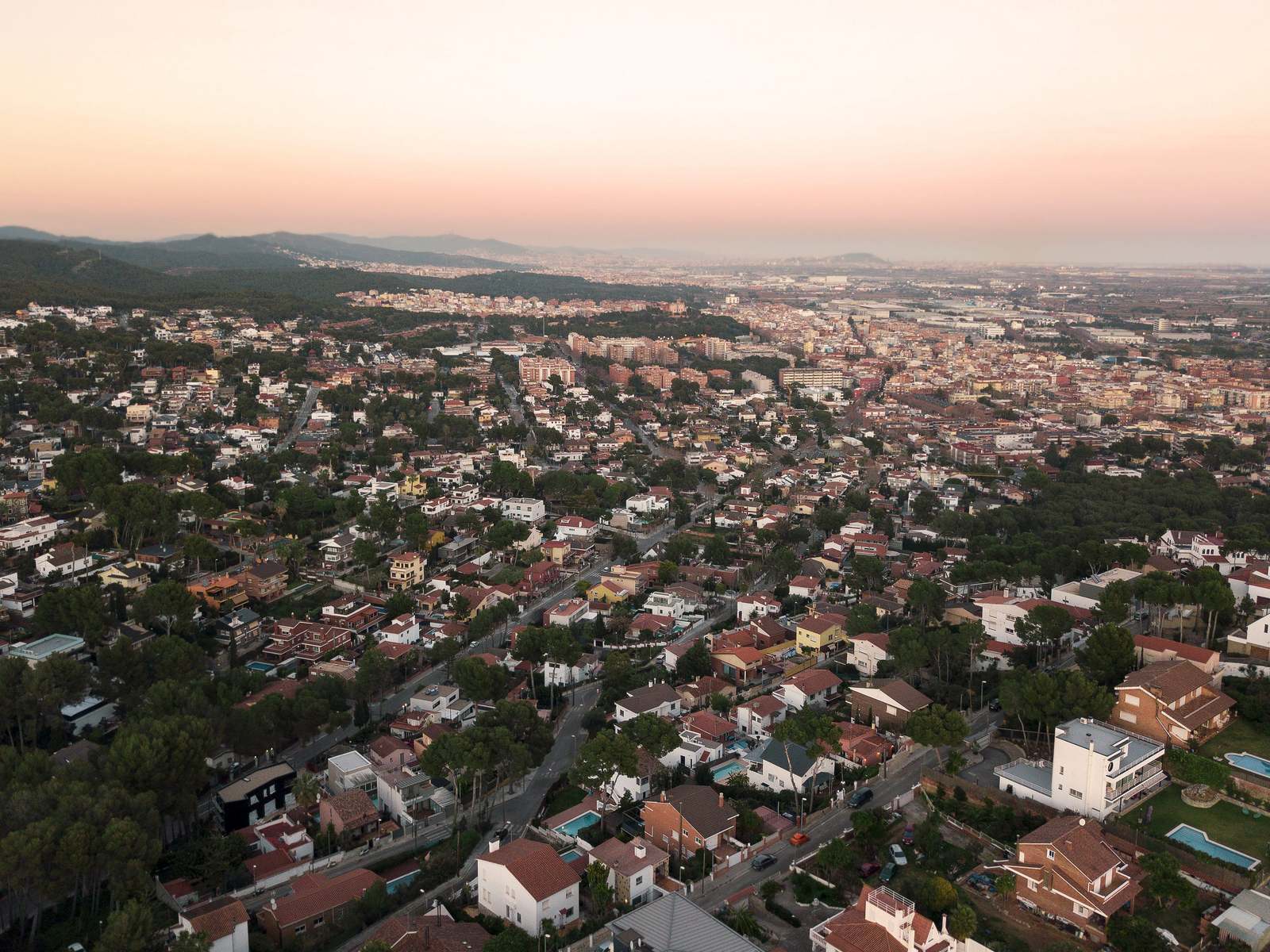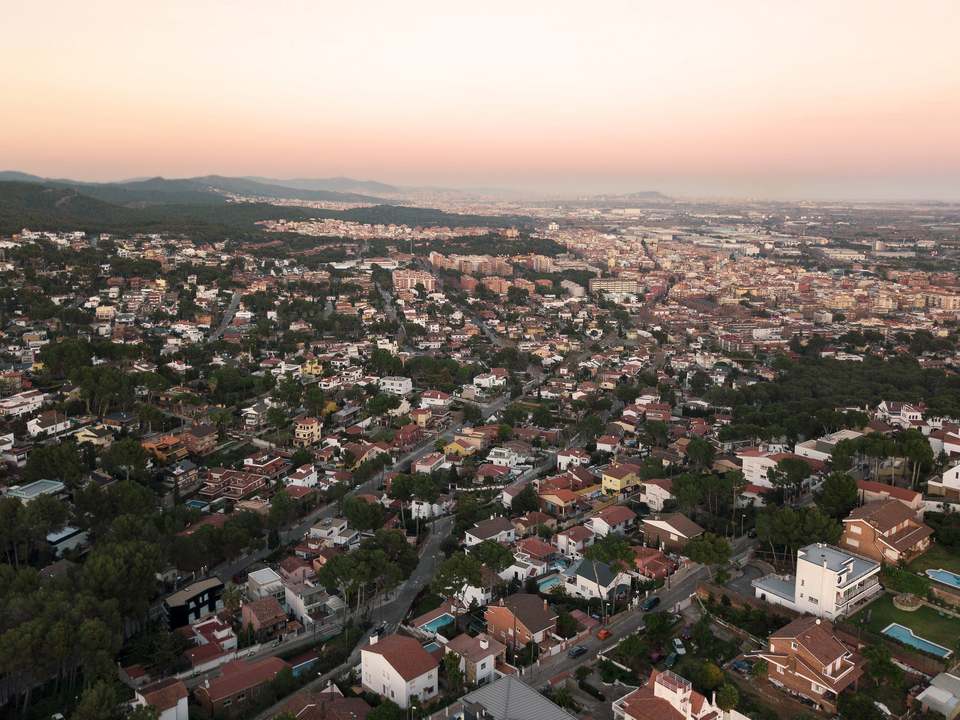 Apartments and houses for sale in Montemar, Barcelona
Lucas Fox Gava Mar & Castelldefels
Avenida del Mar, número 3 local 2
08850 Gavà – Barcelona
Spain
Montemar
Thanks to its great sea views, its proximity to the centre of Castelldefels and the best international schools, the Montemar residential area is always in great demand among property buyers. The Lucas Fox Gavà Mar office offer a range of high-end properties for sale and rent in this prime location.
The Montemar residential area is a highly sought-after location in Castelldefels property searches. Just 10 minutes' drive from Barcelona El Prat Airport and 20 minutes from Barcelona City centre, Montemar offers the possibility to own a family home by the sea without compromising on easy access to the city for work and leisure. The Montemar neighbourhood benefits from an excellent bus service to the centre of Castelldefels and to the Cercanias railway station with regular services to Sitges and Barcelona City centre.
The nearby beaches of Gavà Mar and Castelldefels are ideally nestled between Barcelona City and the quirky, cosmopolitan town of Sitges, well known for its nightlife, gay friendly scene and annual carnival and film festival. Sandwiched between these 2 world-famous towns, fronted by the golden sands of the Mediterranean coast and neighbouring the peaceful pine forests of El Garraf National Park, Montemar is strategically located. Another special feature offered in this prime location is the view that can be enjoyed here; far-reaching across the Mediterranean Sea and out to Barcelona City.
One of the advantages that Montemar has over the other neighbourhoods in the area is that it is purely residential and is, therefore, extremely peaceful and safe. That said, within minutes you will find restaurants, great shopping centres, water sports, sailing opportunities at the 2 local marinas, cultural events and, of course, a beautiful stretch of unspoilt beaches. What's more, tennis players will be most satisfied with the famous Academia Sánchez-Casal tennis school.
Castelldefels and Gavà Mar offer an excellent standard of living for all ages. The prestigious international schools, such as the British School of Barcelona and the Lycée Français de Gavà Bon Soleil, are ideal for foreign clients relocating to the area and looking for a smooth transition for their children in very highly regarded educational centres with convenient bus services.
Our properties in Montemar
On our website and at the Lucas Fox Gavà Mar office clients will find a great selection of Montemar real estate, including many wonderful free-standing luxury villas with private gardens, pools, expertly finished interiors and wonderful views. Being purely residential, plots in Montemar tend to be generous; providing plenty of both interior and exterior space for enjoyment and entertaining in complete privacy.
Whether seeking an ultra-modern villa with cutting-edge home technology and minimalist architecture or a more rustic family home with original features and plenty of charm and character, our portfolio has properties of all types to cater to the specific tastes and requirements of each and every individual client.
Browse through the attractive properties on our website or contact our friendly, multilingual real estate professionals at the Lucas Fox Gavà Mar office for further assistance in finding your dream home in the Montemar area. Allow us to attend you in English, Spanish, Catalan, Russian, Italian or French, in order to offer you a transparent, stress-free service with the highest level of professionalism at all times.
Find out what your property could be worth with a free valuation request from a member of our experienced property advisory team.
Free property valuation