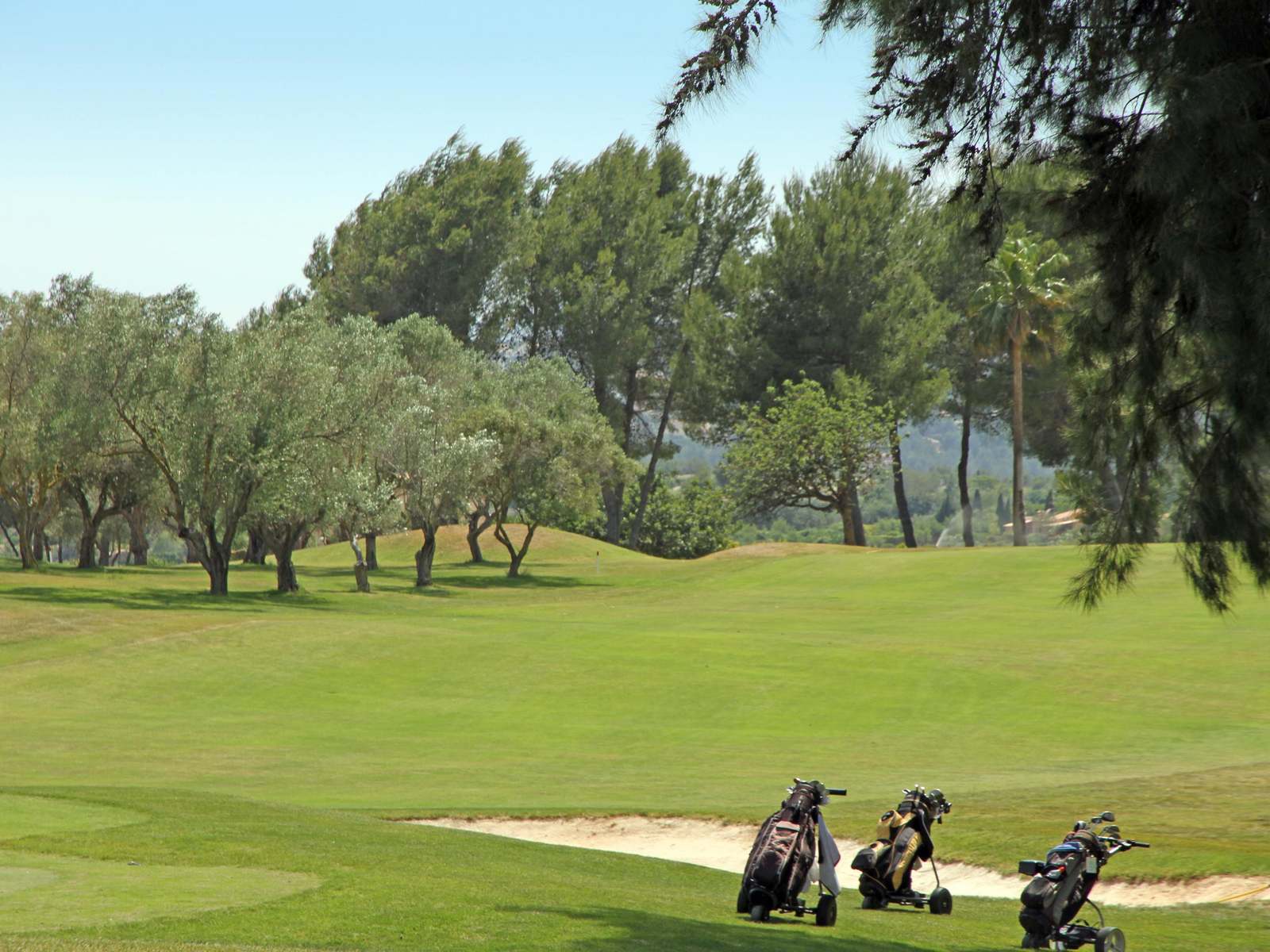 Apartments and houses for sale in Alicante Golf
Lucas Fox Alicante
Calle Bazán 28, Local 1
03001 Alicante
Spain
ALICANTE GOLF
Acquiring a new home in the Alicante Golf area offers you the possibility to enjoy living in Alicante, surrounded by an abundance of trees and natural grass, a few steps away from San Juan beach and just minutes from the city centre. The leafy natural setting is combined with a delicate human touch to create a relaxing, quiet, private atmosphere to call home. The perfect place for families as, in the area you will find all you need for a comfortable lifestyle within walking distance: sports club, various bars and restaurants, supermarkets, the European School, parks, a medical centre and much more.
As its name suggests, the main attraction to the area is the high standard golf course, as Alicante is one of the few coastal cities that are blessed with having a golf course in its best residential area, so close to the city centre. Over recent years, another thing that brings international families to the golf course, is the European School of Alicante, founded in 2002 and a very well-known institution, appreciated for its teaching in four languages: Spanish, English, French and German, and its European Baccalaureate diploma. Liceo Francés de Alicante is just 10 minutes' drive from here.
From the Playa San Juan to the Albufereta neighbourhoods and the N332 national road, we cover the entire area, continuously selecting only the most impressive and unique properties.
In the Alicante Golf area, we offer our clients the privilege of living surrounded by nature and birdsong. This relaxing atmosphere sometimes comes in the shape of a cosy private terraced townhouse, other times as a free-standing villa with a private pool and enough garden space for the kids to run and have fun, or as an elegant prime property for an exclusive client looking for total privacy, large fluid spaces and high-end design.
The most common searches in this area come from national and international clients looking for a relaxing place to live in a premium area, close to the sea. They include passionate golf players, low-profile private clients who appreciate privacy and some families that want the best for their children, living just steps away from their school, surrounded by social life, transportation, parks and just minutes from the sea.
At Lucas Fox we understand the requirements and desires of high-end real estate buyers and are experts in matching properties to a particular client's lifestyle. Enjoy browsing through our online catalogue of premium real estate in Alicante Golf and contact us today to begin your exciting property search.
Find out what your property could be worth with a free valuation request from a member of our experienced property advisory team.
Free property valuation