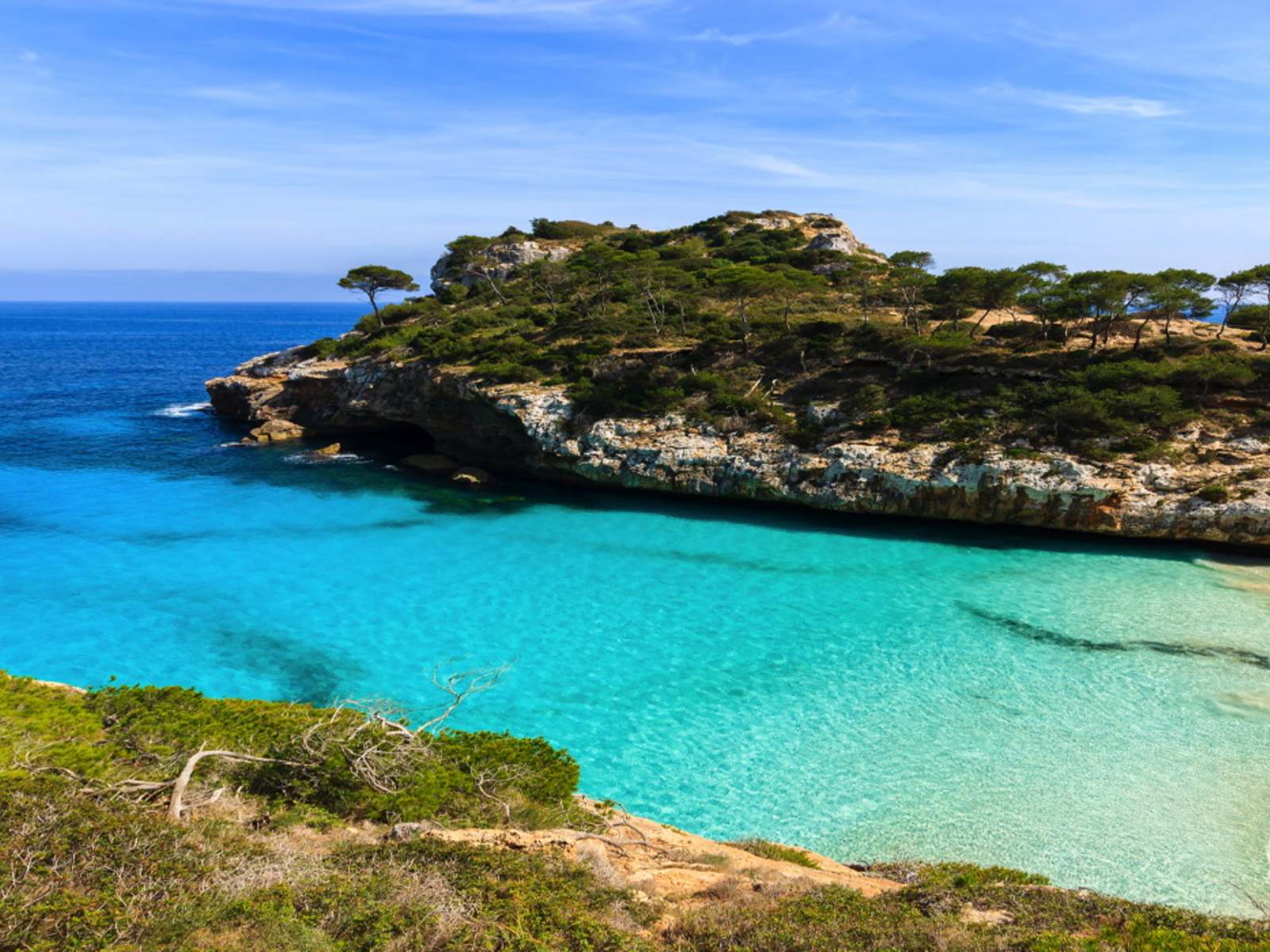 Luxury Real Estate
S'Arraco is a little village in south-west Mallorca which is laid out along either side of the road that runs between Andratx and San Telmo. Pretty, country homes dot the area and their inhabitants enjoy a mild climate thanks to the mountains that cushion the area from northerly winds in winter.
The population is made up of some 1100 people of varying origins and the village has proven popular with French tourists in particular. Many of the beautiful homes once belonged to local merchants that returned from their stint in France and, having prospered, lavished their money on their homes.
This sleepy little village with its small cluster of shops and restaurants is transformed in the summer when local festivities take place and music fills the streets.
The exclusive port of Andratx is only 10 minutes away by car, as well as the glorious south-west coast of the island.
Lucas Fox has a range of exclusive properties for rent and sale in S'arraco.
Find out what your property could be worth with a free valuation request from a member of our experienced property advisory team.
Free property valuation