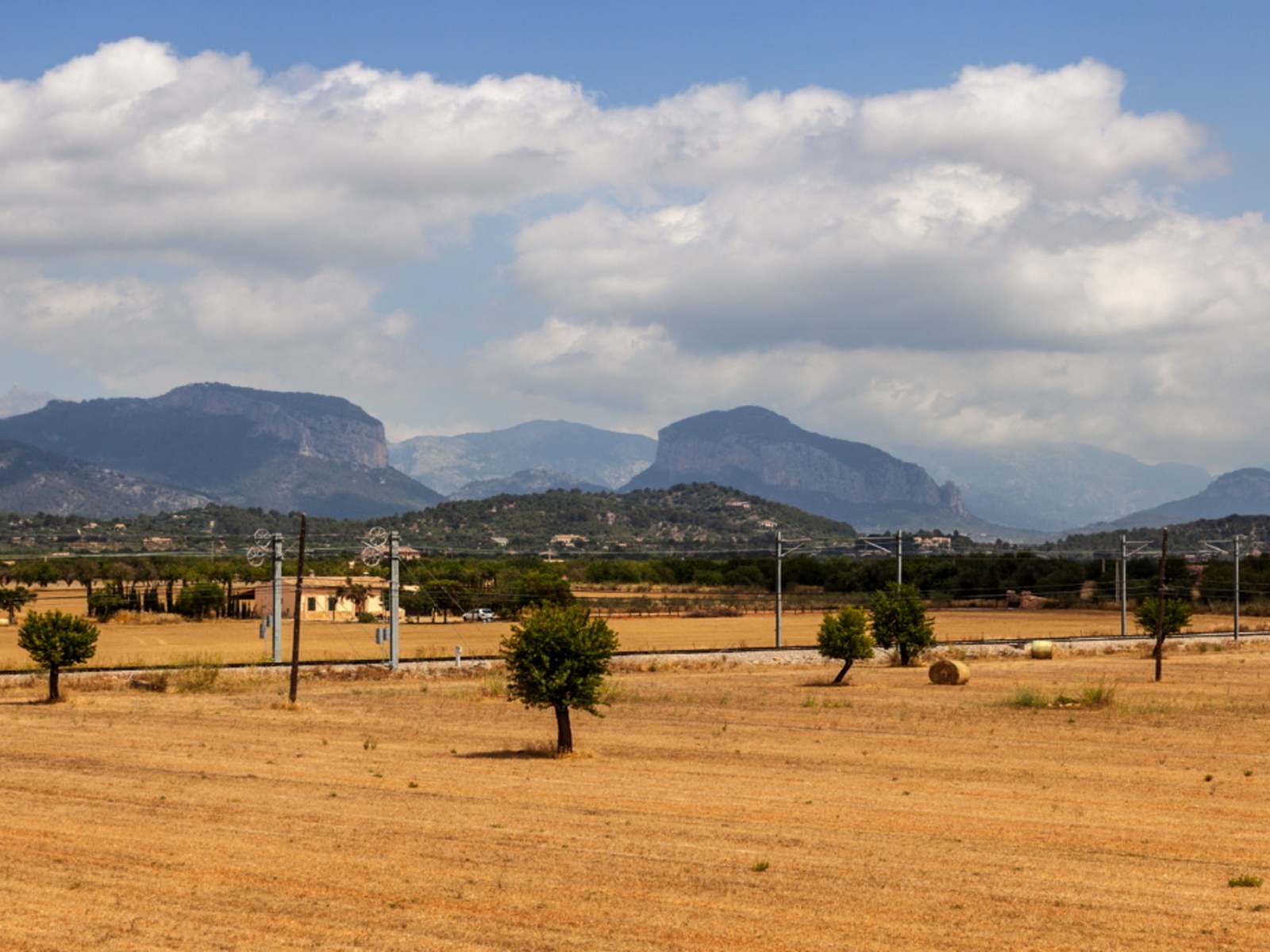 Luxury Real Estate
Alaró is a municipality in the Raiguer region of Mallorca, located in the long corridor between the stunning Tramuntana mountain range and the plains of El Pla de Mallorca. The village of Alaró lies on an ancient Arab farmstead called Oloron, and is surrounded by farmland and olive groves.
Perched on the top of a rocky mountain sits the Moorish Castell d'Alaró and the hike up to the castle offers one of Mallorca's most popular excursions.
Previously famed for its shoe manufacturing industry, today the village of Alaró, like many others on the island, has become a commuter town with most of its inhabitants working in the capital, Palma.
Lucas Fox offers a first class selection of property to buy and rent in Alaró.
Find out what your property could be worth with a free valuation request from a member of our experienced property advisory team.
Free property valuation