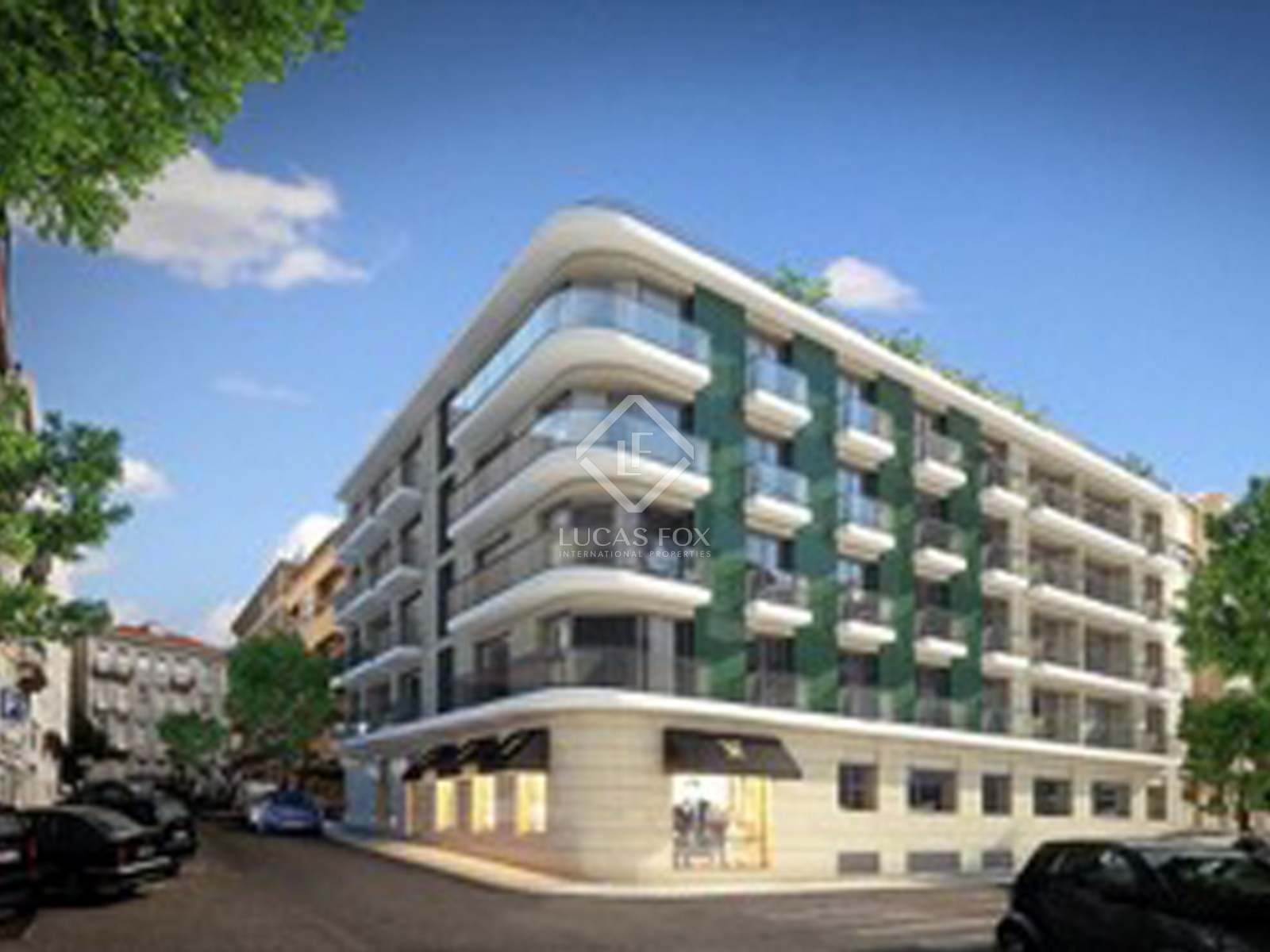 Ourique-Presitge
New development
Ourique Presitge
Ourique Presitge
This unique New Development in Lisbon offers a selection of 1, 2 and 3 bedroom apartments which stand out for their sophisticated and stylish design and high-end finishes. The properties combine comfort and convenience with a luxurious lifestyle.
A stand out feature of the properties are the terraces offering stunning views of Lisbon and the perfect space to relax and enjoy the unique location, near the Tagus river and the green hills of Monsanto. The wonderful rooftop terrace has a swimming pool, gym and plenty of space to relax.
Campo de Ourique is rich with historical and cultural tradition and a welcoming and homely atmosphere, an ideal choice for a new home in Portugal.
Ourique-Presitge
New development
Location
This new development is located in the heart of Lisbon surrounded by cafés, gourmet restaurants, green spaces and a whole range of shops. The area offers everything you would hope for city living with a distinctly traditional feeling.
Ourique-Presitge
New development
Our experienced sales agents are on hand to help you find out more about this exciting development.