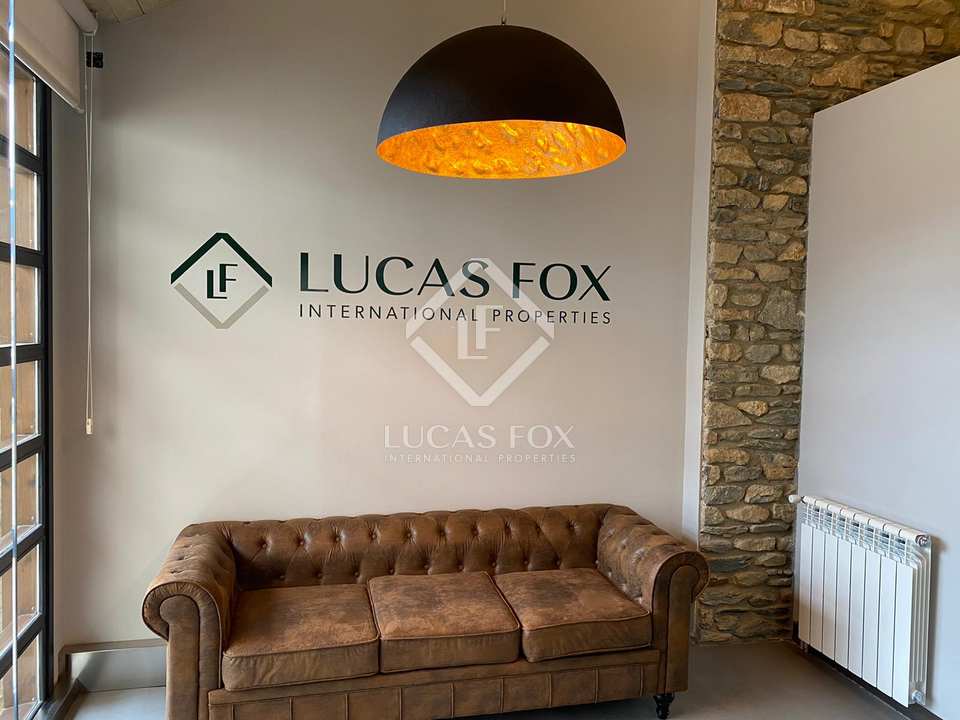 Lucas Fox La Cerdanya
Carrer Major 2, Puigcerdà
17520 La Cerdanya
Spain
Lucas Fox La Cerdanya featured properties
About Lucas Fox La Cerdanya

At our office in Lucas Fox La Cerdanya we specialise in the sale of luxury properties in the Catalan Pyrenees, an area located in the north of Catalonia, bordering France.

La Cerdanya is an interesting destination for lovers of the mountains, skiing and snow sports, as well as beautiful landscapes and diversity.

With a privileged geographical position, La Cerdanya offers the possibility of visiting Andorra and France in the same day, which makes it an ideal destination, either as a second home or as a main residence.

Our properties

Among our impressive portfolio of exclusive properties in La Cerdanya, you will find houses and flats at the foot of the slopes, where you can enjoy the tranquillity and outdoor life.

Lucas Fox La Cerdanya offers a wide selection of properties to choose from, both on the slopes and in quieter, more remote areas, less than two hours drive from Barcelona.