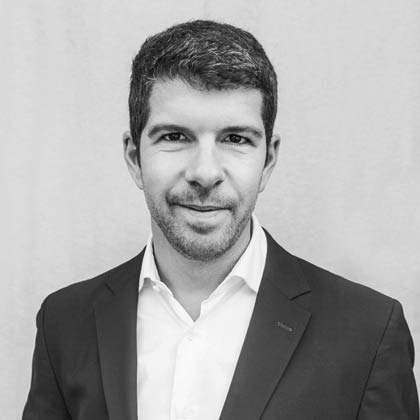 Alexander Vaughan
Founding Partner, Lucas Fox
Alexander has lived in Barcelona since 2005 when he founded Lucas Fox. He is a qualified lawyer and has worked for city firms in London, including Freshfields and Farrer & Co. Alexander oversees the ongoing management of the business, the company's development nationally and internationally as well as the Group's marketing activities. Alexander still works with an international client base of high net worth private clients and speaks English, Spanish and French.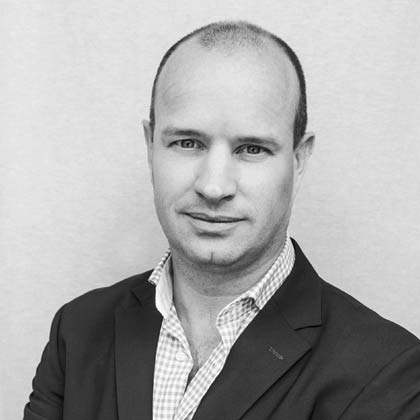 Stijn Teeuwen
Founding Partner, Lucas Fox
Stijn has been living in Spain since 2002 and co-founded Lucas Fox in 2005. He trained as a lawyer and went on to found start-ups in the Netherlands and different areas of the Spanish coast. He specializes in high value commercial and residential property and his main roles at Lucas Fox are the financial management of the company and business development with an emphasis on commercial and investment property. Stijn speaks Dutch, English, Spanish and German.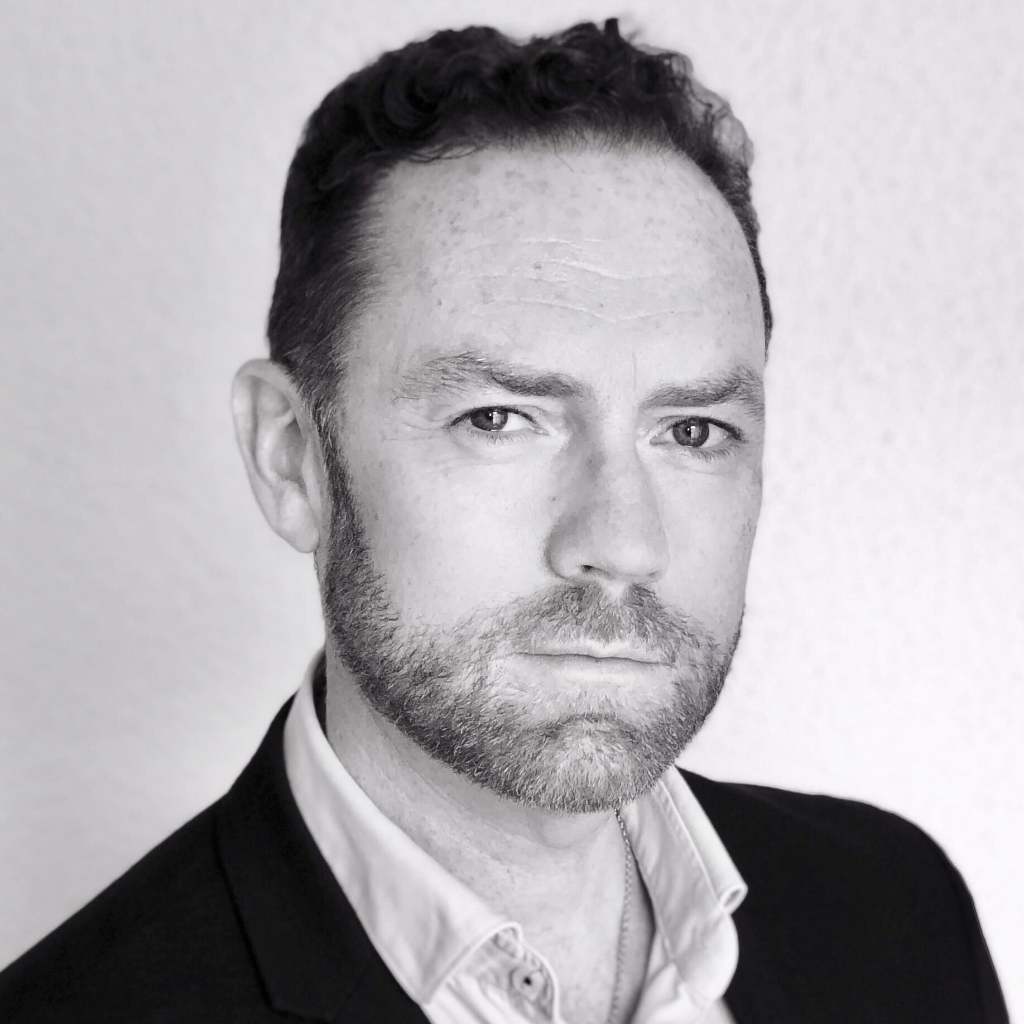 Rod Jamieson
Head of Sales & Operations, Barcelona & Madrid
Rod has 11 years' experience in the luxury real estate market on the Mediterranean. Born in the UK, Rod moved to Canada when he was 16 where he completed a degree in Marketing and went on to work in Retail Management for several years. Prior to moving to Spain at the end of 2009 he lived in Cannes on the French Riviera for 7 years where he managed a team of sales agents in an international estate agency. Rod joined Lucas Fox as Director of the Madrid office where his role includes developing a residential and commercial property portfolio for international investors as well as managing a successful team of professionals. In 2016 he was promoted to Head of Sales & Operations for both Barcelona and Madrid. Rod speaks English, Spanish and French.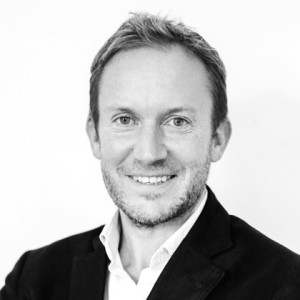 Tom Maidment
Partner, Costa Brava & Maresme
Tom is a Partner of Lucas Fox's Costa Brava & Maresme businesses. Since joining the company in 2007 he has developed Lucas Fox Costa Brava into one of the region's most successful real estate agencies and in recent years has secured some of the company's largest residential sales transactions. Tom recently became Partner of the Maresme Coast business and has overseen the opening of the first Lucas Fox Property Lounge in the region. Prior to joining Lucas Fox Tom worked for 12 years in the Sports Marketing industry in London, managing high profile sponsorship, marketing and PR campaigns for global brands. Tom speaks English, Spanish and French.
Rafael R.Rosendo
Director, Maresme
Rafael joined Lucas Fox as a sales agent in 2010 after more than a decade working in the industry in the USA. In 2013 he became Director of Lucas Fox Maresme, based at its office in Alella, just north of Barcelona. Rafael is licensed in Real Estate, Property Management & Title Insurance and is officially recognized by the API (Agentes de la Propiedad Inmobiliaria"), Spain's only real estate regulatory body. Rafael speaks English, Spanish, Galician, Portuguese, Italian and some Catalan.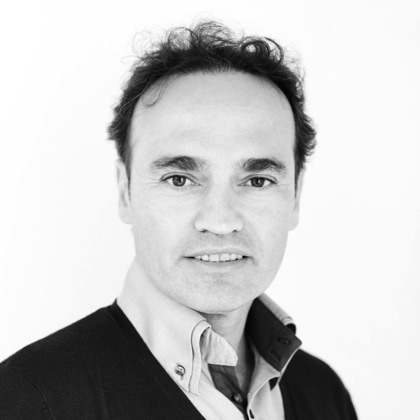 Juan Luis Herrero
Partner, Valencia
Born in Valencia, Juan Luis has a degree in Economics and a Masters in Commercial Management and Marketing and has worked in the real estate sector in different roles for 23 years. He worked for Gefesa collaborating in the development of important avant-garde real estate projects in the Valencian Community, as well as being a Parquesol representative. He joined Lucas Fox at the start of 2014, where his main role consists of promoting the Valencian lifestyle to international clients. Juan Luis speaks French, Spanish and Valencian.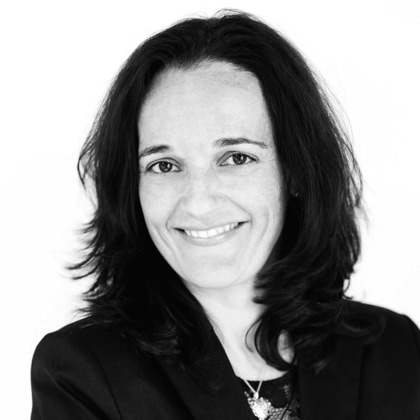 Estefanía Roig
Partner, Valencia
Estefanía worked for 12 years as a local development agent managing and evaluating European training and employment projects aimed at career guidance, entrepreneurship, business strategy and commerce. In 2013, her enthusiasm and professional interest led her to the next stepping stone in her career, managing a luxury real estate portfolio of Valencia frontline properties. She joined Lucas Fox in early 2014, attracted by its excellent international team and client-centric focus. Her main purpose is to introduce international clients to the Valencian lifestyle. Estefanía speaks Spanish, Valencian and English.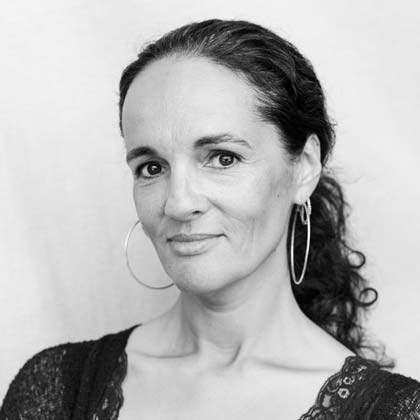 Rachel Haslam
Director, Sitges
Rachel left the UK after graduating with an Honours Degree in Modern Languages and subsequently a Post Graduate Degree in Education. She has since travelled the globe extensively with longer periods settling in New York City, the Carribean, South East Asia and eventually Spain. Prior to coming to Spain she taught French and Spanish in a prestigious international college in Singapore. Arriving in Spain well over a decade ago she decided to pursue her true passion for property and architectural design and set up her own company buying, renovating and selling houses in the Sitges area as well as renting out properties to holidaymakers. Rachel joined Lucas Fox in early 2013 and used her local property expertise to set up the Sitges branch of the company building up a good portfolio of quality properties and solid client base which also covers the Castelldefels, Gavà Mar and Penedès areas. She is a native English speaker and also speaks fluent Spanish and French.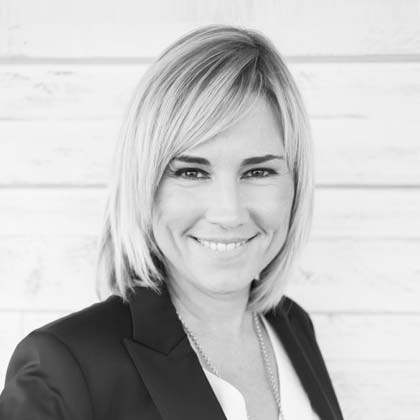 Susana Sánchez
Director, Ibiza
Susana is originally from Barcelona but has been living on Ibiza since 2001. After graduating in Law, she worked as commercial agent for Mutua Balear and then for 12 years in a bank where she was assistant director focusing on commercial clients. Susana speaks Spanish, Catalan, English and German.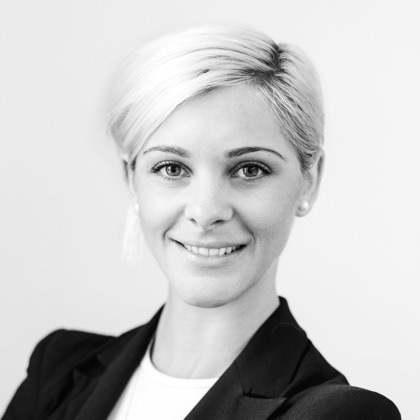 Karen Storms
International Sales Manager
With her education and background in Law and Business Management, Karen gained her experience internationally. Having worked for corporate enterprises as well as smaller companies in Belgium, Denmark, the United States, France and Spain, she fully understands the challenges of international business. Karen joined the Lucas Fox team in early 2012 and is now the International Sales Manager. Karen speaks Flemish, French, Spanish, English and German.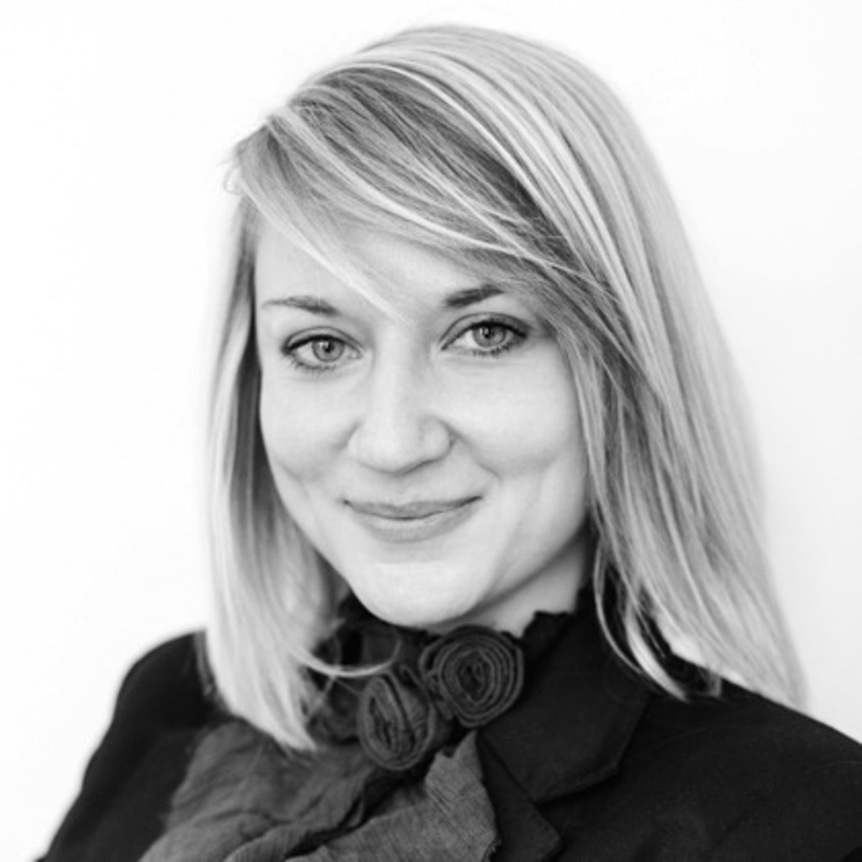 Joanna Papis
Head of New Developments
Prior to moving to Spain, Joanna graduated from the University of Poznan (Poland) where she studied Administrative Law & International Relations. In June 2010 she moved to Barcelona where she worked as an event planner. Joanna joined Lucas Fox as an Office Administrator and went on to become Sales Manager. She now heads up the newly created New Developments division. Joanna speaks Polish, Spanish and English.
Shirley Rhodes
Head of Rentals & Property Management
Shirley began her lettings career in London in 2011 and quickly progressed to running a lettings business in South London, thereafter she established a successful lettings department in a newly built office in Central London. In 2016 with 5 years' experience, 3 of them in a Manager's position she has moved to Barcelona and joined Lucas Fox where her main role consists of managing the rentals and property management department. With a degree in Marketing, she has a strong focus on customer relationship management and effective communications skills. Shirley speaks English and Spanish.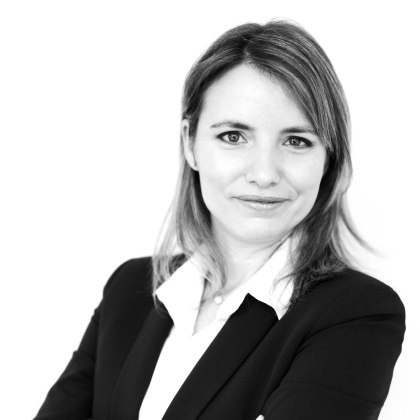 Laura Viloria
Head of Legal & Compliance, Director Turó Park
After studying Law at the Universitat Rovira i Virgili (Tarragona) and Würzburg University (Germany), Laura obtained a postgraduate degree in Real Estate Taxation by the renowned ESADE Business School (Barcelona). Before working for Lucas Fox, Laura worked as a notary official and lawyer in a well-known law firm. She has lived both in the US and Germany. In 2014 she joined Lucas Fox as Head of Legal & Compliance and Director of the Turó Park office. Laura speaks Spanish, Catalan, English and German.