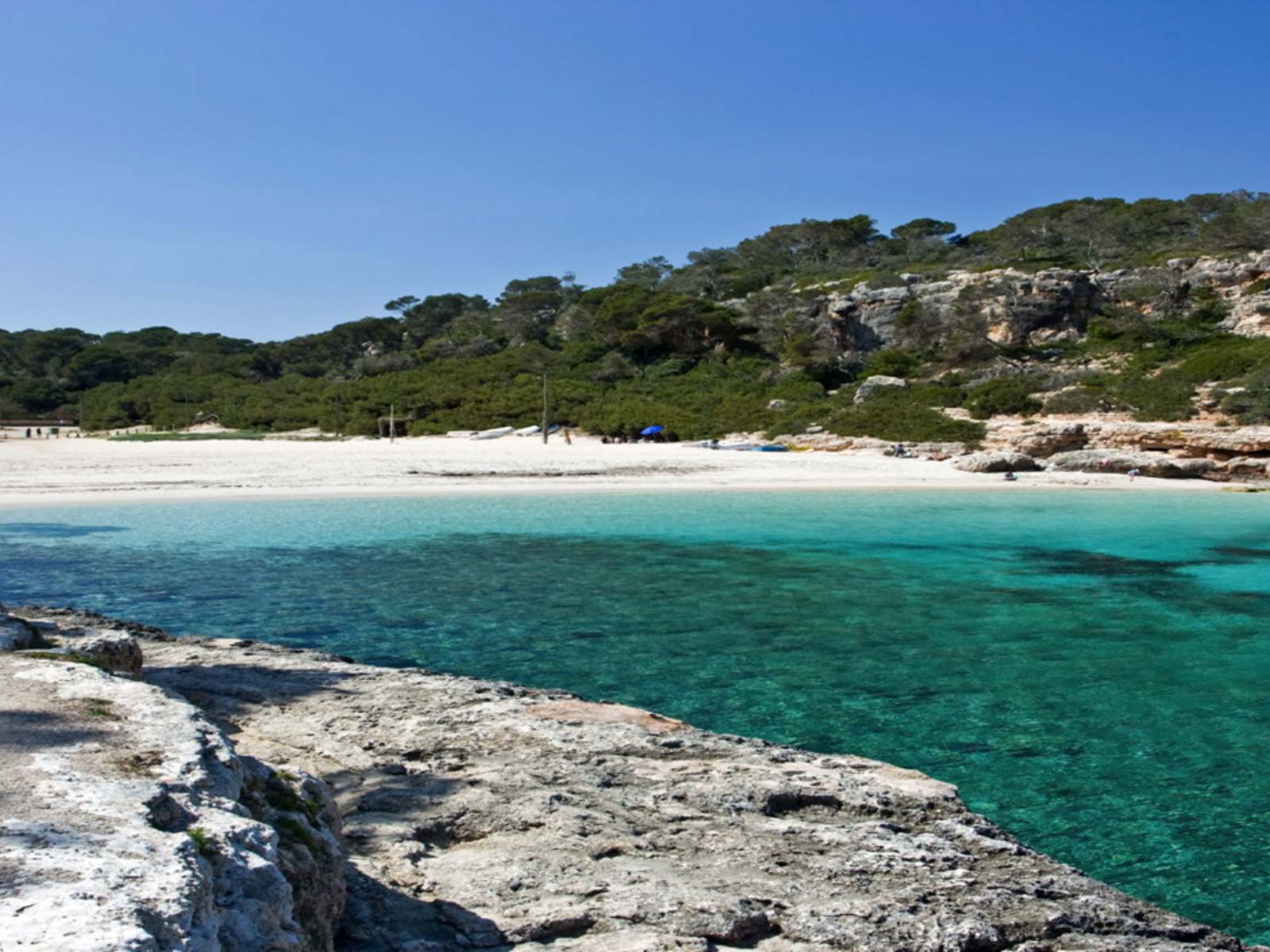 Portocolom Real Estate
On the south-east coast of the island of Mallorca, just 11 kilometres from the town of Felanitx, you will find the beautiful, natural harbour of Porto Colom, considered by many to be one of the most picturesque bays on the island. Porto Colom forms a bay which is perfectly protected and full of sheer, natural beauty which is enhanced by the quaint lighthouse that crowns it.
This is a thoroughly traditional fishing port which avidly maintains its local traditions such as dances, music, cuisine and local handicrafts. In the surrounding areas one can fins pre-historic relics, inviting, hidden coves and tempting, waterfront restaurants serving mouth-watering seafood platters under the Mallorcan sunset. A peaceful haven of natural beauty and traditional charm.
Lucas Fox has a range of exclusive properties for rent and sale in Porto Colom.
Find out what your property could be worth with a free valuation request from a member of our experienced property advisory team.
Free property valuation