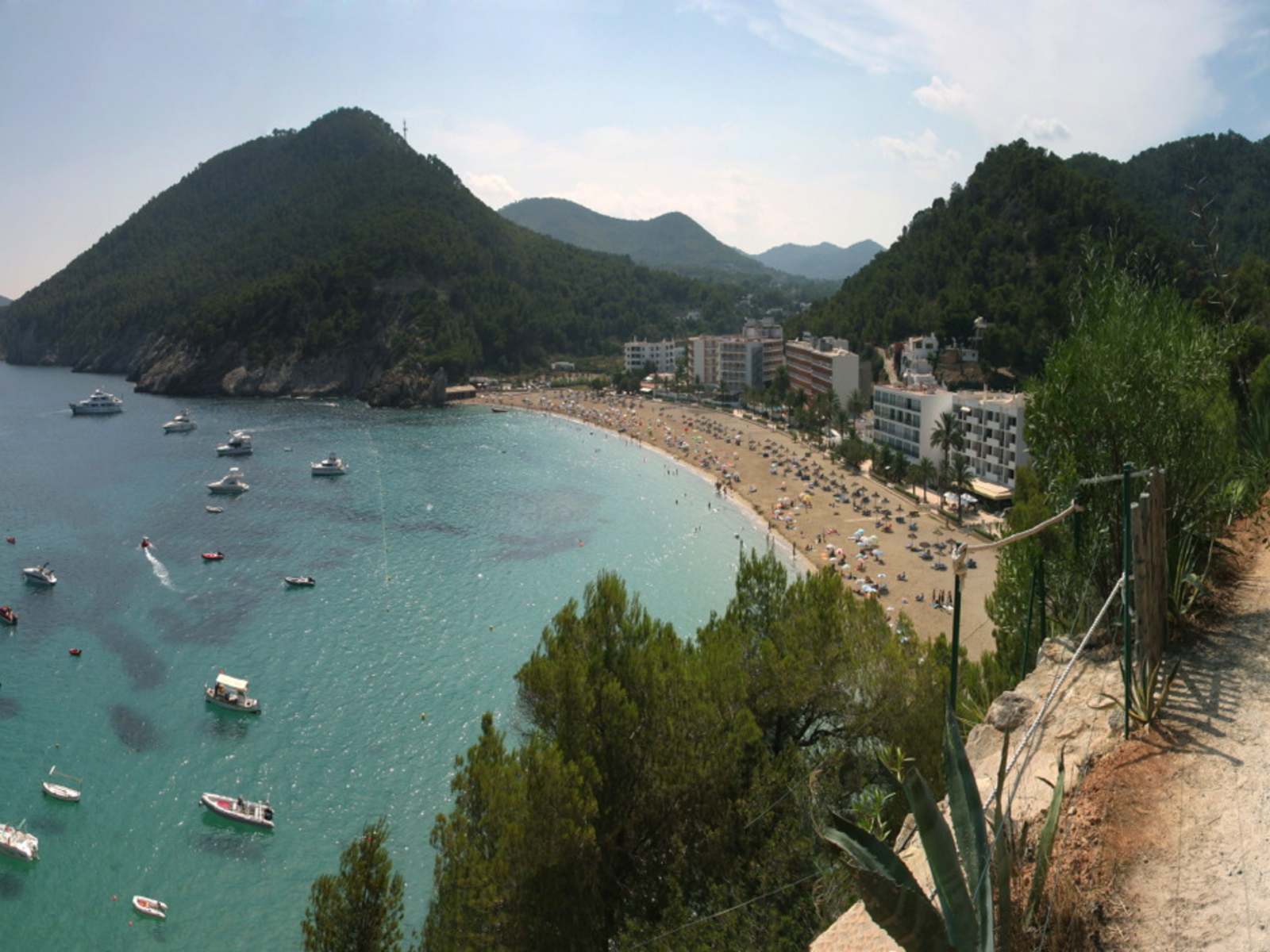 Luxury Real Estate
Felanitx is a town nestled in the south-east corner of the island of Mallorca, some 50 km east of the island's capital city, Palma and with a population of 18,482 inhabitants.
Situated in the heart of the island's wine-producing regions, the countryside surrounding Felanitx is characterized by vineyards and pretty windmills which dot the fields, reflecting the regions agricultural past.
Felanitx hosts a Sunday morning market where the delicious, locally produced capers, known as "green pearls" can be bought. Felanitx has become an increasingly popular destination with visitors over recent years but continues to maintain its original charm.
Lucas Fox offers a full range of properties to buy and rent in Felanitx, including attractive townhouses and beautiful country estates with large plots of land.
Find out what your property could be worth with a free valuation request from a member of our experienced property advisory team.
Free property valuation