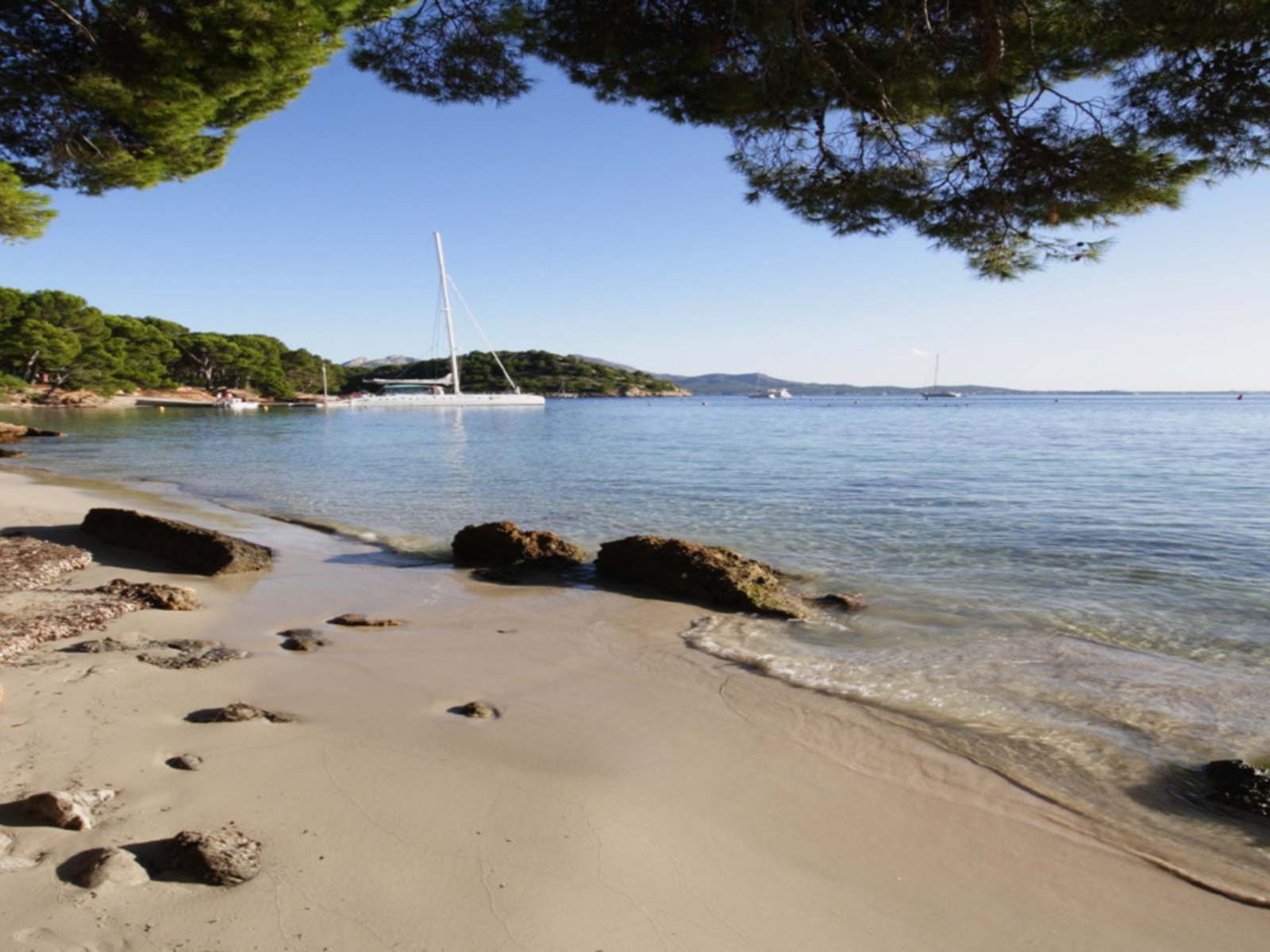 Luxury Real Estate
Sencelles is a mountainous town located at the centre of the island of Mallorca. With a population of just under 1800 and covering some 52 kilometres, the lands of Sencelles come under Binissalem's protected Designation of Origin wine area. It is a purely agricultural town, cultivating mainly figs, almonds and cereals as well as being home to vineyards and livestock farms.
The Almendrá stream runs through the town and the almost uninhabited hamlets of Ruberts, Jornets, Judi and Cascanar Laiá fall within the limits of this municipality and constitute one of its main attractions as they show the modest way of life in rural parts of Mallorca in times gone by. Sencelles is very well-connected to the other main towns on the island and there is a direct road from Sencelles to Palma and Sineu. Holm and oak forests surround the town with three ravines ploughing through them, offering plenty of pleasant walking routes.
Lucas Fox have a variety of property options available for your consideration in and around Sencelles.
Find out what your property could be worth with a free valuation request from a member of our experienced property advisory team.
Free property valuation