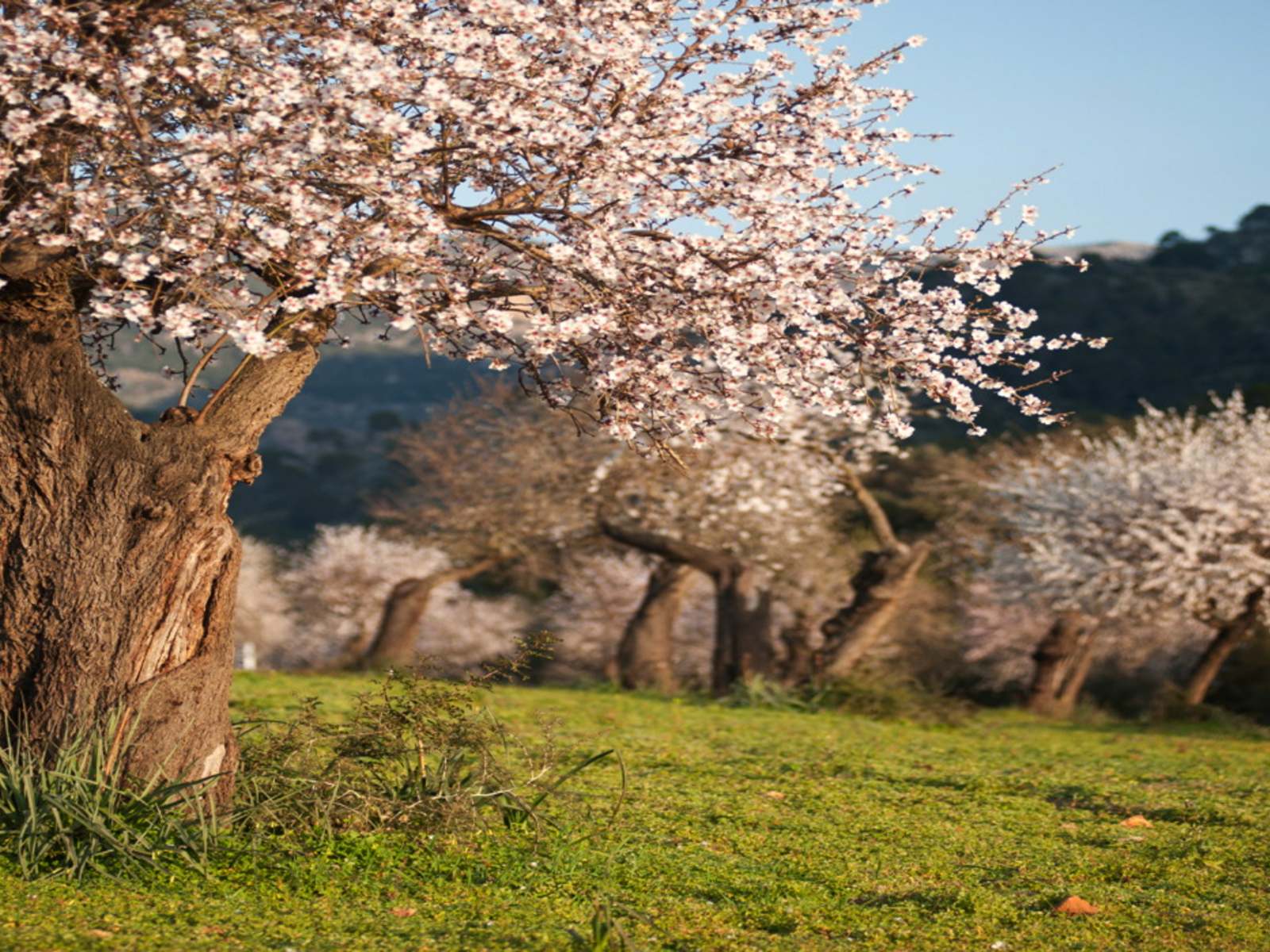 Luxury Real Estate
Montuiri is a historic, little, hill-side town in central Mallorca, just some 25 minutes by car from all of the island's beaches. By Mallorcan standards, Montuiri is a very old town and one of great historical and archeological interest as it is known to have been a settlement area even before the Christians conquered the island, this has resulted in the unique blend of architectural styles found in Montuiri.
Originally an agricultural town, the fertile land around Montuiri continues to be used for cultivating cereals and almonds and the surrounding countryside is peppered with traditional Mallorcan windmills. Being in the centre of the island, Montuiri has remained a traditional Mallorcan town, unspoiled by tourism and full of old-world charm whilst still being within easy reach of all of the islands beaches and places of interest. Son Gual golf course is within easy reach and Palma airport is a 20 minute drive from Montuiri.
There are several places of interest just a short drive from Montuiri, for example the Puig de Sant Miguel, a hill topped by La Bona Pau Sanctuary and many well-conserved caves which were once used as homes and are open now to the public, not to mention two pre-historic towers known as talavots.
Lucas Fox will gladly assist you in finding luxury properties for rent or sale in and around Montuiri.
Find out what your property could be worth with a free valuation request from a member of our experienced property advisory team.
Free property valuation