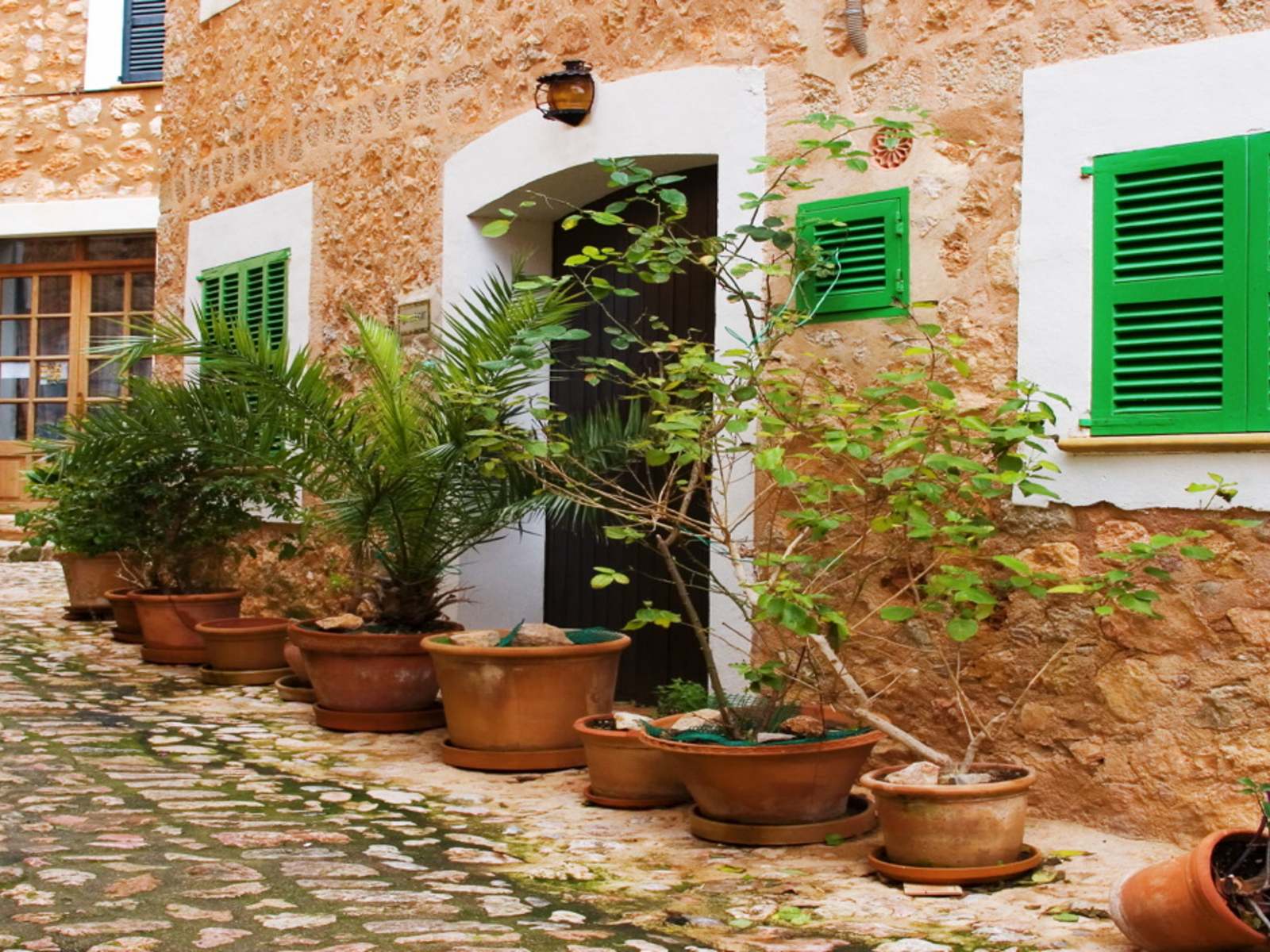 Luxury Real Estate
The municipal town of Algaida is situated approximately 20km north east of the capital, Palma. Largely a rural municipality, the majority of the inhabitants live in the town itself. The charming villages of Randa and Pina are the only other communities of any size. The terrain in Algaida is made up of rolling hills and agricultural land, with almond, fig, pine and oak forests and six small mountains, the highest of which is Puig de Randa.
Lucas Fox offers a full range of property to buy and rent in Algaida including villas, houses and country estates.
Find out what your property could be worth with a free valuation request from a member of our experienced property advisory team.
Free property valuation