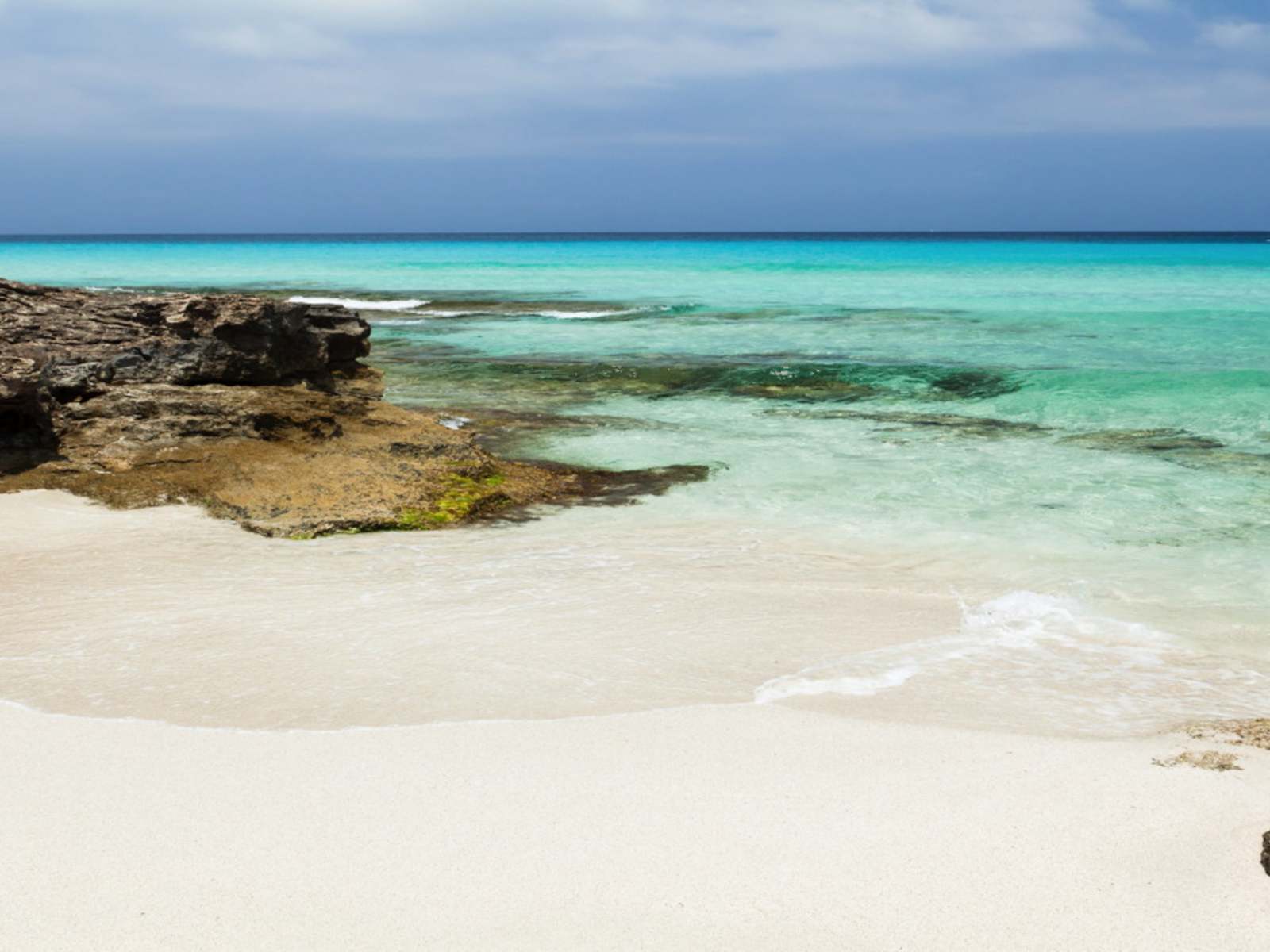 Luxury Real Estate
Lucas Fox Ibiza
Avenida Sant Josep de sa Talaia 66
07800 Ibiza
Spain
While not ideal for beach swimming, the rocky beach cove of Cala Porroig offers its own micro-cliamte that brings a little more wind to the beaches here making it ideal for windsurfing and surfing and other sea sport adventurers.
Properties for sale and rent in cala Porroig Ibiza are located in a private corner ideal for sports adventurers who are looking to balance an active holiday lifestyle with a sense of privacy and arms-length distance from the Ibiza township (which is still only 20 minutes away).
Fishing is a much enjoyed pastime here, and there is a smattering of tiny fishermen's docks and huts at one end of the beach cove.
Find out what your property could be worth with a free valuation request from a member of our experienced property advisory team.
Free property valuation