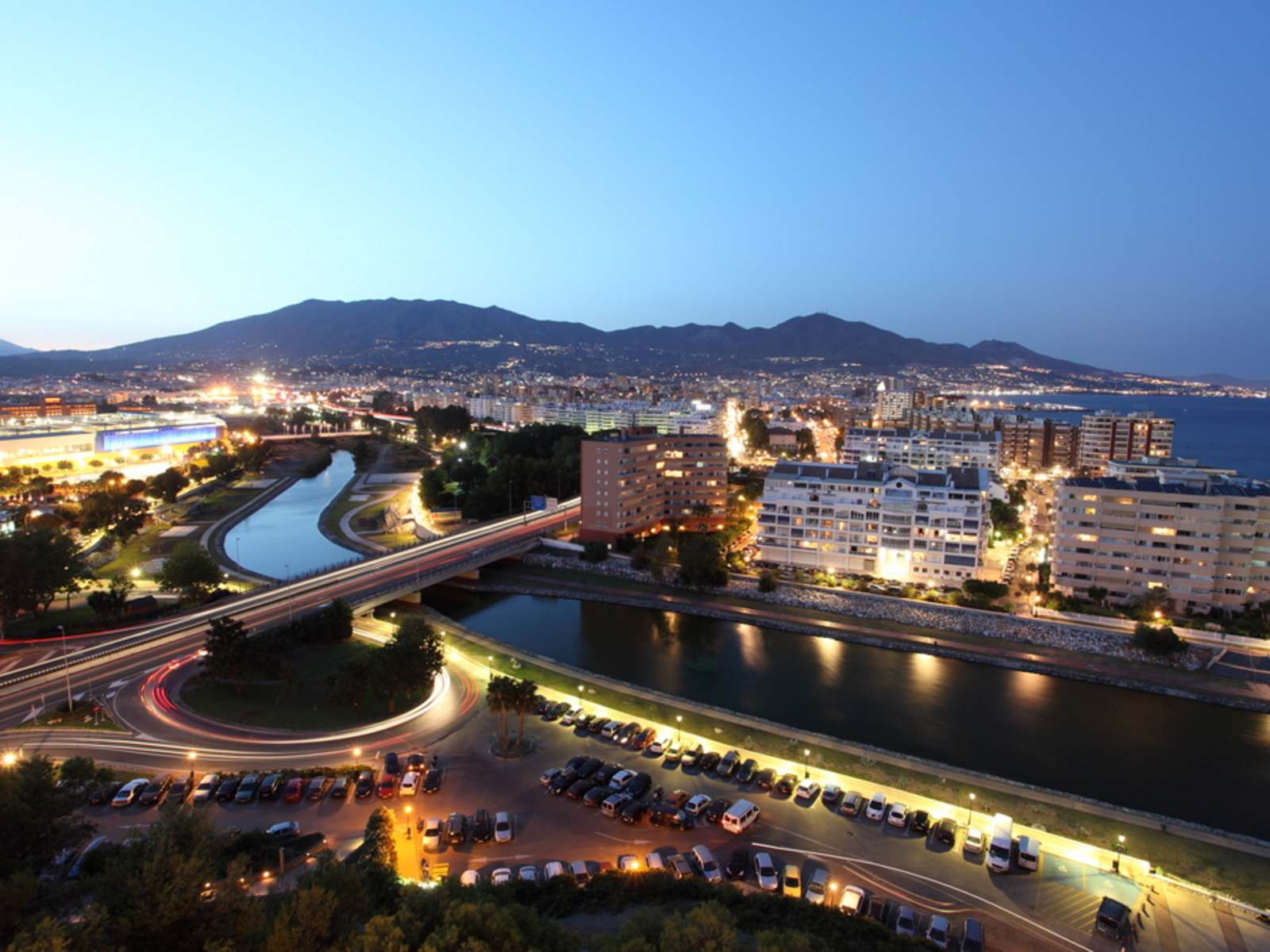 Apartments, villas & penthouses for sale in Fuengirola
Lucas Fox Barcelona
Pau Claris 108, pral.
08009 Barcelona
Spain
Fuengirola is a large town on the Costa del Sol, previously a fishing village and, since the 1980's, one of Andalucia's major tourist resorts. Looking at its stunning 8 kilometres of beachfront, pretty medieval Moorish fortress and divine subtropical climate, it is easy to see why so many choose to invest in Fuengirola property. Located just 25km from Malaga Airport, Fuengirola real estate is conveniently located for the international client.
While Marbella is certainly more exclusive with its leisure port and luxury boutiques and the nearby Torremolinos has earned itself a reputation as a cheap holiday destination, Fuengirola lies somewhere between the two, making it an appealing and accessible destination whatever your budget. 25 % of the permanent residents are from the international community, offering a comfortable compromise between the charm of an authentic Spanish town and the convenience of a large expat community.
International nurseries and schools and English-speaking services and restaurants exist alongside traditional tapas bars and the colourful local festivities which take place in the summer and are quintessentially Spanish.
Andalucia is famous for its beautiful horses and Fuengirola boasts a wonderful equestrian centre where locals and visitors can practice horse riding. Golfers are also well-catered for here at the heart of Andalucia's world-class golf territory.
Fuengirola real estate comes in all shapes and sizes from smaller apartments with sea views and communal facilities such as swimming pools, gardens and gyms, to large private villas on extensive plots with lush, tropical gardens. The everyman appeal of Fuengirola is reflected in the wide range of property types and prices on offer here.
Find out what your property could be worth with a free valuation request from a member of our experienced property advisory team.
Free property valuation