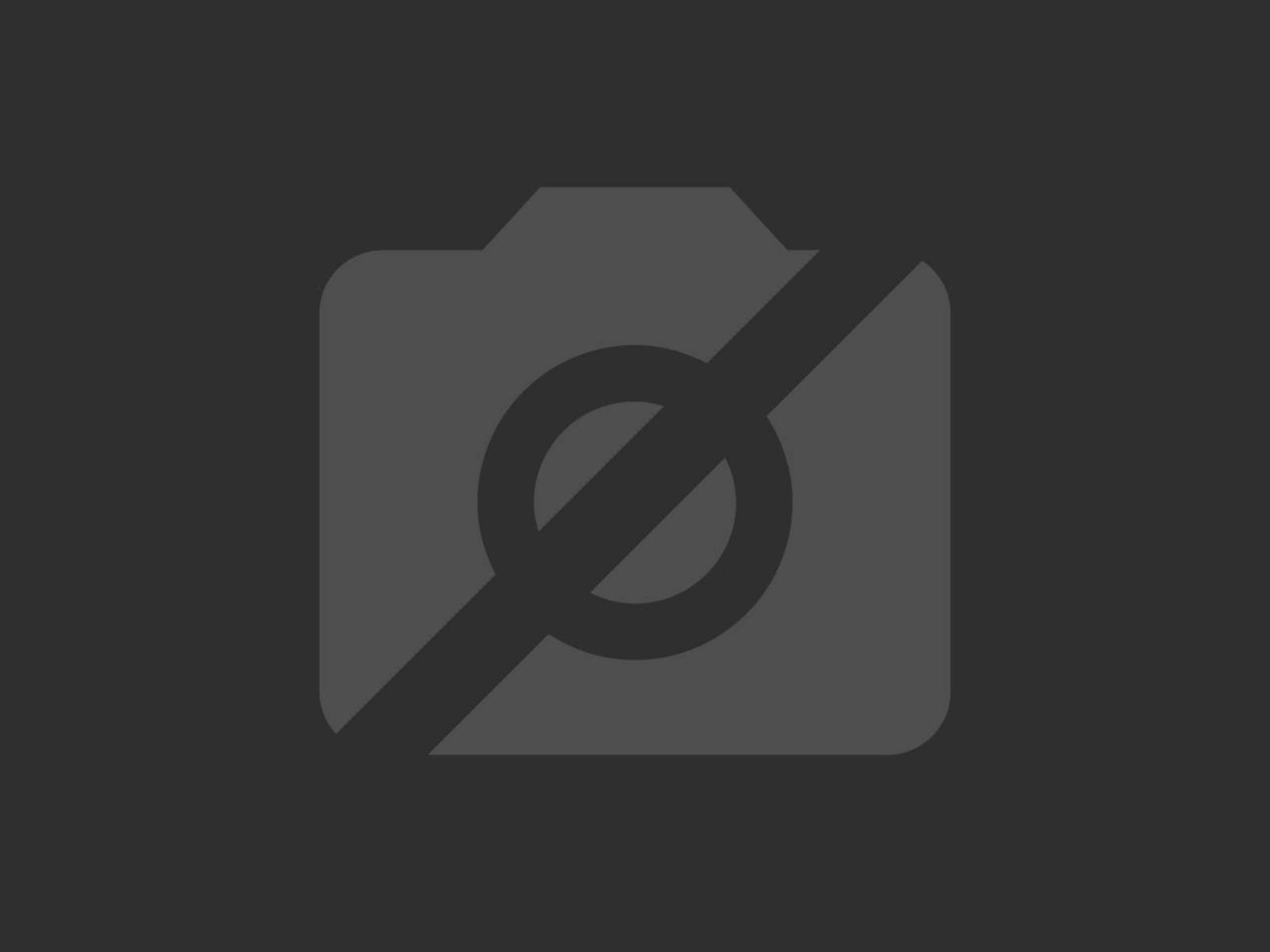 Alfaz del Pi
Lucas Fox Jávea
Avda. del Pla, 126 CCA 1.12
03730 Jávea
Spain
Properties for sale and rent in Alfaz del Pi
Lucas Fox offers a wide range of exclusive properties for sale and rent in Alfaz del Pi including villas, houses, apartments and penthouses. Our real estate agents will be happy to assist you in choosing the ideal property.
Our properties for sale in Alfaz del Pi are mainly renovated or new build homes which are fully equipped with the very highest quality materials and the latest in home automation technology. They feature en-suite bathrooms and dressing rooms, spacious modern kitchens and welcoming living areas that lead out to terraces with lovely views. The most prized homes for sale in Alfaz del Pi enjoy beautiful views of the town or the sea and are set within exclusive developments with outstanding communal facilities such as landscaped gardens with swimming pools, gyms, spas and garages. From sleek modern apartments and penthouses to quaint traditional Spanish villas with private gardens and staff accommodation, Lucas Fox has Alfaz del Pi real estate to suit each client's individual needs and preferences. Buying a property in Alfaz del Pi is a guaranteed safe investment option as the town is very popular with holiday makers and short-term rental homes are always is very high demand.
Do not hesitate to contact our experienced real estate agents if you do not want to miss out on the opportunity to acquire one of our luxury properties in Alfaz del Pi.
Alfaz del Pi – An overview
In an idyllic setting on the Mediterranean coast and protected by the Sierra Helada mountains, we find the Valenican town of Alfaz del Pi, in the Marina Baixa region of the Alicante province. The town is located 5 km from Benidorm and 50 km away from Alicante and is well connected by road, bus and train to all of the towns on the Costa Blanca.
This beautiful coastal area is very popular among Norwegian, Dutch and British clients who are attracted to the stunning scenery, enviable sunny climate and excellent array of leisure options on offer here.
Originally an agricultural settlement, the local economy is now mainly powered by tourism and the influx of international visitors that buy Alfaz real estate in one of the town's many luxury developments and now represent over 50% of the permanent population of Alfaz. Strict building policies have managed to keep development under control however with a 4-storey limit and a minimum of 50% green areas on the land developed.
Local infrastructure has also been greatly improved to satisfy the demands of the new inhabitants with a sports stadium, arts centre and health centre for example. Other than the fabulous climate and location on the Mediterranean coast, highlights of Alfaz del Pi include the famous annual film festival, which also attracts many visitors to the town, and the opportunity to practice water sports on the sheltered Playa del Albir, located two kilometres away from the old town centre. The Sierra Helada nature reserve is also a major attraction to the area and is ideal for hiking and enjoying breathtaking coastal views.
Find out what your property could be worth with a free valuation request from a member of our experienced property advisory team.
Free property valuation